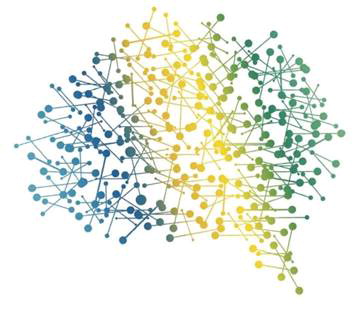 Become Part of the Future of BBCSS
---

The Board on Behavioral, Cognitive and Sensory Sciences (BBCSS) at the National Academies of Sciences, Engineering, and Medicine is a cross disciplinary intellectual resource that helps policy makers, practitioners, scientists, and the public better use the science of these domains to inform and enhance key decisions and practices. For over twenty years, the Board and the ad hoc study committees operating under its oversight have played a critical role at the interface of behavioral and cognitive science and public policy, issuing influential reports on such topics as how people learn, the aging mind, educating children with autism, visual impairment, hearing loss, the polygraph and lie detection, human behavior in military and intelligence contexts, and threatening communications.

BBCSS is expanding in new directions, increasing its stakeholder base, and looking forward to an even greater impact on critical issues facing the nation. The Board's mission is to address these complex questions by bringing together experts from across disciplines to look at the evidence, survey the landscape of relevant research, hold public meetings to gather information, and deliberate to reach consensus on the best path forward. The Board has produced evidence-based reports in areas such as national security, education, personnel selection for the military and aviation, and research integrity/regulations. Its reach continues to expand into areas such as counterfeiting, program evaluation of government initiatives, and behavioral health stigma.

A few of BBCSS's most influential committee reports include: How People Learn (2000), which is now being updated with a 2017 edition Measuring Human Capabilities (2015) Enhancing the Effectiveness of Team Science (2015) Proposed Revisions to the Common Rule for the Protection of Human Subjects (2014)

In existence since 1997, BBCSS builds on its previous successes and works to explore new avenues of influence. For example, the Board is currently concerned with implicit bias, detecting abnormality (from cancer to airport screening), and the "crisis" in scientific reproducibility. Considerable energy emerges from various meetings throughout the year that provide opportunities to hear from sponsors (government and private) and a broad range of individuals and groups with new issues for the Board to consider and discuss. This dynamic interplay of stakeholders engaging with the Board increases the possible avenues of future work that can connect the behavioral sciences to making policy and practice more effective.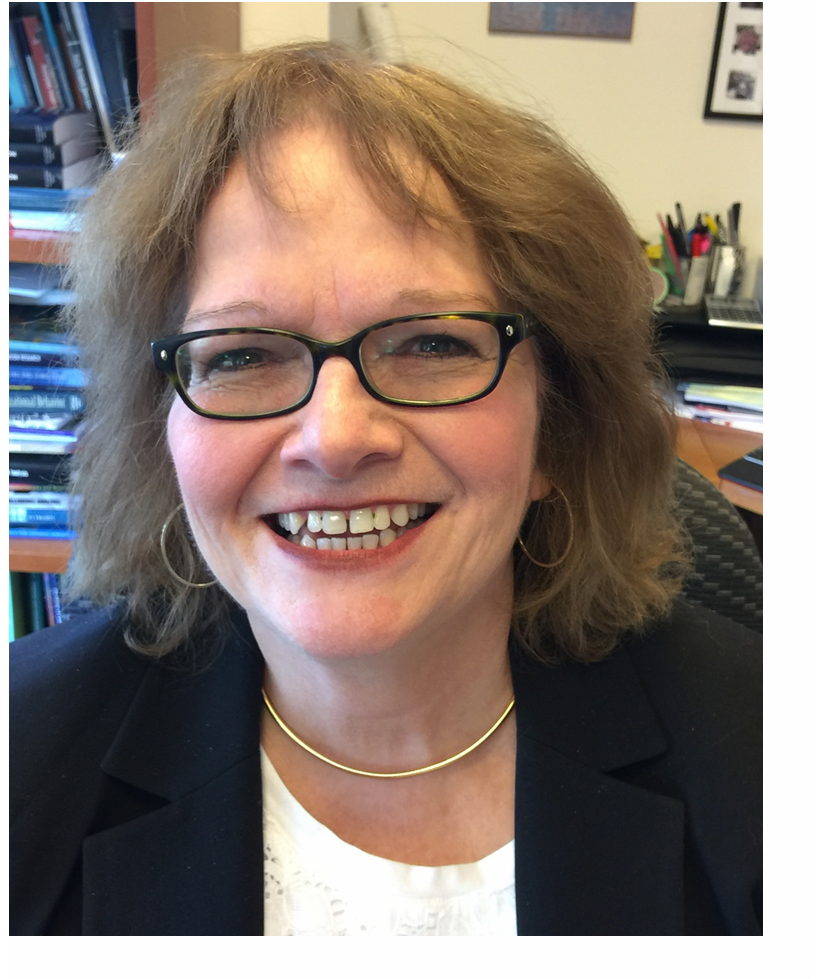 We need your support to continue our unique mission and remain a strong voice for behavioral and cognitive science at this critical time for the nation and the scientific community. I would be happy to discuss our work and your ideas. You can reach me at (202) 334-2394 or bwanchisen@nas.edu.

Barbara Wanchisen, PhD
Director, Board on Behavioral, Cognitive, and Sensory Sciences