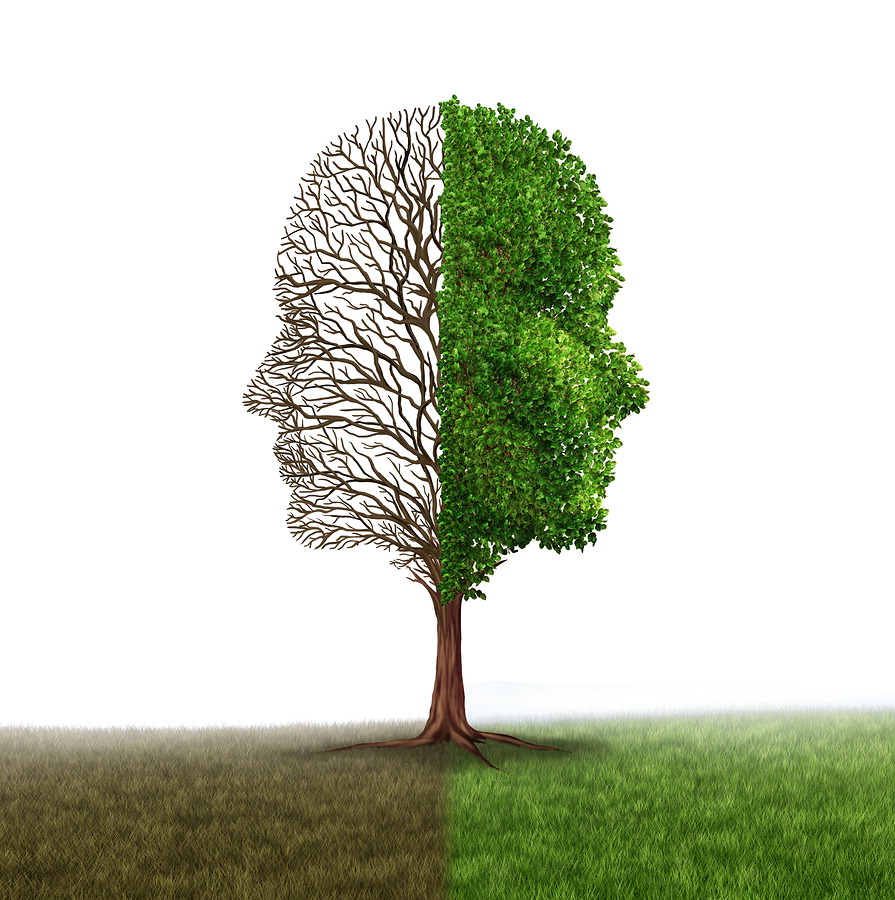 Read or download for free:
Report
It is estimated that 43.6 million or 18.1 percent of Americans ages 18 and older experience some form of mental illness and 20.2 million (8.8 percent) have a substance use disorder. Many individuals who experience mental illness and/or substance use disorders are the targets of negative stereotypes, prejudice, and discrimination. Despite extensive research on negative attitudes and discrimination, and general agreement that it is persistent and harmful, evidence about what works to change negative behavioral health social norms is not uniformly robust.
This proceedings summarizes presentations and discussions at two workshops convened in 2015 by the Committee on the Science of Changing Behavioral Health Social Norms. The workshops provided input to the committee's deliberations and contributed to the development of the report Ending Discrimination Against People with Mental and Substance Use Disorders.
That report was issued to help the Substance Abuse and Mental Health Services Administration (SAMHSA) and the Office of the Assistant Secretary for Planning and Evaluation (ASPE), U.S. Department of Health and Human Services (HHS), utilize the scientific evidence base in improving public attitudes toward and understanding of behavioral health, specifically in the areas of mental health and substance use disorders.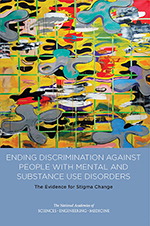 Ending Discrimination Against People with mental and Substance Use Disorders explores stigma and discrimination faced by individuals with mental or substance use disorders and recommends effective strategies for reducing stigma and encouraging people to seek treatment and other supportive services. It offers a set of conclusions and recommendations about successful stigma change strategies and the research needed to inform and evaluate these efforts in the United States.

Read more about this report