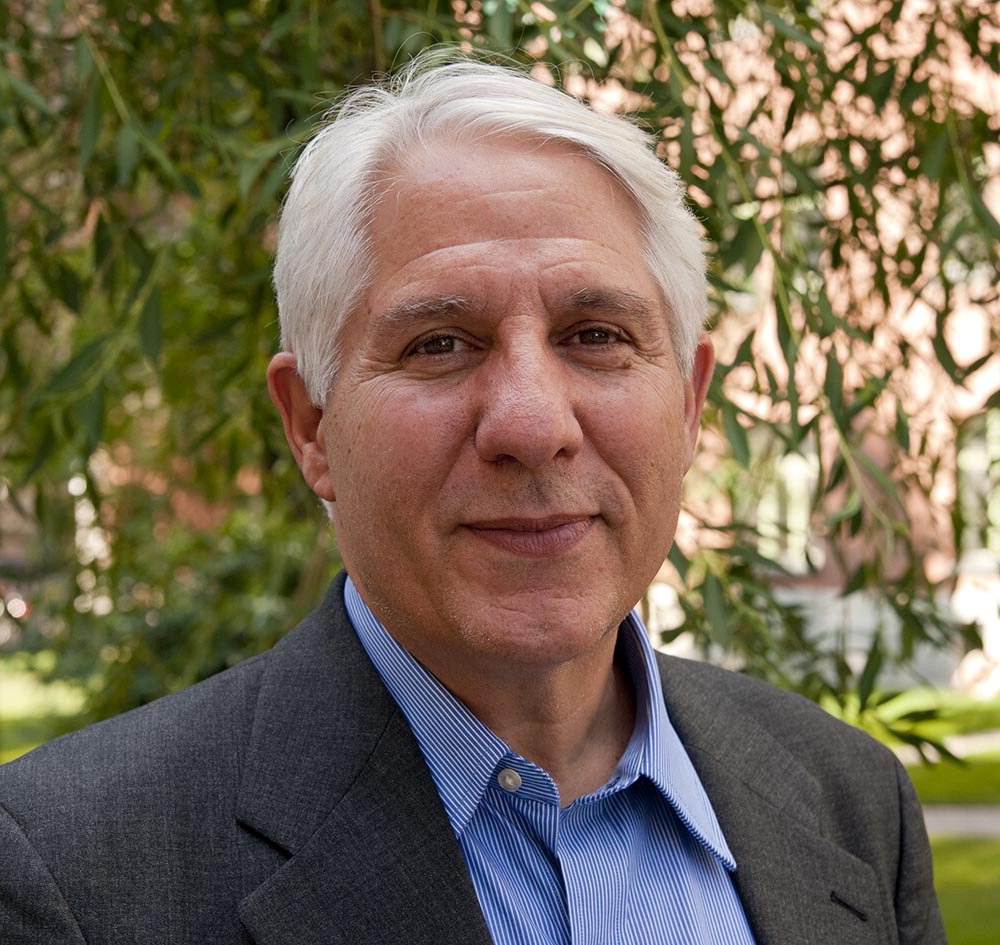 David Weisburd
George Mason University
Department of Criminology Law and Society
The Hebrew University, Jerusalem
Institute of Criminology, Faculty of Law
DAVID WEISBURD is a distinguished professor of criminology, law and society and director of the Center for Evidence Based Crime Policy at George Mason University. He also holds a joint appointment as the Walter E. Meyer professor of law and criminal justice at the Hebrew University Faculty of Law in Jerusalem. He serves as a senior fellow at the Police Foundation in Washington DC and is chair of its Research Advisory Committee. Professor Weisburd is an elected fellow of the American Society of Criminology and of the Academy of Experimental Criminology, and is a member of the OJP Science Advisory Board, the Campbell Collaboration Crime and Justice Group and the National Institute of Justice/Harvard University Executive Session in Policing. Professor Weisburd is also a member of the Committee on Law and Justice of the National Research Council and served on the NRC working group on Evaluating AntiCrime Programs and its panel on Police Practices and Policies. Professor Weisburd is author or editor of more than twenty books and over one hundred scientific articles that cover a wide range of criminal justice research topics, including crime at place, white collar crime, policing, and criminal justice statistics and social deviance. He is the 2010 recipient of the Stockholm Prize in Criminology, the 2014 Edwin H. Sutherland Award, and the 2015 Israel Prize in criminological research. He received his Ph.D. in sociology from Yale University. Read More

► Back to CLAJ Members
Member Spotlight

What is your current position and area of research?

I hold joint appointments as Distinguished Professor of Criminology, Law and Society at George Mason University, and Walter E. Meyer Professor of Law and Criminal Justice at the Hebrew University. Though I have had a long standing interest in a number of areas including policing, white collar crime and experimental methods, my main focus of research over the last decade has been on what has come to be called "crime and place" or the "criminology of place." This area of study focuses on the role of micro geographies like street segments in the production of the crime problem, and in developing responses to crime.

What led you to this field/area of research?

My interest in this area grew out of a project I worked on at the Vera Institute of Justice in the mid 1980. It was one of the early community policing programs, and as part of the research I walked the beat with police officers three or four days a week for a year. What I learned in this field research was that even within small areas, the police tended to focus on just a few problematic streets. This led me to my interest in hot spots of crime and in police strategies at such places.

Where do you see your field progressing over the next 10 years?

Two areas interest me most at this juncture, and I think they represent the next stage of research in this field. The first is prospective longitudinal studies of crime at place. I am directing a large National Institute of Health, NIDA study which involves following 300 hot spots and a 150 cool spots over five years. We should learn much about crime and place using this method. The second area is what I have termed social interventions at hot spots. We now have a strong literature showing that hot spots policing is effective. I am interested in testing the impacts of social interventions such as those focusing on poverty and social disorganization, or on increasing collective efficacy in micro geographic problem places.

What, in your opinion, has been the greatest achievement in the fields of criminology and social sciences?

I think that the identification of principles that apply across broad problems in criminology provide the most important achievements in our field. There a number of such principles, for example the age crime curve. A principle in crime and place is what we term the "law of crime concentrations at places." Across larger cities around the world about 5 percent of places produce fifty percent of crime.