The call for applications for the sixth symposium closed on July 1, 2018 and no new applications are being accepted.
The sixth Arab-American Frontiers symposium will be held in partnership with, and hosted by, the Kuwait Foundation for the Advancement of Science (KFAS) in Kuwait City, November 4-6, 2018.The meeting will convene U.S. and Arab scientists, engineers, and medical professionals to discuss major scientific advances on a wide array of topics relevant to the MENA region and globally.
View more information...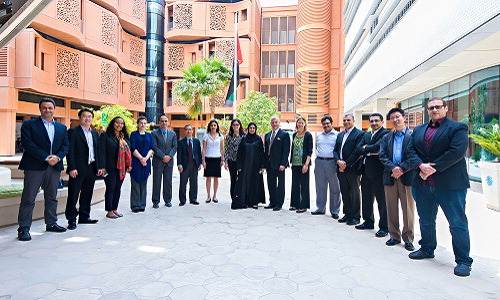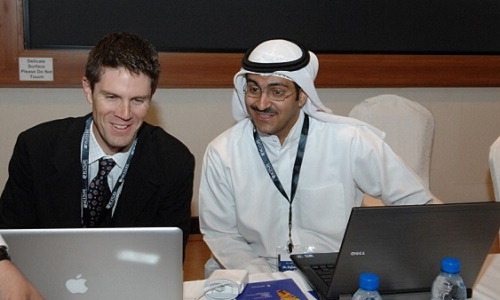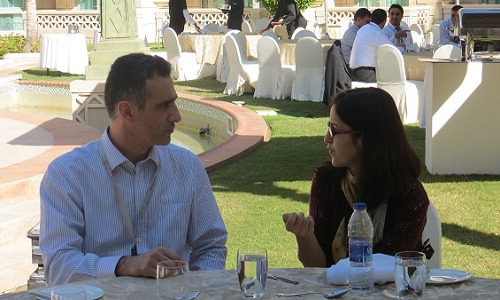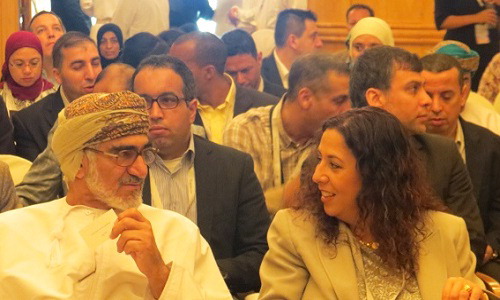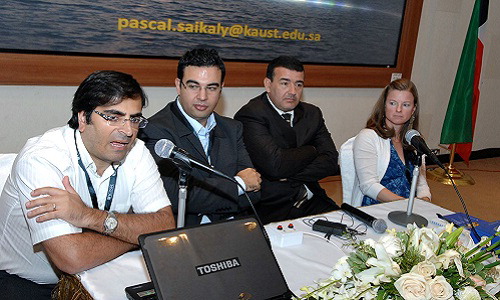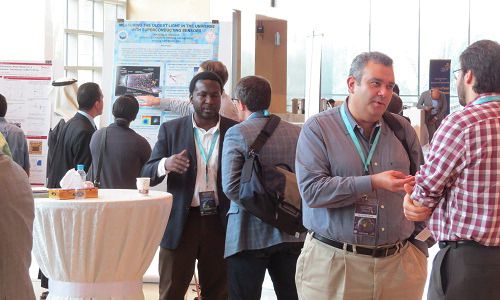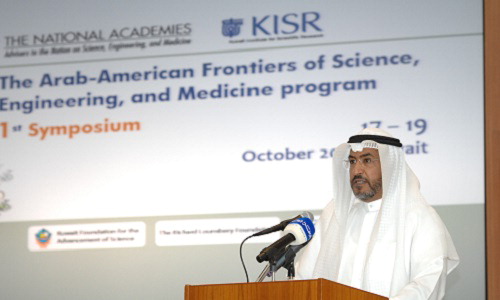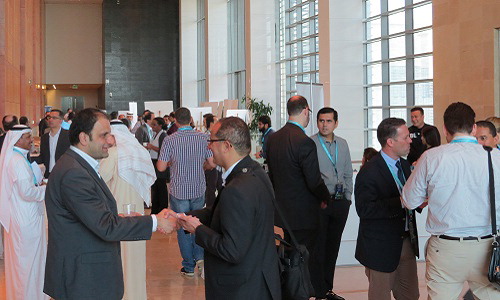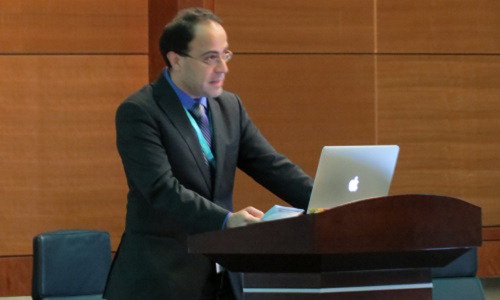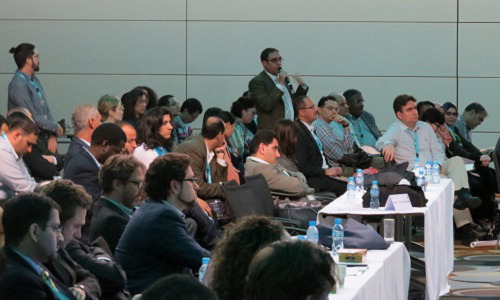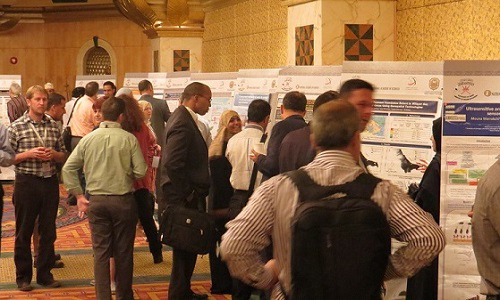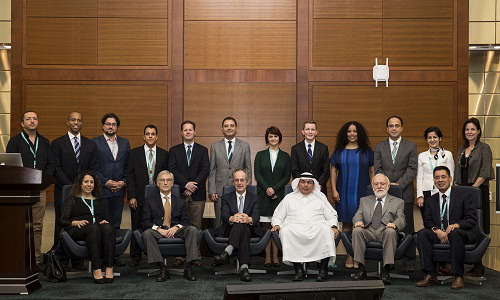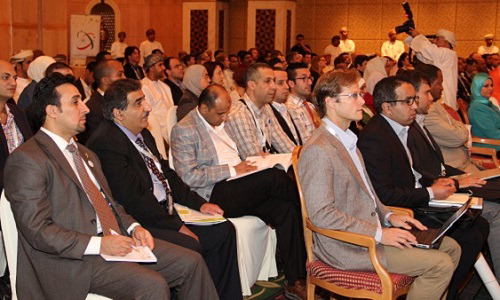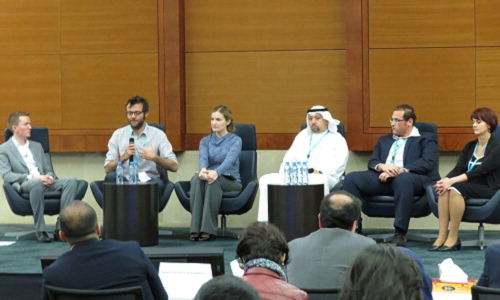 Program Description

Based on the success of the long standing Kavli Frontiers of Science of the U.S. National Academy of Sciences and the Frontiers of Engineering program of the U.S. National Academy of Engineering, the National Academies initiated the Arab-American Frontiers of Science, Engineering, and Medicine program in 2011. This program brings together outstanding young scientists, engineers, and medical professionals from the United States and the 22 countries of the Arab League for a series of symposia to discuss exciting advances and opportunities in their fields. The goal of these meetings is to enhance the scientific exchange and dialogue among young researchers in Arab countries and the United States, including the Arab science diaspora, and through this interaction facilitate research collaboration within and beyond the region. Travel and accommodation costs will be covered for selected participants.