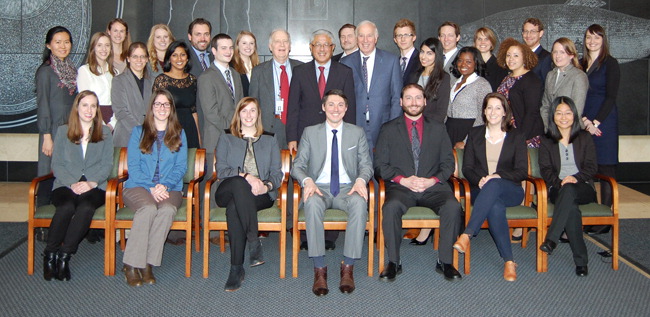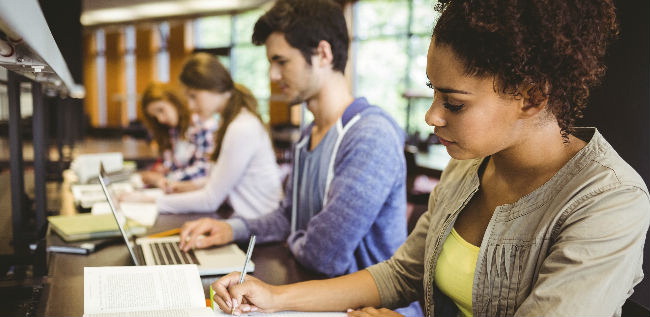 A new study will examine evidence of the impact of college and university educational programs that integrate the study of the humanities and arts with science, engineering, and medicine on students and workers. The study committee's first meeting will take place next week.
Read more...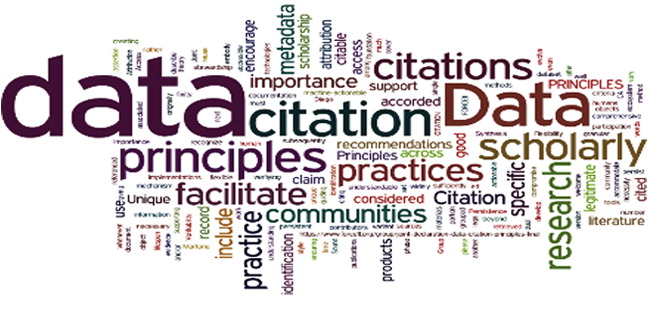 On Tuesday, July 12 at 8 am, the
Board on Research Data and Information
will be co-hosting a
workshop
for data professionals focused on increasing awareness and encouraging policy and practice in support of data citation. Perspectives on the value, use, and challenges of data citation from various stakeholders will be presented.
Live Stream
available. #usdatacitation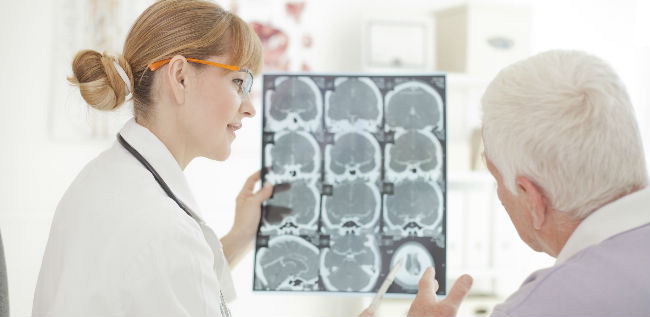 A
new series of educational modules
will help students in professional schools -- law, public policy, medicine, journalism, and business -- understand science and its role in decision making. The nine sample modules, which explore topics such as shale gas development ("fracking"), vaccines, forensic pattern evidence, and scientific modeling, are intended for use by professional-school faculty who wish to help their students understand basic scientific principles and approaches and assess the evidence underlying scientific claims.
Read More
NEWS
Applications Being Accepted for Science & Technology Policy Graduate Fellowship

New Study
Integrating the Humanities, Arts, and STEM in Education

News
CODATA US Data Citation workshop

New Series
Educational Modules for Professional-School Students

More...