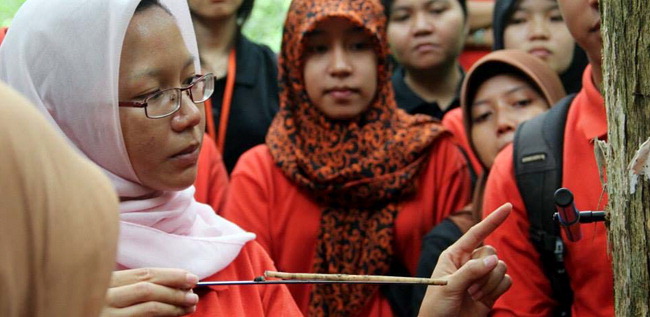 The Indonesian Science Fund (
DIPI
) has announced its first call for applications, with an application deadline of July 31, 2016. The new program provides independent scientific funding to the Indonesian S&T research community to support fundamental, frontier, and excellent research in areas of importance to Indonesia's future.
See more...
An ad hoc committee will review the Science, Technology, Innovation and Partnership (STIP) cross-cutting focus at USAID, including: (1) an assessment of the development potential for STIP in assistance programs at USAID, drawing on comparative approaches from other agencies and organizations; and (2) an analysis of USAID's approach to designing and implementing STIP activities.
Learn more...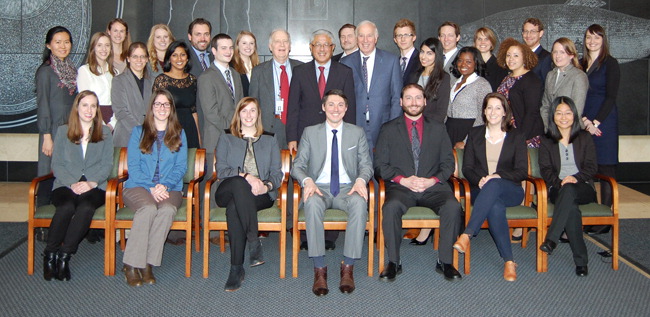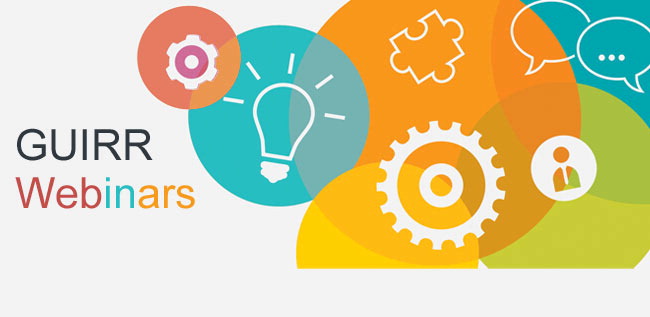 The
Government-University-Industry Research Roundtable
will host a webinar on May 25 at 1pm EDT. The Assistant Director of Research and Methodology at the U.S. Census Bureau, Ron Jarmin, will discuss the agency's Innovation Measurement Initiative and why the Census Bureau is interested in helping to address the data gaps in the measurement of innovation and its relationship to economic growth.
Register to attend...
New Program
The Indonesian Science Fund Capacity Building Program

New Study
Review of Science, Technology, Innovation, and Partnership (STIP) Initiatives at USAID

NEWS
Applications for Science & Technology Policy Graduate Fellowship Program

Webinar
U.S. Census Bureau's Innovation Measurement Initiative

More...