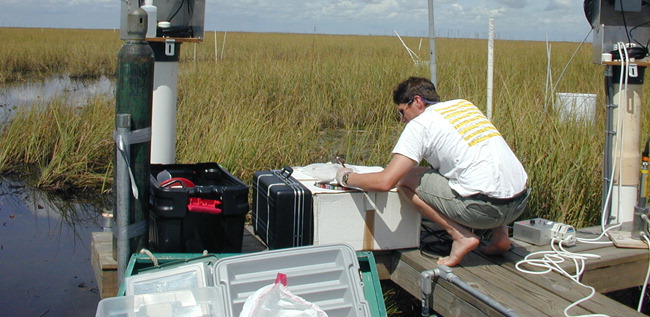 The NRC
Research Associateship Programs
is accepting
applications
for competitive awards in 2016 for postdoctoral, senior, and graduate research in U.S. federal laboratories and affiliated institutions. Deadline is May 1, 2016.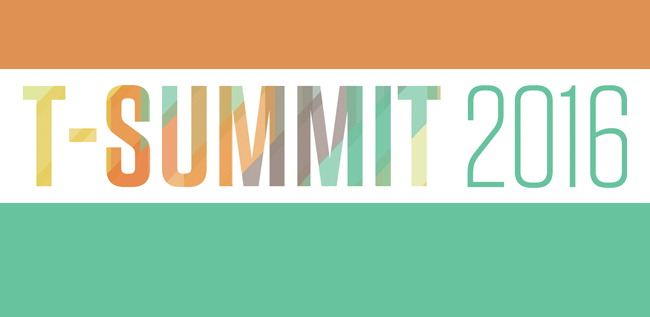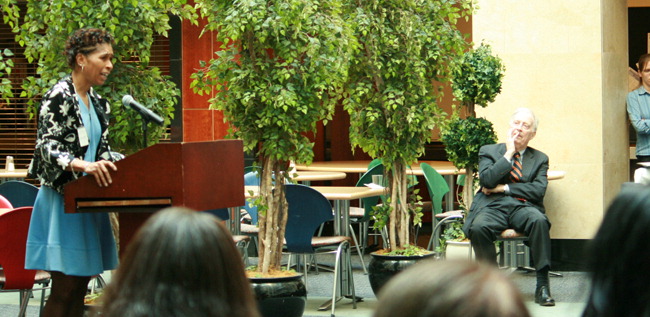 The Academies' Committee on Women in Science, Engineering, and Medicine (CWSEM) held a reception on March 28 to honor women in science. Aprille Ericsson of NASA Goddard Space Flight Center was among the speakers.
Learn more about CWSEM's work.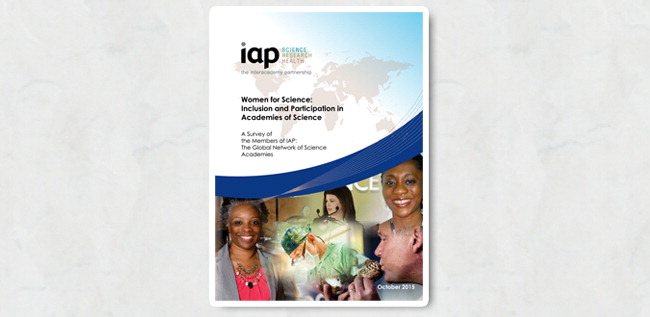 A report released in February
by the Academy of Science of South Africa finds that women continue to be underrepresented in global science academies. The report was supported by the InterAcademy Partnership, a global network of science academies of which the U.S. academies are a part.
Fellowship
Applications being accepted for postdoctoral, senior, and graduate research awards

News
Developing "T-Shaped" Professionals

News
Celebrating Women in Science

New Report
Report from South African Academy Highlights Underrepresentation of Women

More...