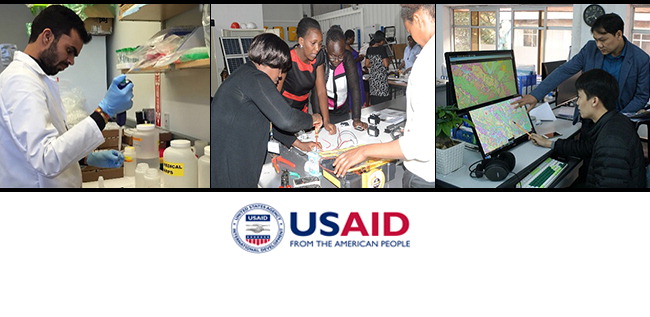 USAID announced $6 million for 28 new research projects that will address gaps in evidence and advance technical capacity in critical areas of development. The projects are funded through Partnerships for Enhanced Engagement in Research (PEER), a National Academies initiative designed to foster collaborative global research.
Learn more
…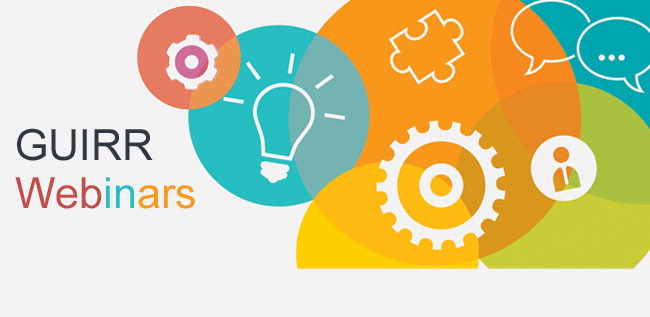 On Tuesday, October 24th, the Government-University-Industry Research Roundtable (GUIRR) will host a webinar with Louis Schick, Study Committee Member, Co-Founder and CTO of New World Capital, and John Wall, Study Committee Member and Former VP and Chief Technology Officer of Cummins, Inc., as they discuss the June 2017 report
Assessing the Advanced Research Projects Agency-Energy (ARPA-E)
.
Register here…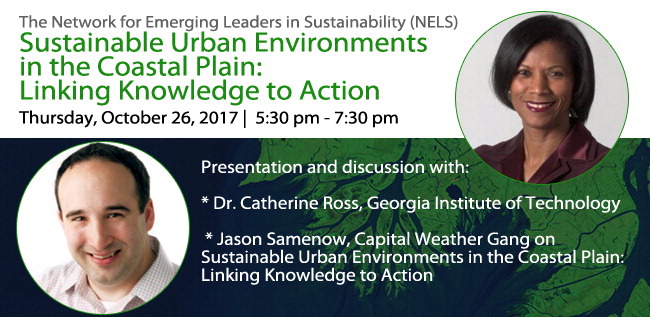 Join us on Thursday, October 26th as speakers share their experience in managing sustainability issues and describe their perspective in the current policy context in the U.S.
Learn more
about the event and
register
in advance!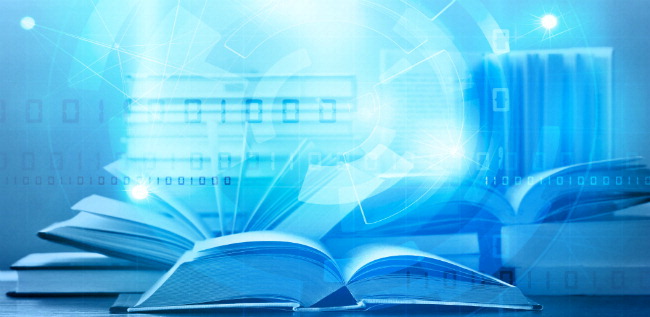 The half-day workshop will describe the evidence on the efficacy of Digital Tutors, exploring our current knowledge about the capabilities and applicability of this technology for use in day-to-day teaching and learning. It will also discuss strategies and policies needed to more widely implement digital tutoring and to assess its impact at much larger scales.
View Agenda
|
Register
Press Release
USAID Announces $5 Million in New Global Research Collaboration

Webinar
Assessing the Advanced Research Projects Agency-Energy (ARPA-E)

Event
Sustainable Urban Environments in the Coastal Plain: Linking Knowledge to Action

Workshop
Building America's Skilled Technical Workforce: The Role of Digital Tutors

More...