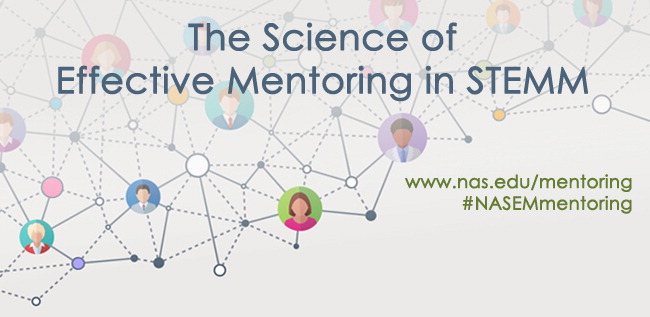 Strong mentors are critical in the development of undergraduate and graduate students in STEMM—especially for many members of historically underrepresented populations. The
Science of Effective Mentoring in STEMM
committee will systematically compile and analyze current research on the characteristics, competencies, and behaviors of effective mentors and mentees in STEMM and develop a practical resource guide for mentoring practitioners to create and support viable, sustainable mentoring support systems.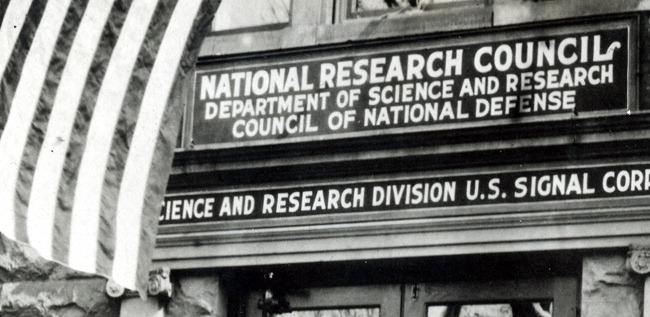 On the centennial of WWI, we are pleased to announce a competition for young scholars to write a research paper on how scientists and engineers in the U.S. were engaged in the war effort. Five $5,000 grants will be awarded to develop the best proposals into papers. The writer of the top paper will receive an additional $10,000.
Learn more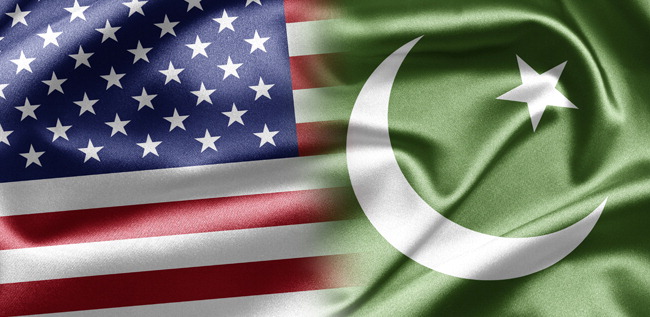 This program is designed to increase cooperation between Pakistani scientists and institutions and their American counterparts to support economic development in Pakistan and to build the capacity of Pakistani research and education institutions.
View the press release
and
phase 7 awardees
with joint projects in health, water, agriculture and energy...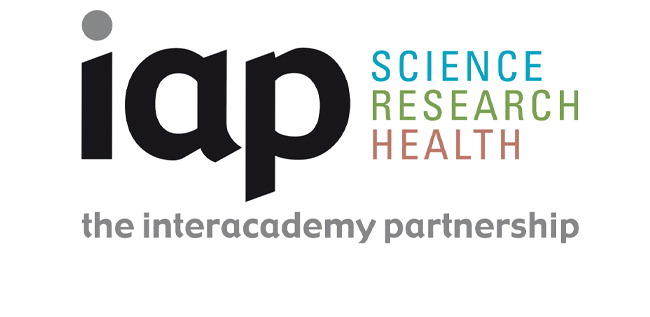 The U.S. National Academies of Sciences, Engineering, and Medicine are now serving as the host for the InterAcademy Partnership for Research (IAP-R) secretariat.
Read More
New Project
The Science of Effective Mentoring in STEMM

Competition
WWI and the Scientific Enterprise

News
U.S.-Pakistan Science and Technology Cooperation Program Announces 14 Research Grants

News
National Academies to Host IAP-R Secretariat

More...