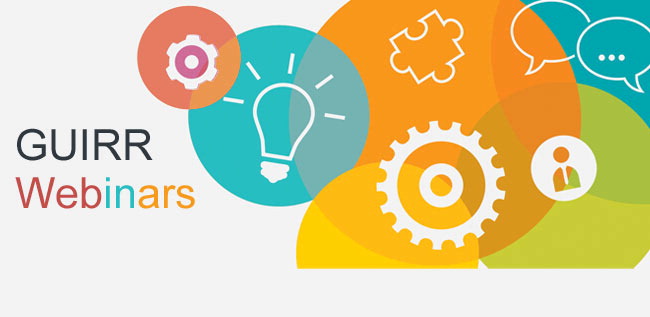 The
Government-University-Industry Research Roundtable
will host a webinar on July 21st at 1pm EDT. Based on the highly successful NSF I-Corps program, the I-Corps at NIH curriculum is designed to provide scientists from NIH SBIR funded companies with real-world, hands-on entrepreneurship training, facilitated by domain experts from the biotech sector. The webinar will discuss the NIH I-Corps program and its impacts.
Register to attend...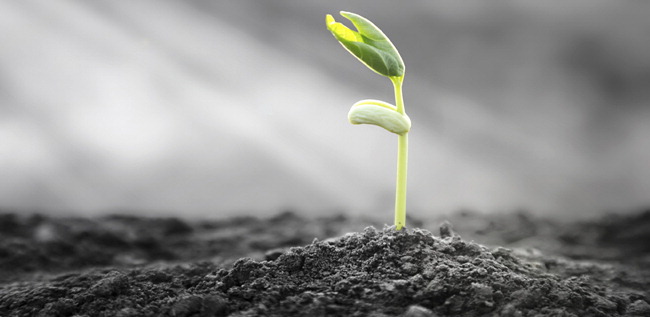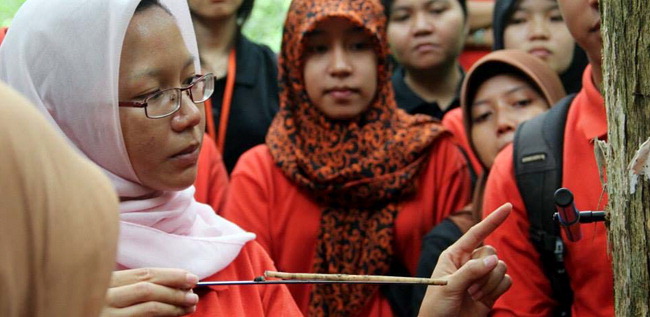 The Indonesian Science Fund (
DIPI
) announced its first call for applications, with an application deadline of July 31, 2016. The new program provides independent scientific funding to the Indonesian S&T research community to support fundamental, frontier, and excellent research in areas of importance to Indonesia's future.
See more...
An ad hoc committee will review the Science, Technology, Innovation and Partnership (STIP) cross-cutting focus at USAID, including: (1) an assessment of the development potential for STIP in assistance programs at USAID, drawing on comparative approaches from other agencies and organizations; and (2) an analysis of USAID's approach to designing and implementing STIP activities.
Learn more...
Webinar
I-Corps at the National Institutes of Health

Event
State of Resilience Leadership Forum and Community Workshop

New Program
The Indonesian Science Fund Capacity Building Program

New Study
Review of Science, Technology, Innovation, and Partnership (STIP) Initiatives at USAID

More...




PGA ACTIVITIES SPAN A WIDE SPECTRUM OF CROSS-CUTTING TOPICS AND ISSUES. VIEW OUR REPORTS BY THESE CROSS-CUTTING ISSUES:

Recent Reports from Policy and Global Affairs (PGA)

View more...


International Activities of the U.S. National Academies

Here at the National Academies of Sciences, Engineering, and Medicine, we promote the use of science, engineering, and medicine to enhance the security and well-being of people throughout the world and to ease disparities in human welfare. To accomplish this, we cooperate with partner organizations and scientific communities internationally. We also work to increase the capacity of both individual national academies and regional and global networks of academies to provide evidence-based advice to their governments, policy makers, and the public, thus strengthening and shaping policy and programs worldwide. To learn more, visit our International Activities website...