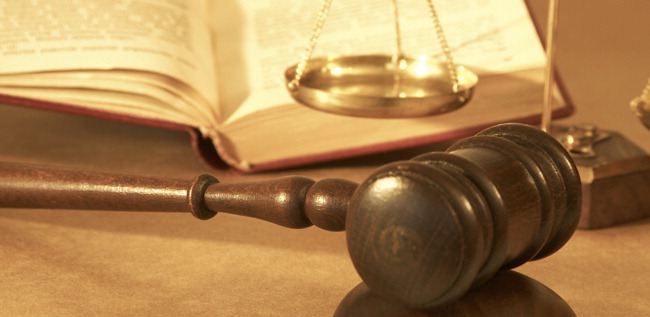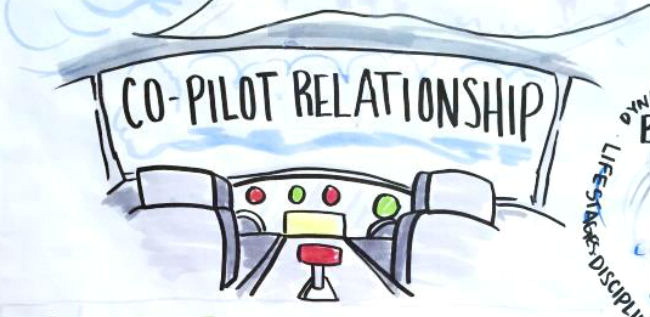 A new
Proceedings in Brief
summarizes the discussions at a February 2017 workshop to identify successful practices and programs for mentoring students in career pathways in science, technology, engineering, mathematics, and medicine (STEMM).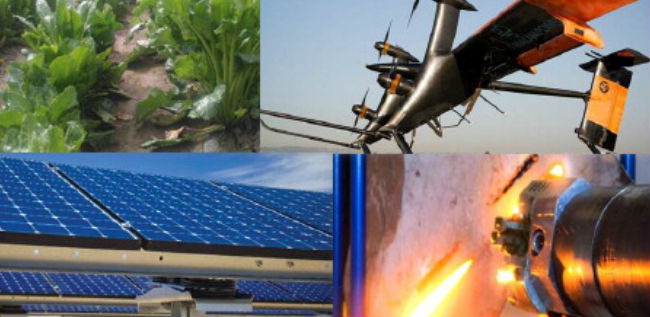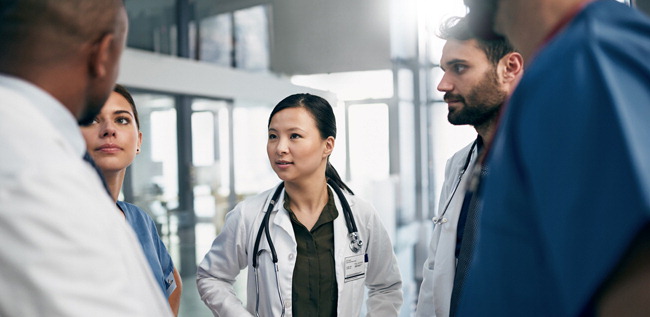 Event
Judges conference on forensic science

NEWS
Effective Mentoring in STEMM: Practice, Research, and Future Directions

New Report
An Assessment of ARPA-E

Event
Workshop on Impacts of Sexual Harassment in Academia

More...




PGA ACTIVITIES SPAN A WIDE SPECTRUM OF CROSS-CUTTING TOPICS AND ISSUES. VIEW OUR REPORTS BY THESE CROSS-CUTTING ISSUES:

Recent Reports from Policy and Global Affairs (PGA)

View more...


International Activities of the U.S. National Academies

Here at the National Academies of Sciences, Engineering, and Medicine, we promote the use of science, engineering, and medicine to enhance the security and well-being of people throughout the world and to ease disparities in human welfare. To accomplish this, we cooperate with partner organizations and scientific communities internationally. We also work to increase the capacity of both individual national academies and regional and global networks of academies to provide evidence-based advice to their governments, policy makers, and the public, thus strengthening and shaping policy and programs worldwide. To learn more, visit our International Activities website...