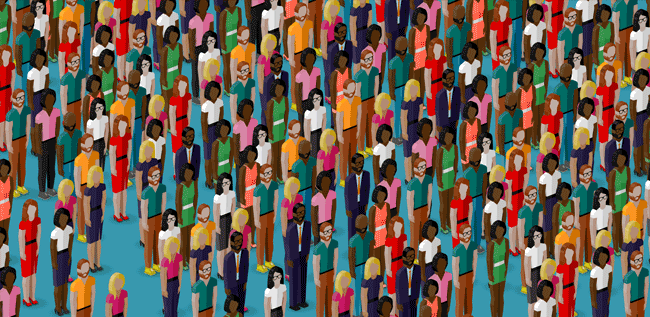 How do entrepreneurial firms affect human resource management and related labor market outcomes? On October 14, hear from leading labor and employment relations scholars on a topic of growing interest to policymakers, business leaders, and academics.
View Agenda and Register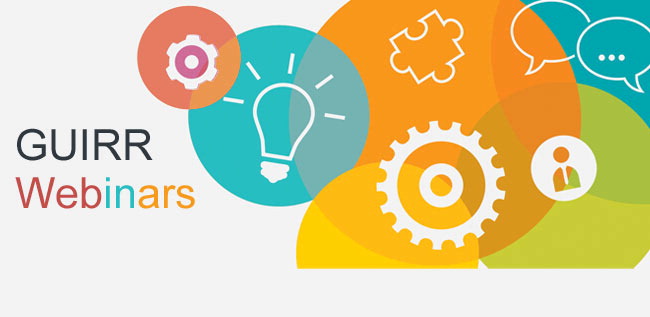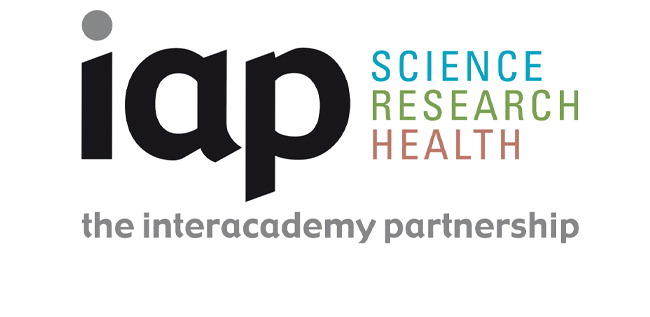 The InterAcademy Partnership – the global network of national science, medical and engineering academies – today launched a new three-year project on scientific advice for global policymaking. The project will explore how to strengthen scientific input to the United Nations, governments, and other stakeholders aimed at achieving the UN's Sustainable Development Goals.
Read more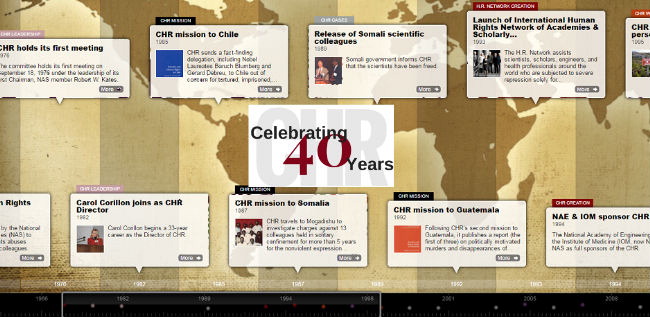 The
Committee on Human Rights (CHR)
is celebrating its 40th anniversary (
see timeline
). CHR's advocacy has helped to resolve the cases of hundreds of scientists, engineers, and health professionals subjected to severe repression for practicing their professions or for peacefully exercising their right to freedom of expression. For more information, view the
CHR infographic
and
missions handout
.
Event
The Labor Market and Human Resource Management Implications of Entrepreneurship

Webinar
Promising Practices for Strengthening the Regional STEM Workforce Development Ecosystem

New Project
Scientific Input to Global Policymaking

News
Committee on Human Rights Celebrates 40 Years

More...