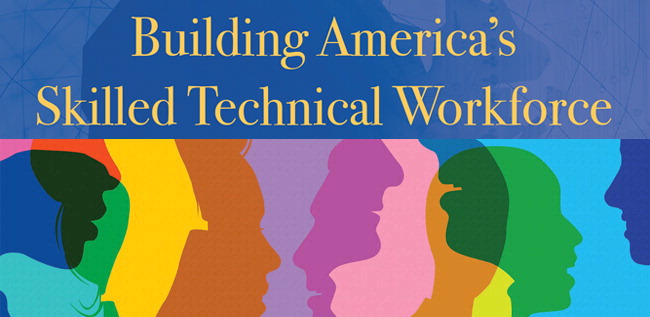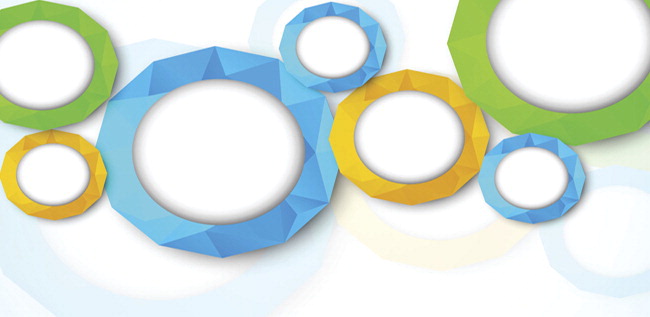 On May 23, representatives from industry, academia, and government will participate in a symposium to examine external reviews of the Manufacturing USA Institutes, an initiative designed to accelerate commercialization, nurture manufacturing innovation, and foster a skilled manufacturing workforce.
View agenda and register here
.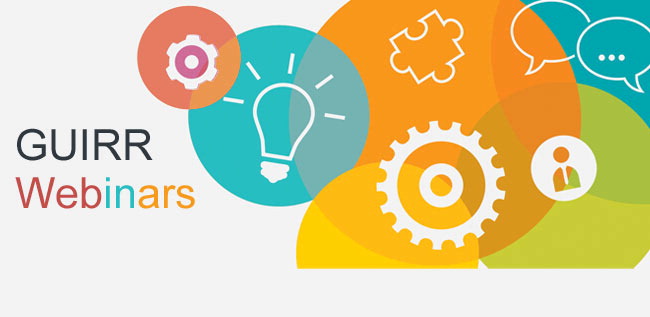 On Monday, May 22nd, the
Government-University-Industry Research Roundtable (GUIRR)
will host a webinar to consider strategies to more reliably produce fundamental research carefully linked to real-world problem contexts appears to produce stronger theories and more societally valuable results or Highly Integrative Basic and Responsive (HIBAR) research.
Register here…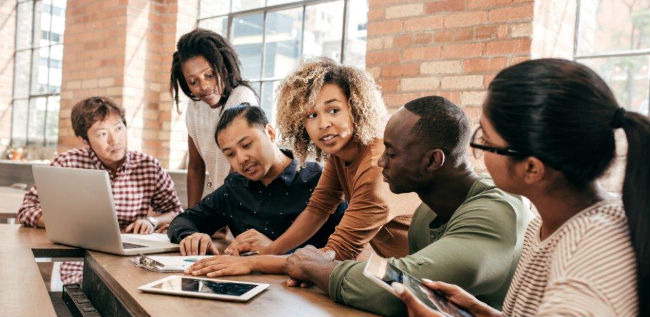 A new
Board on Higher Education and Workforce
study will identify effective practices at Minority Serving Institutions to propel more minority students toward degree attainment in STEM fields and preparation for success in STEM careers.
Read more
.
New Report
Building America's Skilled Technical Workforce

Event
Securing Advanced Manufacturing in the United States: The Role of Manufacturing USA

Webinar
Highly Integrative Basic and Responsive Research (HIBAR): Partnerships for Discovery & Innovatio ...

New Project
Closing the Equity Gap: Revitalizing STEM Education and Workforce Readiness Programs in the Nation&r ...

More...