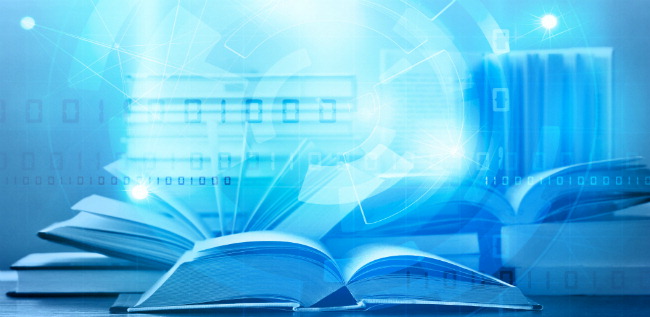 The half-day workshop will describe the evidence on the efficacy of Digital Tutors, exploring our current knowledge about the capabilities and applicability of this technology for use in day-to-day teaching and learning. It will also discuss strategies and policies needed to more widely implement digital tutoring and to assess its impact at much larger scales.
View Agenda
|
Register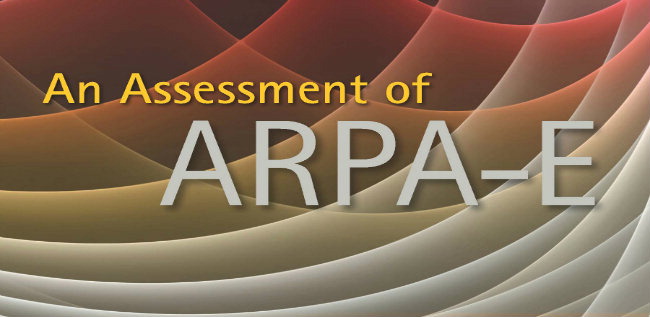 On June 13 the Board on Science, Technology, and Economic Policy (STEP) released its latest report, a detailed and in depth examination of the Advanced Research Projects Agency – Energy (ARPA-E). The report appraises the appropriateness and effectiveness of ARPA-E's processes and operations to achieve its mission and goals. It also presents a retrospective and technical assessment of ARPA-E. The study's committee of experts relied on quantitative and qualitative analyses to develop a set of findings and recommendations to the agency and to Congress.
Download or order report.
View webcast and agenda.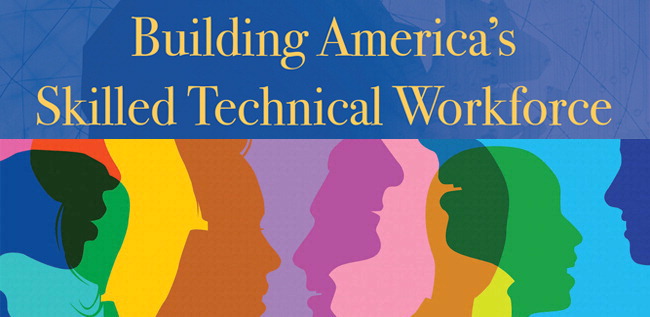 NEW REPORT RELEASE: The publication of "
Building America's Skilled Technical Workforce
," the final report of the
Committee on the Supply Chain for Middle-Skill Jobs: Education, Training, and Certification Pathways
, is highlighted in an 18 May public event at the National Academies. Committee members--including the Hon. Jeff Bingaman, Harry Holzer, Susan Sclafani, Annette Parker, Mark Tomkins, and David Chu--will moderate and speak at a morning panel.
See presentations and agenda.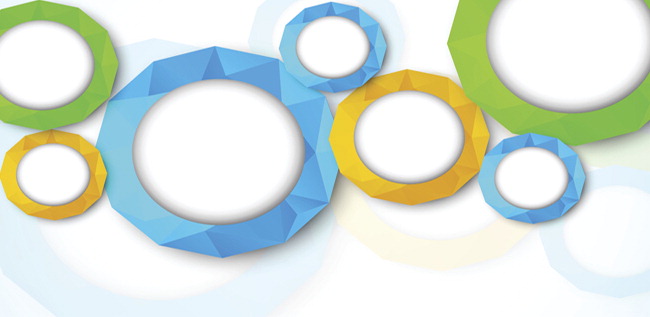 On May 23, representatives from industry, academia, and government participated in a symposium to examine external reviews of the Manufacturing USA Institutes, an initiative designed to accelerate commercialization, nurture manufacturing innovation, and foster a skilled manufacturing workforce.
View webcast, presentations and agenda here.
Workshop
Building America's Skilled Technical Workforce: The Role of Digital Tutors

New Report Release
Assessment of Advanced Research Projects Agency - Energy (ARPA-e)

New Report Release
Building America's Skilled Technical Workforce

Event
Securing Advanced Manufacturing in the United States: The Role of Manufacturing USA

More...