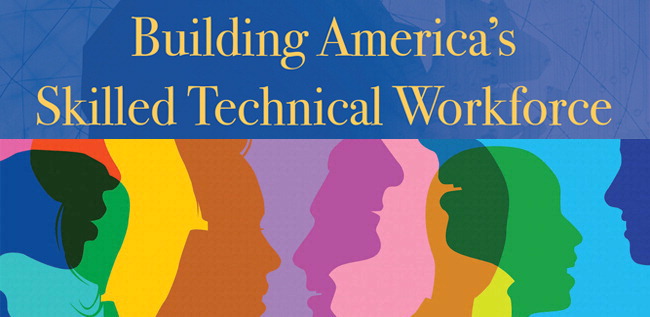 NEW REPORT RELEASE: The publication of "
Building America's Skilled Technical Workforce
," the final report of the
Committee on the Supply Chain for Middle-Skill Jobs: Education, Training, and Certification Pathways
, is highlighted in an 18 May public event at the National Academies. Committee members--including the Hon. Jeff Bingaman, Harry Holzer, Susan Sclafani, Annette Parker, Mark Tomkins, and David Chu--will moderate and speak at a morning panel.
See presentations and agenda.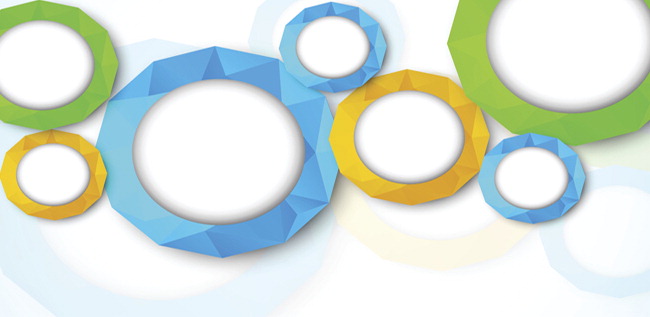 On May 23, representatives from industry, academia, and government participated in a symposium to examine external reviews of the Manufacturing USA Institutes, an initiative designed to accelerate commercialization, nurture manufacturing innovation, and foster a skilled manufacturing workforce.
View presentations and agenda here.
The recorded webcast will be available soon.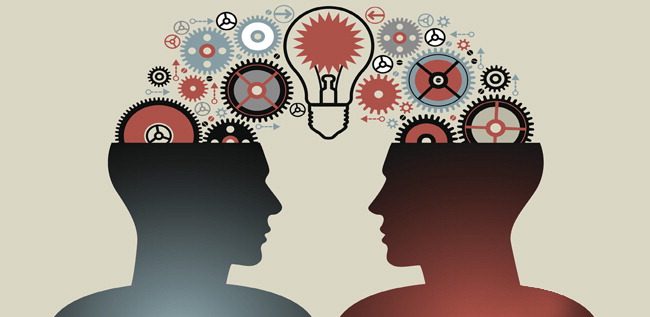 On Dec. 21, this morning workshop discussed the findings and recommendations of the report on the SBIR and STTR programs at the Department of Energy, which is the final report of the Committee on Capitalizing on Science, Technology, and Innovation: An Assessment of the Small Business Research Program (Phase II). It provides an opportunity to mark the Committee's extensive work in documenting the concept and performance of these programs, as well as a look ahead to the future of these programs.
View agenda and presentations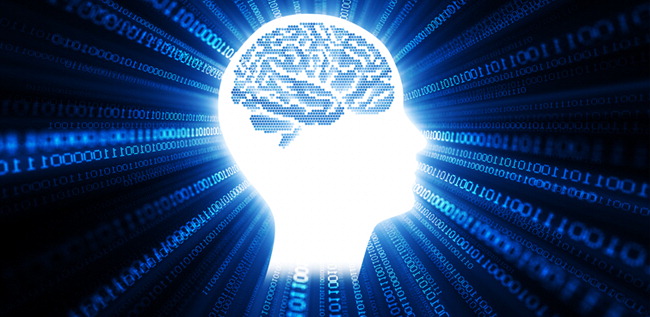 On Dec. 12, experts and policymakers gathered to explore the implications of artificial intelligence and robotics in society, looking at economic impacts, ethical and legal considerations, and security implications. The workshop featured keynote addresses by Jason Furman, chairman of the Council of Economic Advisors, and Arati Prabhaker, head of DARPA.
View transcript
|
View agenda and presentations
New Report Release
Building America's Skilled Technical Workforce

Event
Securing Advanced Manufacturing in the United States: The Role of Manufacturing USA

Event
The Assessment of the SBIR and STTR Programs

Event
Robotics and Artificial Intelligence: Policy Implications for the Next Decade

More...