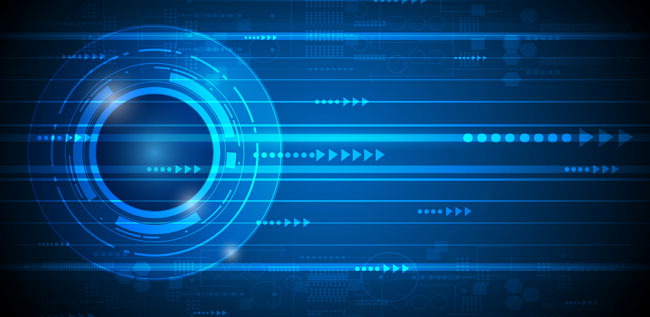 On April 12, the STEP Board hosted the
Workshop on SBIR/STTR and the Commercialization Challenge
during which participants learned about federal initiatives developed to support the commercialization of SBIR/STTR technologies, discussed commercializing university research, explored challenges faced by entrepreneurs, and gained a deeper understanding of best practices for tracking commercialization outcomes.
View agenda, presentations, and webcast.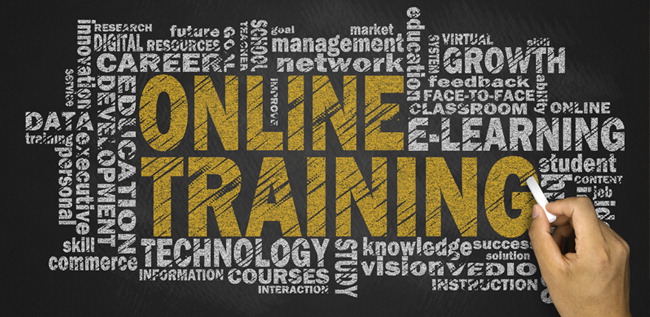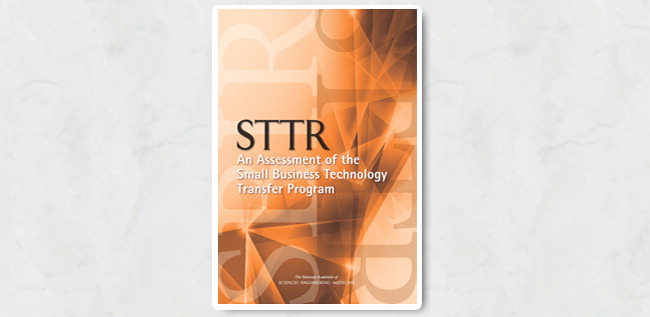 Today's knowledge economy is driven in large part by the nation's capacity to innovate. One of the defining features of the U.S. economy is a high level of entrepreneurial activity. Entrepreneurs in the United States see opportunities and are willing and able to assume risk to...
Learn More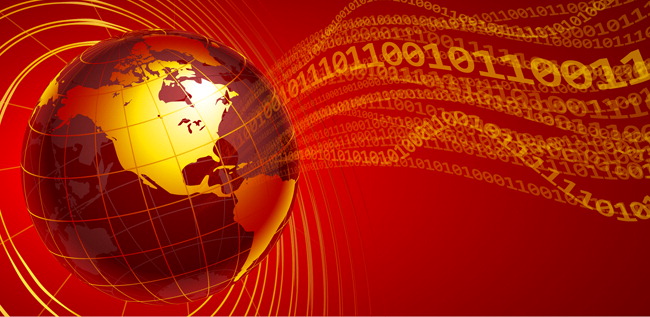 This workshop examined how technological changes, social and political pressures, and economic forces are changing policies and practices surrounding intellectual property in emerging markets, such as Brazil, India, and China. Panelists also explored the implications for the U.S.
View agenda
.
EVENT
Workshop on SBIR/STTR and the Commercialization Challenge

EVENT
Middle-Skill Jobs Committee Meeting: Report Release on Online Education from MIT Researchers

NEW PUBLICATION
STTR: An Assessment of the Small Business Technology Transfer Program

EVENT
Workshop on National and International Intellectual Property Practices & Policies

More...