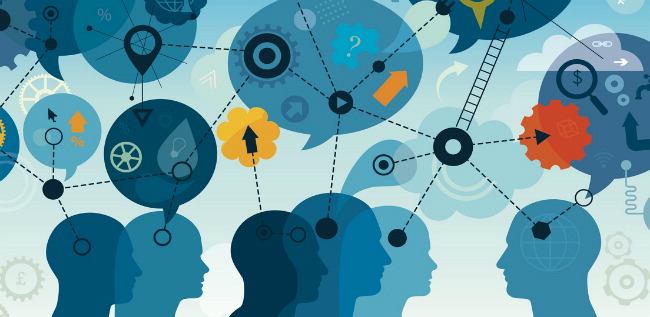 How do government decision makers decide how to allocate scarce scientific resources? Participants in this workshop will review the findings and recommendations from NSF-funded projects that investigated this topic. The workshop will enhance the information that is available to researchers and federal agency experts to identify what data are needed to bridge the gap between science and decision making. This information will enable research agencies to improve their own assessments and management practices.
View Agenda & Presentations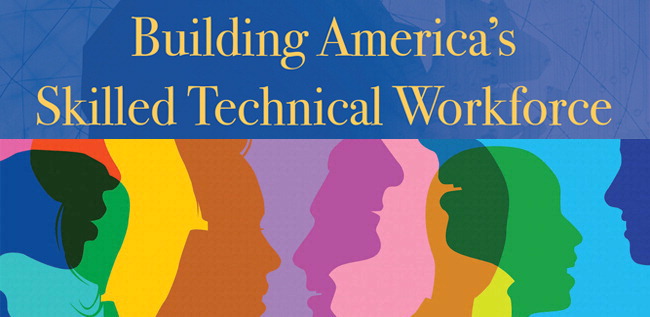 Please join Senator Jeff Bingaman, German Ambassador Peter Wittig and other experts on December 12 at the National Academies of Sciences, Engineering, and Medicine for a discussion on how we can build a stronger skilled technical workforce. This workshop will address two key issues identified in the recent National Academies report on Building America's Skilled Technical Workforce: the need to reduce barriers to worker mobility and the need to draw in lessons from apprenticeships and other "work and learn" programs in Europe and the United States.
Register
|
View Agenda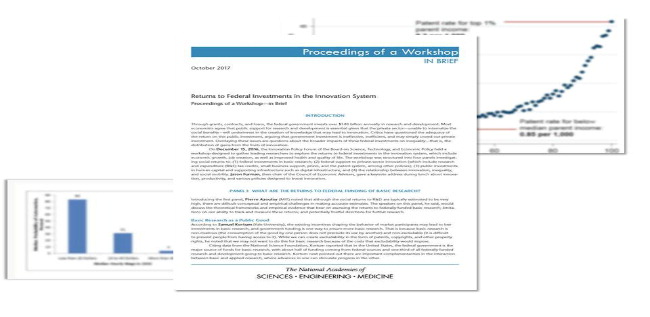 On December 15, 2016, the Innovation Policy Forum held a workshop designed to gather leading researchers to explore the returns to federal investments in the innovation system, which include economic growth, job creation, as well as improved health and quality of life. The workshop was structured into panels investigating social returns to federal investments in basic research, federal support to private-sector innovation, public investments in human capital and supporting infrastructure such as digital infrastructure, and the relationship between innovation, inequality, and social mobility.
This publication briefly summarizes the presentations and discussions from the workshop.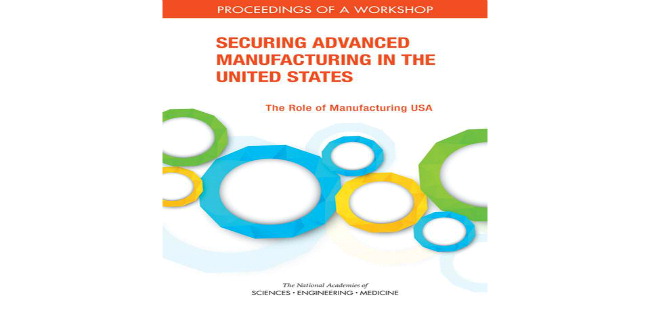 To better understand the role and experiences of the Manufacturing USA initiative, a committee of the Innovation Policy Forum convened a workshop on May 23, 2017 drawing together institute directors and manufacturing policy experts along with leaders from industry, academia, and government. Participants addressed the role of the manufacturing institutes in increasing advanced manufacturing in the United States, examined selected foreign programs designed to support advanced manufacturing, and reviewed recent assessments of existing institutes.
This publication summarizes the presentations and discussions from the workshop.
Workshop
Workshop on Government Decision-Making to Allocate Scientific Resources

Workshop
Fostering Worker Mobility and Apprenticeships for a Skilled Technical Workforce

Proceedings of a Workshop - In Brief - Release
Returns to Federal Investments in the Innovation System: Proceedings of a Workshop–in Bri ...

Proceedings of a Workshop - Release
Securing Advanced Manufacturing in the United States: The Role of Manufacturing USA: Proceeding ...

More...