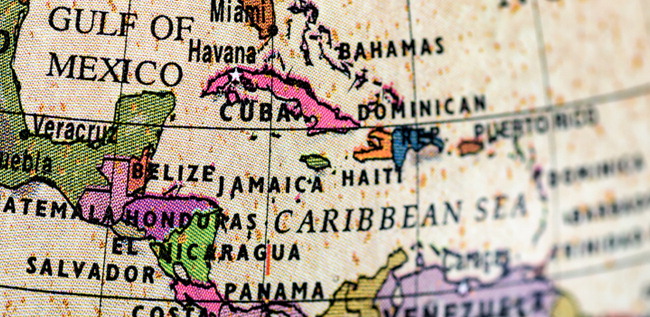 On Sept. 15, starting with a keynote by Prime Minister Keith Mitchell of Grenada, this symposium will convene leading experts to discuss policies, programs, and other cooperative initiatives to develop the Caribbean's science and technology networks, encourage entrepreneurship, and foster regional development.
Register and view agenda...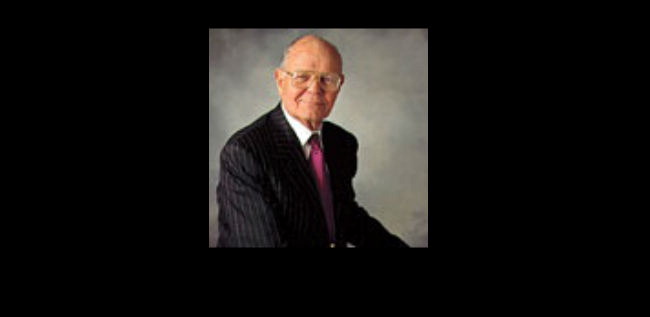 With great sadness the STEP Board announces the loss of long-time board member David Morgenthaler. A pioneer of the nation's venture capital industry, David joined the STEP Board in July 2000, and he continued to serve on the Board and STEP's Innovation Policy Forum until his death on June 17, 2016 at the age of 96. His enthusiasm, support, wisdom, and guidance will be sorely missed by the STEP Board and its staff.
Read about his life and legacy
.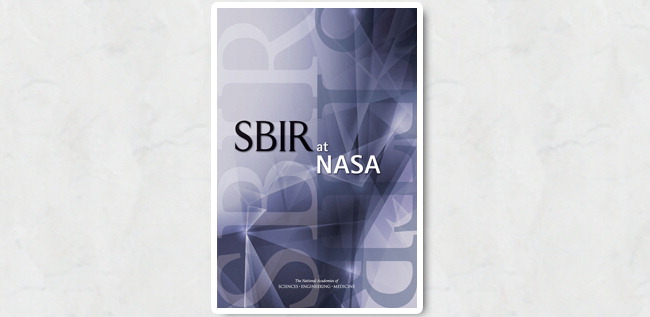 The Small Business Innovation Research (SBIR) program is one of the largest examples of U.S. public-private partnerships, and was established in 1982 to encourage small businesses to develop new processes and products and to provide quality research in support of the U.S. government's many missions. The U.S. Congress tasked the National Research Council...
Learn More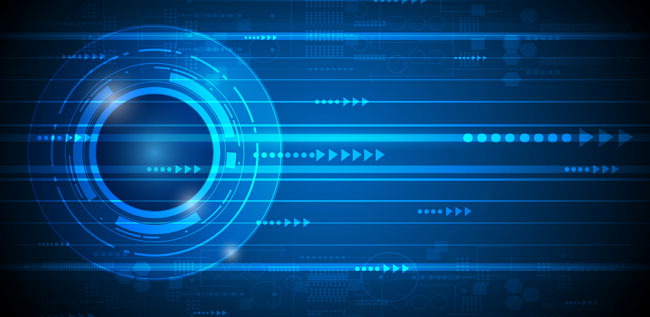 On April 12, the STEP Board hosted the
Workshop on SBIR/STTR and the Commercialization Challenge
during which participants learned about federal initiatives developed to support the commercialization of SBIR/STTR technologies, discussed commercializing university research, explored challenges faced by entrepreneurs, and gained a deeper understanding of best practices for tracking commercialization outcomes.
View agenda, presentations, and webcast.
Event
Symposium: Growing the Caribbean Innovation Economy

MEMBER NEWS
David Morgenthaler
In Memoriam, 1919-2016

NEW PUBLICATION
SBIR at NASA

EVENT
Workshop on SBIR/STTR and the Commercialization Challenge

More...