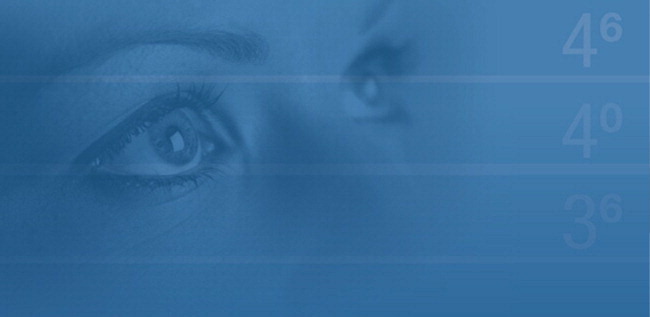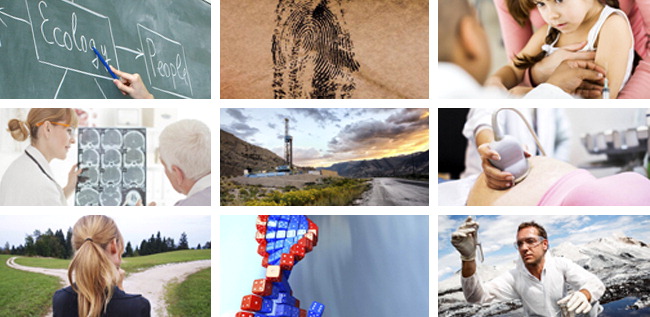 In light of the ever-increasing role that science plays in policy decisions, nine
educational modules
were developed by an
ad hoc CSTL committee
to highlight the role of science in decision-making for professional school students, with a particular emphasis on scientific and statistical methods of inference. Each module is designed to elucidate competencies in science and technology that are generalizable across contexts.
All are free to download
.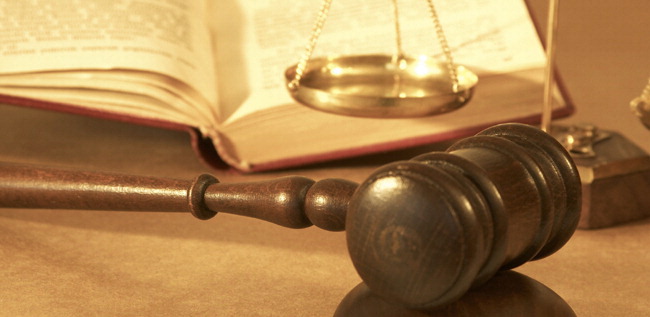 The Judicial Conference of the District of Columbia Circuit dedicated its June 27-30 meeting to "The History and Future of Forensic Science," highlighting the ground-breaking CSTL reports on
forensic science
and
eyewitness identification
as well as the
Reference Manual on Scientific Evidence
. The conference featured presentations by CSTL members and members of the CSTL study committees that produced these documents.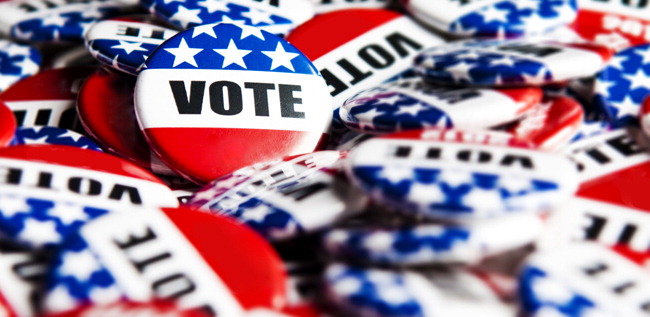 The
Committee on the Future of Voting
held its second meeting on June 12-13, 2017. The committee is conducting a study to document the current state of play in terms of technology, standards, and resources for voting technologies; examine challenges arising out of the 2016 federal election; evaluate advances in technology currently (and soon to be) available that may improve voting; and offer recommendations that provide a vision of voting that is easier, accessible, reliable, and verifiable.
Publication
Why Eyewitnesses Fail

Publication
Science Policy Decision-Making: Educational Modules

Event
The History and Future of Forensic Science

Event
Second Meeting of the Committee on the Future of Voting: Accessible, Reliable, Verifiable Technology

More...