Inaugural ASA Links Lecture
Public Lecture

November 5, 2018
3:00 p.m. - 4:30 p.m.

Keck Center, Room 100
500 5th Street
Washington, DC

REGISTER NOW
LEARN MORE
---
Leveraging and Integrating
Data for Disasters

Public Seminar
October 19, 2018
Washington, DC

LEARN MORE
---
Workshop on Improving the American Community Survey

Sponsored by the U.S. Census Bureau, this workshop will address evaluating administrative data as a replacement for survey questions. It will also examine efforts to improve communication materials provided to respondents to encourage response as well as the follow-up procedures with respondents. It is intended to suggest best practices from analogous work by other agencies and the private sector to guide the next few years of ACS research and development.

LEARN MORE
---
Third Meeting of the Panel on Improving Consumer Data for Food and Nutrition Policy Research
The third public meeting of The National Academies of Sciences, Engineering, and Medicine's (NASEM) Panel on Improving Consumer Data for Food and Nutrition Policy Research will be held Friday September 21, 2018 at the National Academy of Sciences Building at 2101 Constitution Avenue NW, Washington, DC . The study, sponsored by USDA's Economic Research Service as part of their Consumer Food Data System (CFDS) Program, is being conducted by the NASEM's Committee on National Statistics. Marianne Bitler, Professor of Economics at the University of California, Davis, is serving as Chair.

The expert panel will critically assess the value of each of the various ERS investments in food and nutrition data, including proprietary data, various linked and integrated data sources, and the widely used Food Acquisition and Purchase Survey (FoodAPS) to provide directions for the next 10 years of the CFDS Program. A wide range of data collection strategies, including use of supplements to existing federal surveys, exploitation of administrative and commercial data, and improving database linkages will be considered. The two-year study will conclude with a consensus report to be published by the National Academies Press in 2019.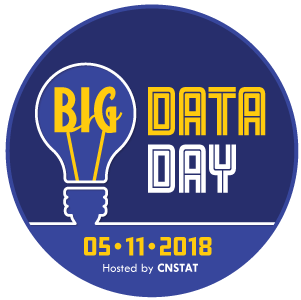 Big Data Day 2018

On May 11th, 2018, the Committee on National Statistics hosted Big Data Day along with the Interagency Council on Statistical Policy in place of its normal public seminar. Big Data Day featured a panel discussion, eight lightning presentations, eight live demonstrations, and over twenty different posters, all about federal statistical agencies use of Big Data.
Materials and photos from Big Data Day can be found here.
---
This site is intended to provide up-to-date information on the Committee's activities and findings. For those seeking specific statistical information or data, links to numerous statistical agencies have been provided for your convenience (Other Sites of Interest).

Improving Data Collection and Measurement of Complex Farms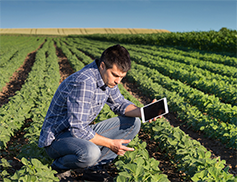 This report from the Committee on National Statistics provides recommendations to help the U.S. Department of Agriculture's Natural Agricultural Statistics Service (NASS) and Economic Research Service (ERS) identify new approaches for effectively collecting data and reporting information about American agriculture, given the increased complexity of farm businesses in the recent decades.

More information

---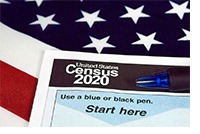 In response to the U.S. Department of Commerce's (DOC) recent request for public comments on the 2020 Census, the National Academies of Sciences, Engineering, and Medicine's Committee on National Statistics' Task Force on the 2020 Census issued a letter report on August 7 and submitted it as a public comment to DOC.

The Task Force concluded that DOC's recent decision to add a question on citizenship status to the 2020 census is inconsistent with the "proper performance of the functions" of the Census Bureau. The Task Force noted that the American Community Survey already meets the stated need for citizenship data and that adding the question without proper testing would impair the quality of the 2020 Census as a whole. Furthermore, adding the citizenship question and using the method described in the Secretary of Commerce's memo and the Census Bureau's review would create a new register of citizens. Such a register has unclear statistical purposes, and it could not under current law be used for nonstatistical purposes, such as law enforcement against individuals, and still comport with the Bureau's mission as a federal statistical agency.

While citizenship is an important public policy topic and worthy of high-quality data collection, adding this question to the 2020 Census risks undermining the credibility of the Census Bureau and the decennial census, the trust of its respondents, and then independence of the Census Bureau's professional staff to develop, produce, and disseminate objective information while protecting confidentiality of respondents.

Read the Task Force's letter
.

More information on the Task Force.


Reengineering the Census Bureau's Annual Economic Surveys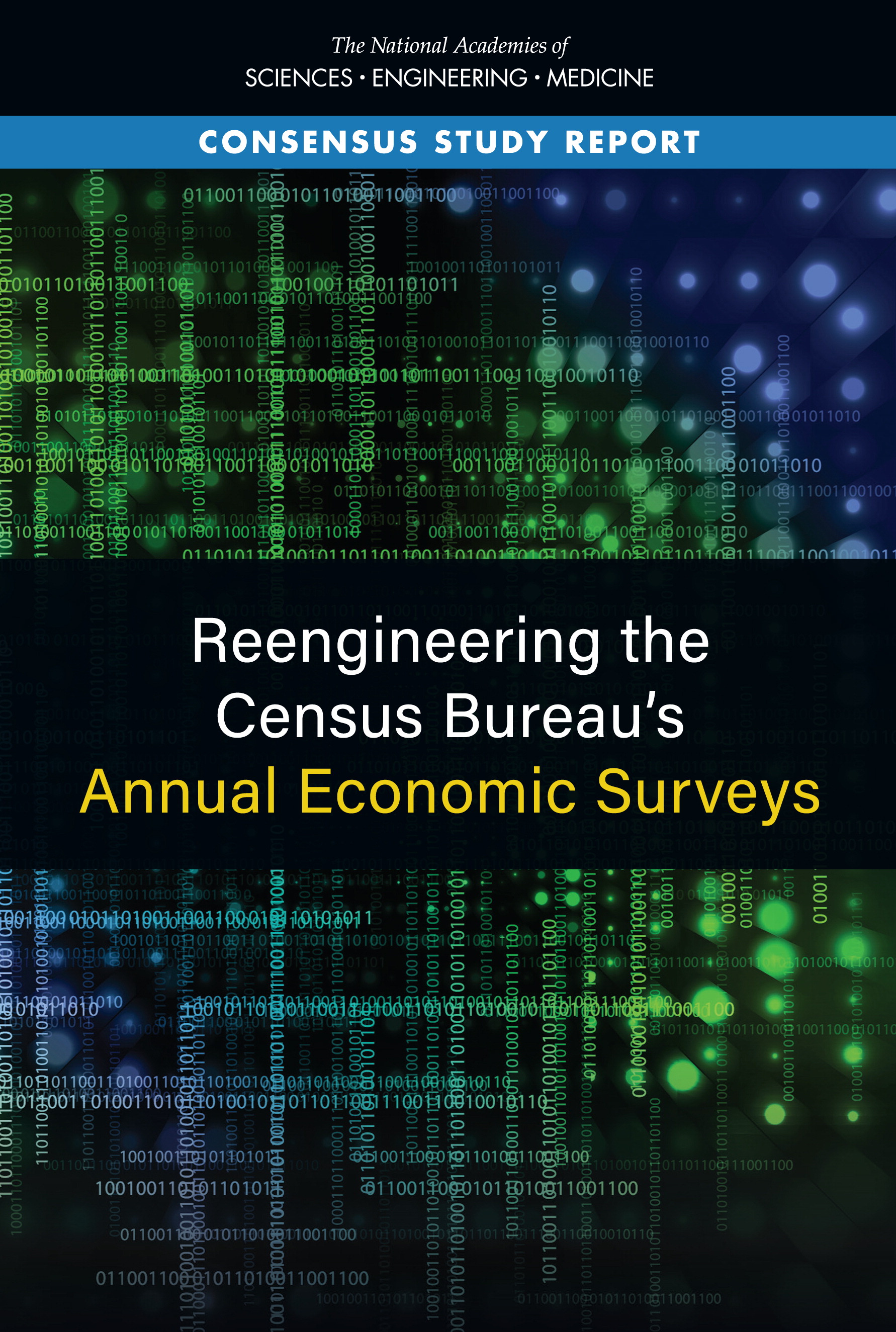 This report from the Committee on National Statistics reviews the Census Bureau's annual economic surveys. Specifically, it examines the design, operations, and products of 11 surveys and makes recommendations to enable them to better answer questions about the evolving economy.

More Information
Improving Health Research on Small Populations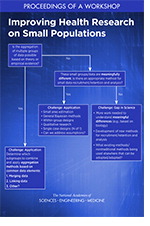 This publication from the Committee on National Statistics summarizes a workshop in January 2018 that considered ways of addressing the challenges of conducting epidemiological studies or intervention research with small population groups, including alternative study designs, innovative methodologies for data collection, and innovative statistical techniques for analysis.

More information