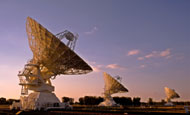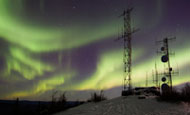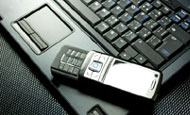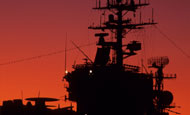 U.S. National Committee for URSI

The National Academy of Sciences is the U.S. adhering body of the International Union for Radio Science (URSI), and NAS manages the relationship with URSI through the U.S. National Committee (USNC) for URSI. URSI is a non-governmental and non-profit organization under the International Council for Science, responsible for stimulating and coordinating, on an international basis, studies, research, applications, scientific exchange, and communication in the fields of radio science.



This material is based upon work supported by the National Science Foundation under Grant Number AST-1708170. Any opinions, findings, and conclusions or recommendations expressed in this material are those of the author(s) and do not necessarily reflect the views of the National Science Foundation.

To comment on this webpage or report an error, please send feedback to the
BISO Site Manager
.