Contact Us
Board on Research Data and Information
Policy and Global Affairs Division
The National Academies of Sciences, Engineering, and Medicine
500 Fifth Street, NW
Washington, DC 20001
USA
Email: gstrawn@nas.edu
Phone: (202) 334-2616

Latest Report Release


Preparing the Workforce for Digital Curation

(April 2015)


This study identifies the various practices and spectrum of skill sets that comprise digital curation, looking in particular at human versus automated tasks. Additionally, the report examines the possible career path demands and options for professionals working in digital curation activities, and analyzes the economic benefits and societal importance of digital curation for competitiveness, innovation, and scientific advancement. Read more about this report or visit the project page for more information.

The mission of the Board on Research Data and Information (BRDI) is to improve the stewardship, policy, and use of digital data and information for science and the broader society. The Board does this through the following tasks:

Address emerging issues in the management, policy, and use of research data and information at the national and international levels;
Through studies and reports of the National Academies, provide independent and objective advice, reviews of programs, and assessment of priorities concerning research data and information activities and interests of its sponsors;
Encourage and facilitate collaboration across disciplines, sectors, and nations with regard to common interests in research data and information activities;
Monitor, assess, and contribute to the development of U.S. government and research community positions on research data and information programs and policies;
Initiate or respond to requests for consensus studies, workshops, conferences, and other activities within the Board's mission, and provide oversight for the activities performed under the Board's auspices; and
Broadly disseminate and communicate the results of the Board's activities to its stakeholders and to the general public.

BRDI also represents the U.S. National Committee for CODATA.





What's New:

CODATA-international: DEADLINE APPROACHING: EUDAT Summer School, July 3-7, 2017
The EUDAT Research Data Management Summer School, taking place from July 3-7, 2017 and kindly hosted by the Information Systems Laboratory (ISL) and Institute of Computer Science (ICS) of the Foundation for Research and Technology - Hellas (FORTH), will be a unique occasion for early-career data scientists and data managers interested in furthering their careers in data management, data science and digital preservation. Additional details and form are available here. Deadline for Applications is Sunday, April 23, 2017 @ 23:59 CEST.

Apply to participate in the CODATA-RDA Research Data Science Summer School and the CODATA-RDA Research Data Science Applied Workshops - Deadline April 25, 2017
Following the enormous success of the 2016 edition of the CODATA-RDA Research Data Science Summer School, the Abdus Salam International Centre for Theoretical Physics (ICTP), in collaboration with CODATA, RDA and TWAS, will host two related events in July this year. For the CODATA-RDA Research Data Science Summer School (July 10-21, 2017), apply here. For the CODATA-RDA Research Data Science Applied Workshops on Extreme Sources of Data, Bioinformatics and IoT/Big-Data Analytics (July 24-28, 2017), apply here. Interested parties may apply for either or for both events on or before April 25, 2017.

Apply for CODATA International Training Workshop in Open Data for Better Science - Deadline April 25, 2017
In collaboration with CODATA China, CODATA is running an International Training Workshop Open Data for Better Science. The workshop will take place in at the Computer Network Information Center, Chinese Academy of Sciences, Beijing from July 16-29, 2017. The workshop is targeted at early career researchers as well as from research leaders and managers of research institutes from countries with developing or emerging economies. Participation for successful applicants will be financially supported, thanks to a grant from the Chinese Academy of Sciences (CAS). Applications should be completed on the designated form, providing all the requested information and an academic CV. Completed applications should be submitted by April, 25, 2017.

Save the Date: International CODATA 2017 Conference, "Global Challenges and Data-Driven Science"
October 8-13, 2017, Saint-Petersburg, Russia
The purpose of the conference is to explore the fundamental issues relating to the availability, (re-)use and scientific analysis of data that relate to the most significant contemporary global challenges. Further information and a call for papers will appear shortly at: http://codata2017.gcras.ru

BRDI Board Meeting - Agenda and Presentation
April 7, 2017
National Academy of Sciences
2101 Constitution Ave NW Washington, DC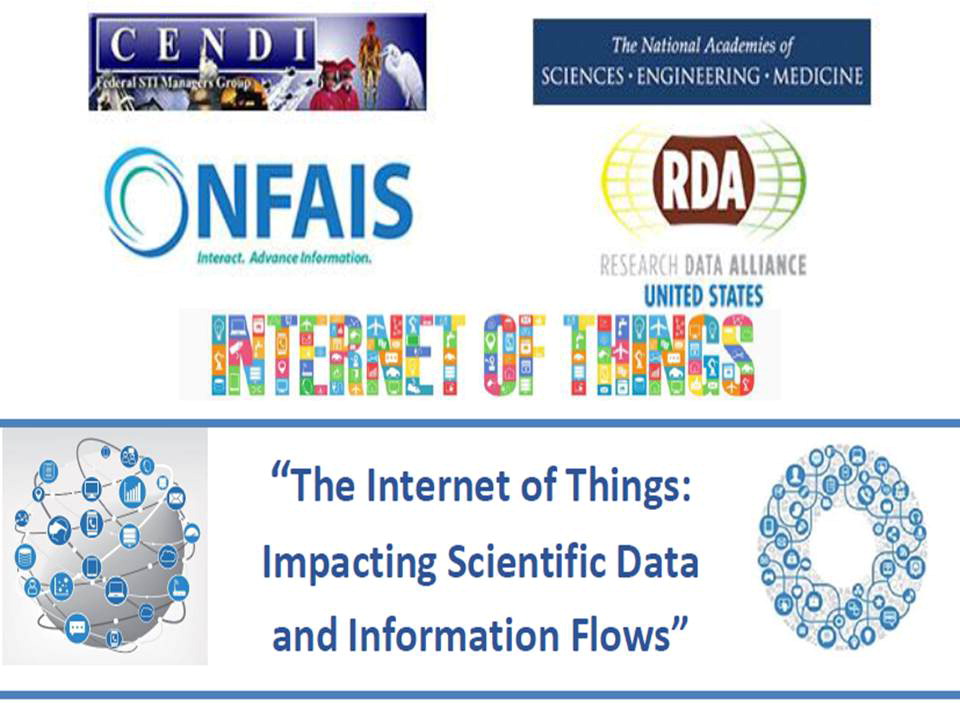 The Internet of Things: Impacting Scientific Data and Information Flows - Agenda, Presentations, and Videos
December 9, 2016
National Academies of Sciences, Engineering & Medicine
Keck Center, 500 Fifth St., NW, Room 100 Washington DC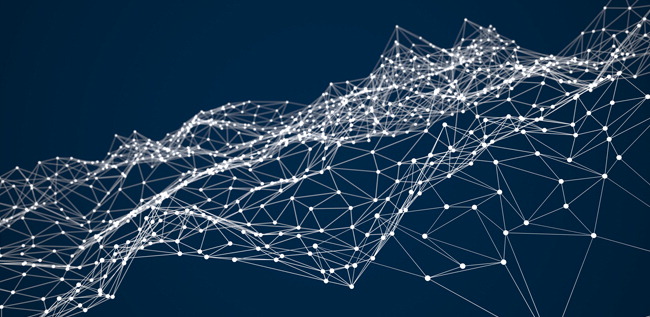 Public Symposium: Semantic Interoperability at Scale - Agenda, Presentations, and Videos
October 28, 2016
National Academy of Sciences
2101 Constitution Ave NW Washington, DC

BRDI Board Meeting - Agenda and Presentations
October 27, 2016
1:30 pm - 5:00 pm
National Academy of Sciences
2101 Constitution Ave NW Washington, DC

CODATA US Data Citation workshop - Audio files, Videos, and Presentations from the workshop are available here.
July 12, 2016 (8 am, EDT)
BRDI co-hosted a workshop for data professionals focused on increasing awareness and encouraging policy and practice in support of data citation. Perspectives on the value, use, and challenges of data citation from various stakeholders will be presented. Live Stream available. #usdatacitation