Chair and Vice Chair Biographies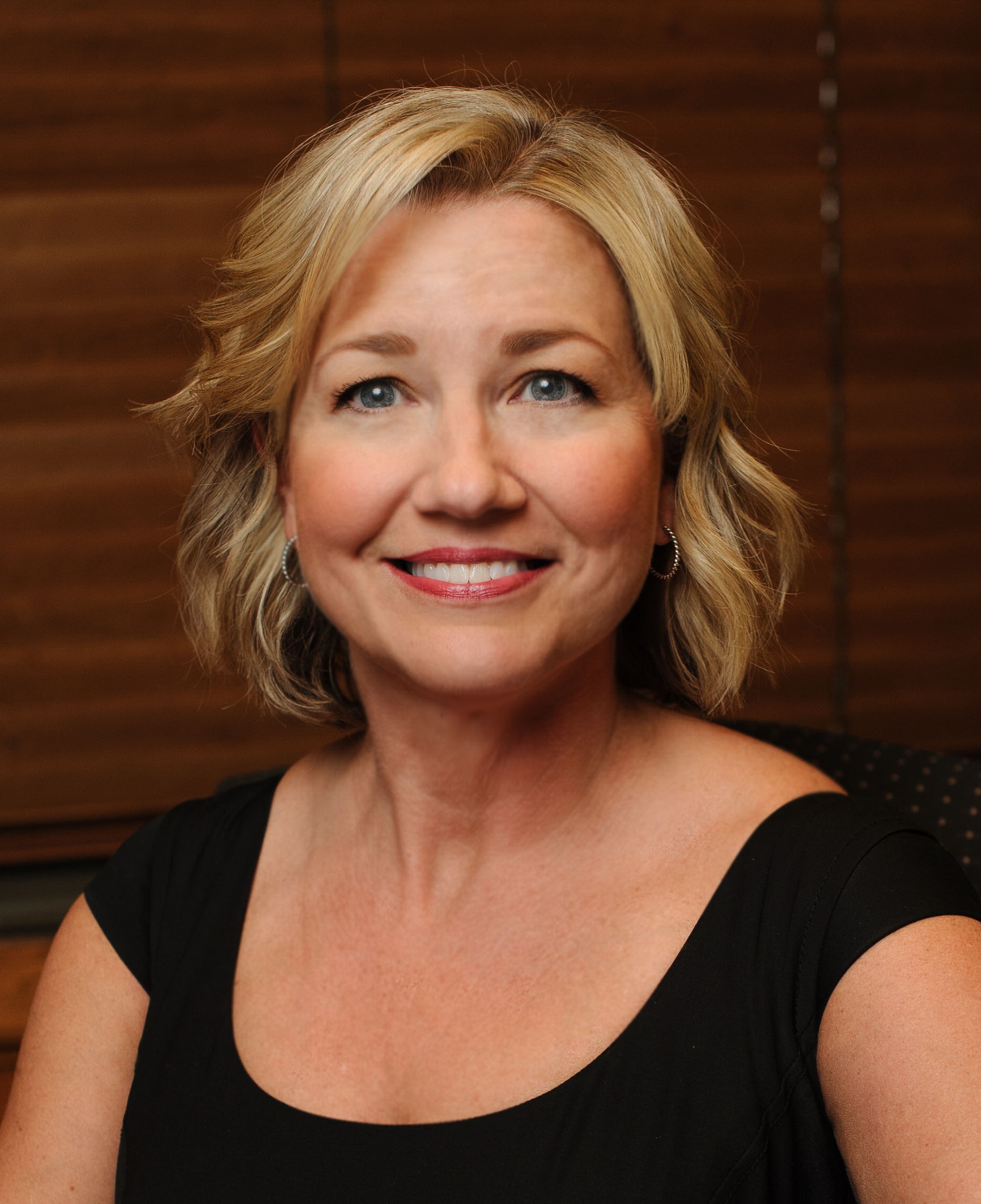 Cynthia (Cindy) Hope

Assistant Vice President for Research and
Director of the Office for Sponsored Programs
The University of Alabama
Cynthia (Cindy) Hope is the Assistant Vice President for Research and Director of the Office for Sponsored Programs at The University of Alabama (UA). Cindy reports to the Vice President for Research and her responsibilities include Contract and Grant Accounting, Sponsored Programs Administration (pre-award and non-financial post-award) and Cost Analysis.
Prior to coming to UA, Cindy worked for the University of Alabama at Birmingham (UAB) in the areas of Costing, Grant and Contract Accounting and Financial Accounting and Reporting. Cindy came to UAB from Coopers and Lybrand, now PricewaterhouseCoopers, where she participated in and led engagements of various University A-133 and Financial Statement audits and F&A Cost Rate Proposal reviews.
Cindy is the administrative representative for UA in the Federal Demonstration Partnership (FDP) and serves on the FDP Finance Committee. Cindy also serves on the Board and the Costing Policies Committee of the Council on Governmental Relations (COGR) and is a member of the NSF Advisory Committee for Business and Operations. She has served as workshop faculty, presenter, program committee member and Regional officer (including Chair) in the National Council of University Research Administrators (NCURA) and as a member of the faculty for the annual National Association of College and University Business Officers Facilities and Administrative Cost Rate Workshop.
Cindy is a CPA (inactive) and holds a BS degree in Accounting and a BA degree in Psychology from The University of Alabama.

Sandra L. Schneider, Ph.D

Professor of Psychology and Director of CSILC:
Center for the Study of International Languages and Cultures
The University of South Florida
Sandra Schneider (Ph.D., University of Wisconsin-Madison) is Professor of Psychology and Director of CSILC:
Center for the Study of International Languages and Cultures
at the University of South Florida (USF) where she has recently served as Principal Investigator on two multi-million dollar federal projects. Dr. Schneider's research focuses on cognitive and motivational processes in decision making, with an emphasis on reference dependence (including perspective taking), goal setting, and risk taking. She has published multiple theoretical and research articles, and is co-editor of the 2003 Cambridge University Press volume,
Emerging Perspectives in Decision Research
.
Over the past decade, Dr. Schneider has held a variety of research leadership positions at USF including Associate Vice President for Research and Innovation, and Associate Dean for Research and Scholarship in the College of Arts and Sciences. She has also held positions at the National Science Foundation including Division Director for the Cognitive and Behavioral Sciences, and Program Director for Decision, Risk, and Management Sciences. As Division Director, Dr. Schneider was appointed as Co-Chair of the Human Subjects Research Subcommittee of the Committee on Science (COS), National Science & Technology Council (NSTC), Office of Science & Technology Policy (OSTP), and
Ex Officio
member on the Secretary's Advisory Committee on Human Research Protections (SACHRP).
Dr. Schneider has been involved with the Federal Demonstration Partnership for over 10 years. Currently, she is Chair of the Faculty Burden Survey #2 (FBS2) Task Force. She is also active on the Human Subjects Subcommittee within the Research Compliance Committee. In earlier years, Dr. Schneider served on the Faculty Steering Committee and on the original Faculty Burden Survey Task Force. In 2007, she organized a presentation by FDP leadership to COS's Human Subjects Research Subcommittee.