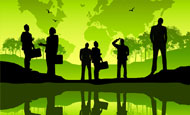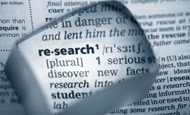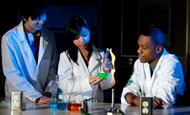 The Government-University-Industry Research Roundtable (GUIRR) provides a platform for leaders in science and technology from government, academia, and business to discuss and take action on scientific matters of national importance. These include issues facing partnerships between government, universities, and industry, the academic research enterprise, training of the scientific workforce, the effects of globalization on U.S. research, and others. More about GUIRR...
---
GUIRR Supported Initiatives

The Federal Demonstration Partnership (FDP) is a GUIRR-supported cooperative initiative among 10 federal agencies and 120 institutional recipients of federal funds; its purpose is to reduce the administrative burdens associated with research grants and contracts. More about FDP...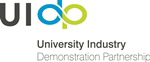 The purpose of the University-Industry Demonstration Partnership (UIDP), another GUIRR-supported initiative, is to nourish and expand collaborative partnerships between university and industry in the United States. The UIDP is crafting collaborative experiments on new approaches to sponsored research, licensing arrangements, and the broader strategic elements of a healthy, long-term university-industry relationship. More about UIDP.