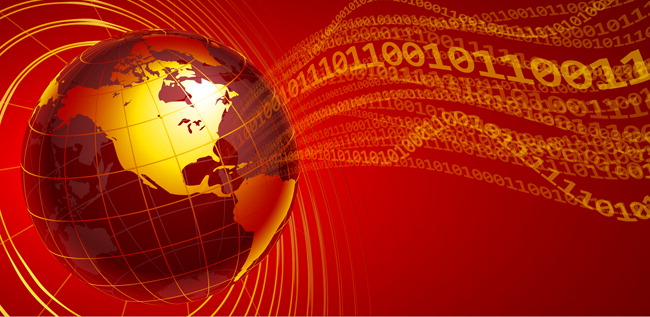 An upcoming STEP Board workshop will focus on the role that technological changes, social and political pressures, and economic forces are currently changing (or in the future might change) policies and practices surrounding intellectual property in emerging markets, such as Brazil, India, and China.
View agenda
.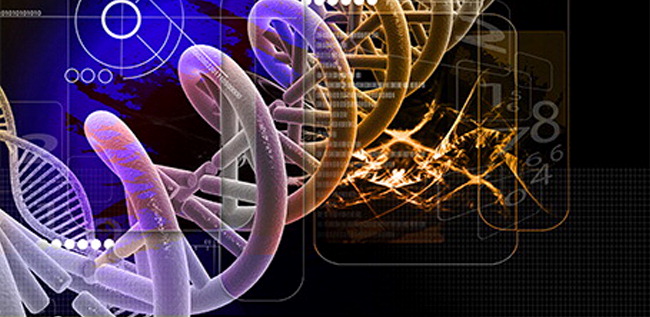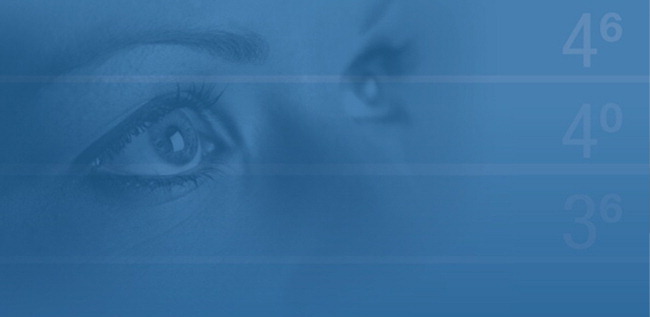 The 2014 PGA report
Identifying the Culprit: Assessing Eyewitness Identification
called for additional research on factors that affect the accuracy of eyewitness identifications. A
follow-up study
is developing criteria to evaluate the scientific merit of research proposals to advance understanding of statistical tools that can validate the reliability of eyewitness performance.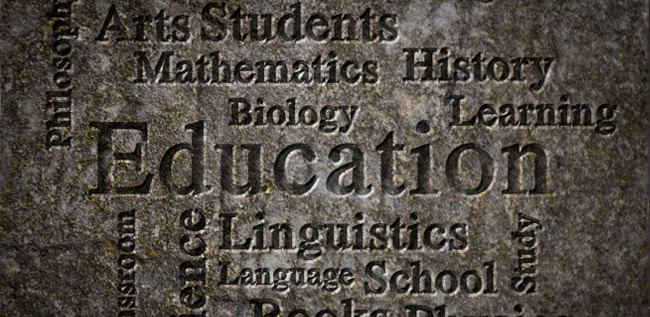 EVENT
Workshop on National and International Intellectual Practices and Policies

Event
International Summit on Human Gene Editing

New Study
Research on Eyewitness Identification

Event
Integrating Education in the Humanities with STEM

More...