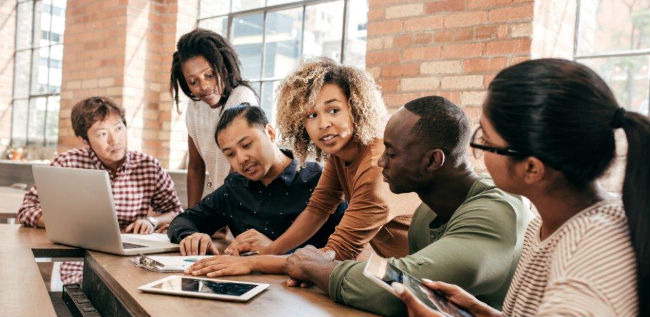 A new
Board on Higher Education and Workforce
study will identify effective practices at Minority Serving Institutions to propel more minority students toward degree attainment in STEM fields and preparation for success in STEM careers.
Read more
.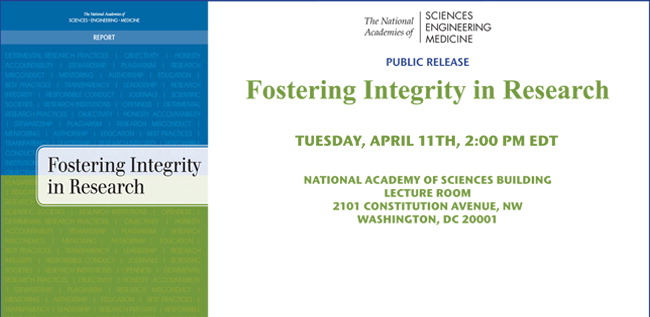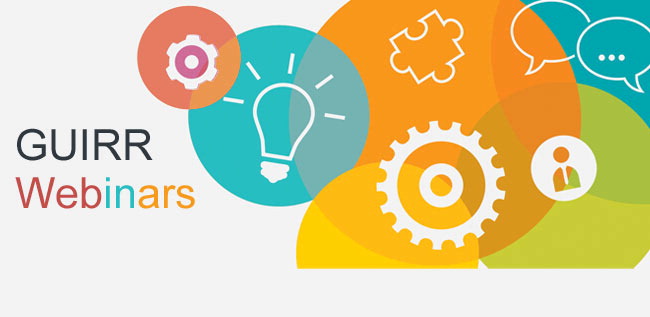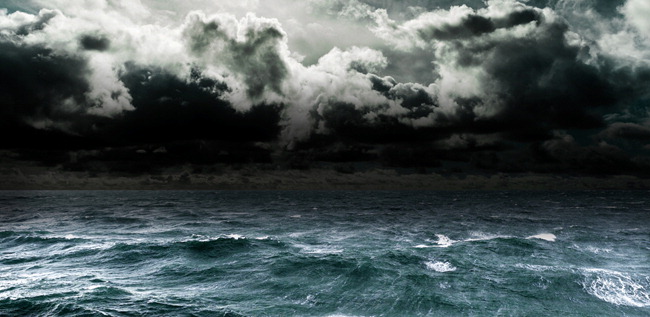 New Project
Closing the Equity Gap: Revitalizing STEM Education and Workforce Readiness Programs in the Nation&r ...

Event
Report Release: Fostering Integrity in Research

Webinar
The NIH Microphysiological Systems Program: Tissues-on-chips for Drug Safety and Efficacy Studies

Event
Strategies for Addressing Sexual Harassment in Academic Science, Engineering, and Medicine

More...