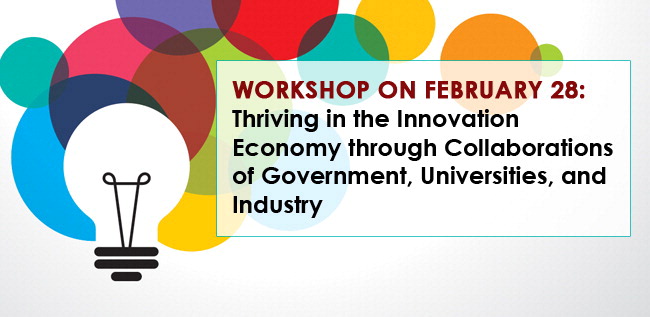 GUIRR will hold a free workshop on February 28, 2017 on building regional collective intelligence to drive innovation and economic growth.
REGISTER
or
JOIN THE WEBCAST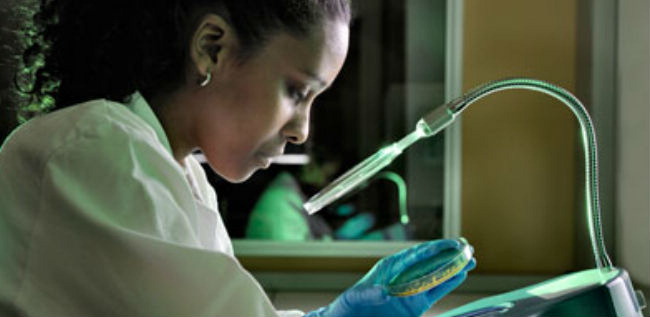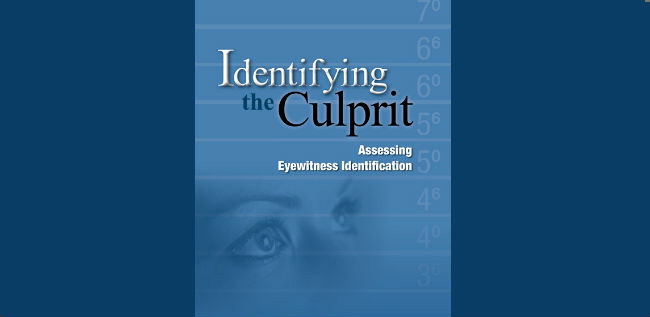 On January 6, the Justice Department issued procedures for how the FBI and other department law enforcement agencies should ask eyewitnesses to identify suspects using photo lineups and how federal prosecutors weigh that evidence to avoid erroneous convictions. These
guidelines
implement several of the recommendations in
Identifying the Culprit: Assessing Eyewitness Identification (2014).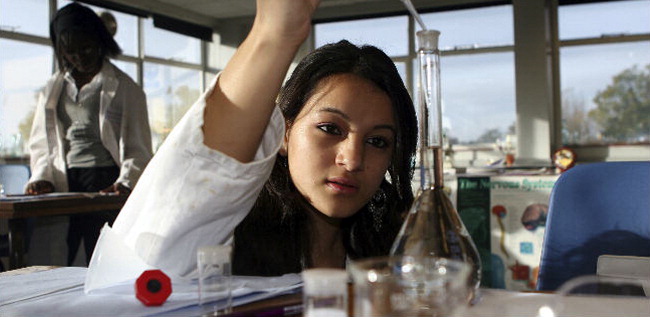 The
U.S. National Committee for IUPAC
is seeking outstanding U.S. scientists and engineers under the age of 45, with interests and expertise related to the working groups of IUPAC, to travel as Young Observers to Brazil. The deadline for the application is January 27.
Learn more and apply…
Workshop
Thriving in the Innovation Economy through Collaborations of Government, Universities, and Industry

New Study
Next Generation Researchers

Report
Identifying the Culprit

Fellowship
IUPAC Young Observer Program

More...