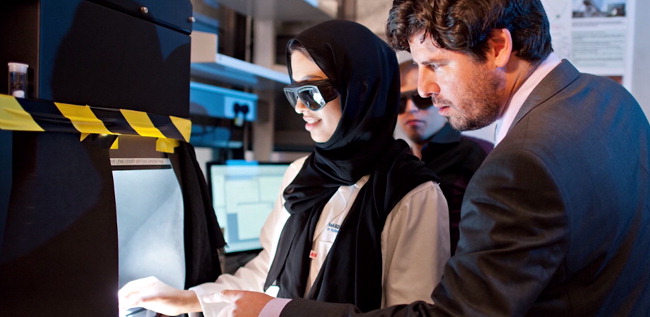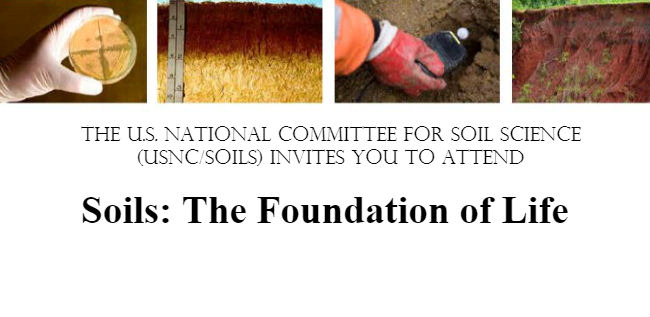 On World Soil Day (December 5) a workshop entitled, "Soils: The Foundation of Life," will encourage the incorporation of scientific soil concepts by decision makers, members of the public and private sectors, and the general public in decisions at very different scales, from national and state policy to the choices that people make every day.
Learn more and register...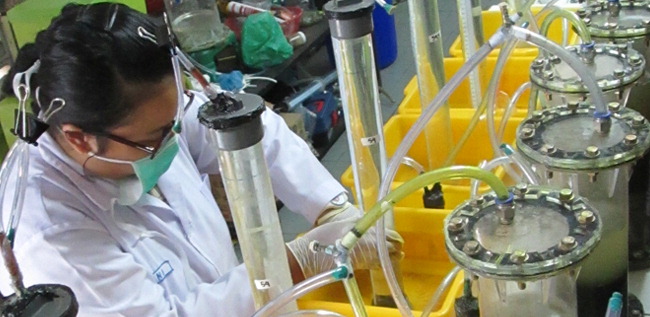 Partnerships for Enhanced Engagement in Research
(PEER) is now accepting pre-proposals. PEER is a competitive grants program that funds scientists in developing countries working in cooperation with their U.S. government-supported colleagues. Those interested are encouraged to attend the November 9 webinar describing eligibility requirements and the application process.
Learn more…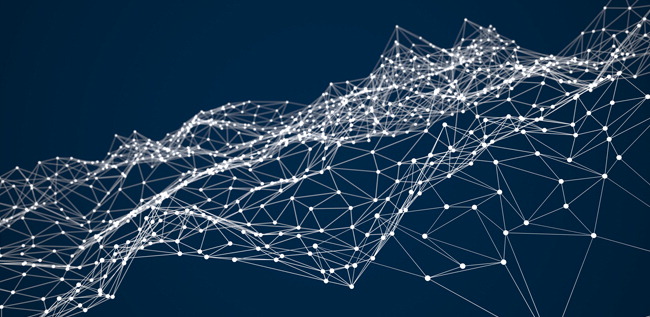 Symposium
4th Arab-American Frontiers Symposium

Workshop
Soils: The Foundation of Life

NEWS
PEER Grant now accepting pre-proposals

Event
Public Symposium on Semantic Interoperability at Scale

More...