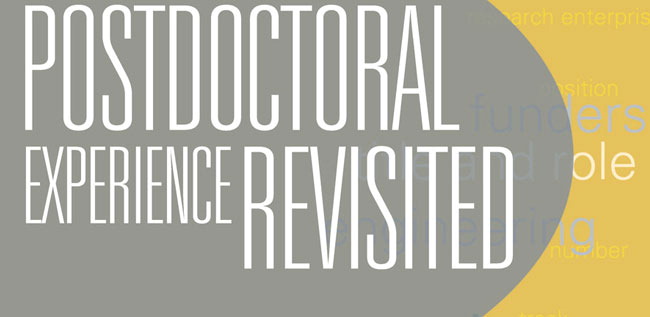 A
2014 PGA report
that recommended higher pay and other reforms to benefit postdoctoral researchers is noted in a
Nature article
about a proposed regulation to extend overtime pay to many more American workers.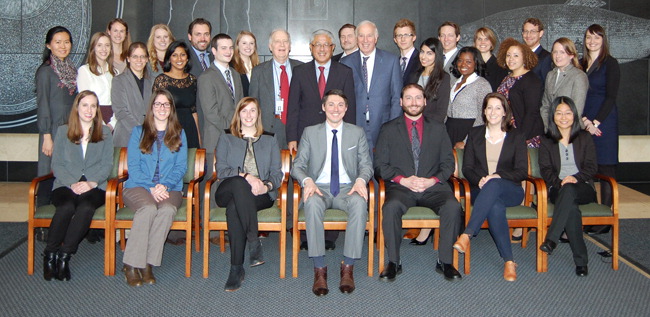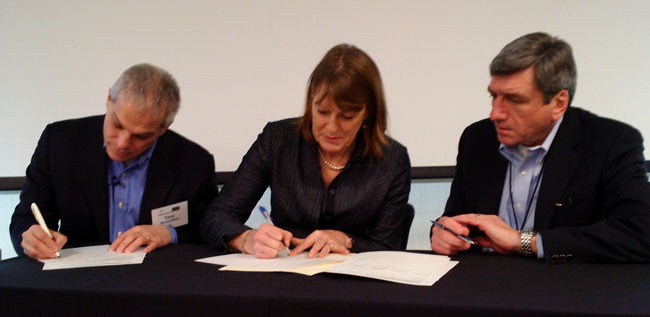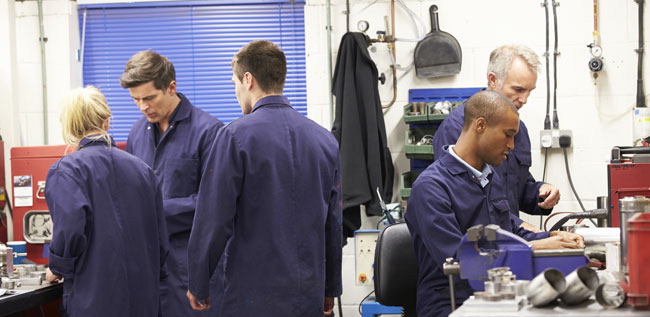 On June 24 and 25 the National Research Council hosted a symposium to explore how to prepare the nation's workforce to fill middle-skill jobs -- jobs that require some training or certification but not a four-year degree.
Learn more...
News
Higher pay urged for postdocs

News
Applications for Mirzayan Fellowship Program

News
UIDP Now an Independent Organization

Recent Event
Symposium: Pathways to Middle-Skill Jobs

More...