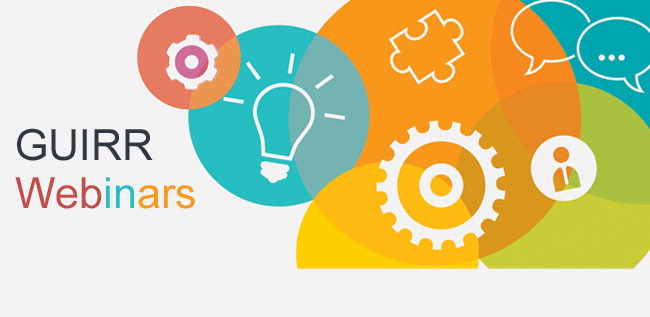 On Thursday, September 28th, the Government-University-Industry Research Roundtable (GUIRR) will host a webinar with Martin Duenas, Director of the Health Research Management Practice (HRMP) at Leidos to discuss OnPAR, an initiative from Leidos in partnership with National Institute of Health (NIH) to provide investigators a funding opportunity for their highly scored, unfunded applications.
Register here…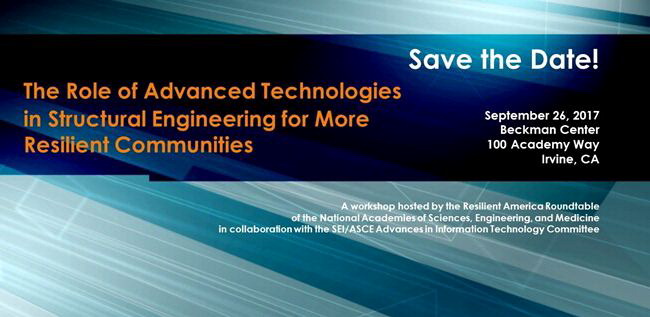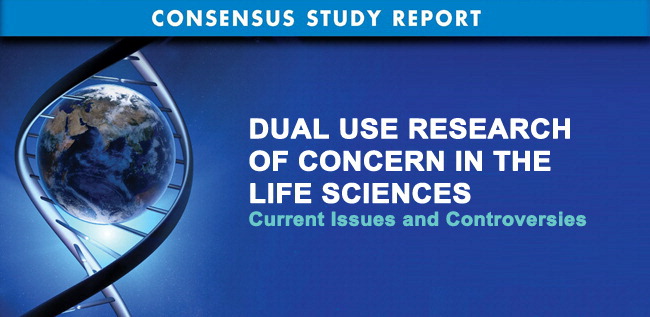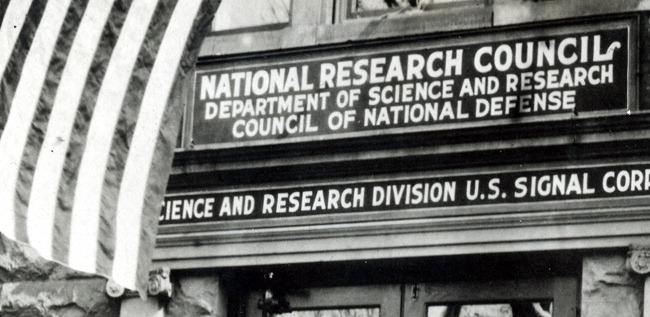 On the centennial of WWI, we are pleased to announce a competition for young scholars to write a research paper on how scientists and engineers in the U.S. were engaged in the war effort. Five $5,000 grants will be awarded to develop the best proposals into papers. The writer of the top paper will receive an additional $10,000.
Learn more
Webinar
OnPAR: A New Funding Paradigm

Workshop
Register to attend: The Role of Advanced Technologies in Structural Engineering for More Resilient C ...

PUBLICATION
Dual Use Research of Concern

Competition
WWI and the Scientific Enterprise

More...