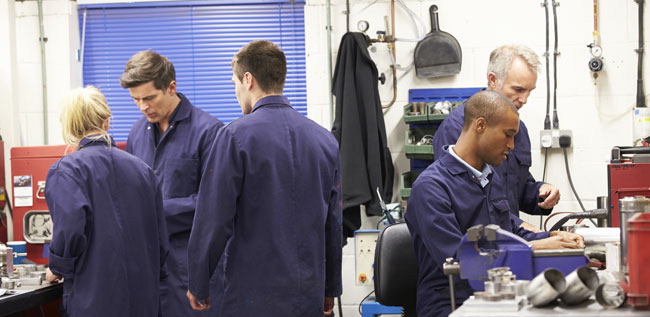 A new National Research Council study will examine the effectiveness and coordination of U.S. programs – such as apprenticeship programs and technical education at community colleges -- to prepare Americans for technically oriented, skilled positions that don't require a bachelor's degree. The study will offer recommendations for improving the nation's education and training system for these jobs.
Learn more...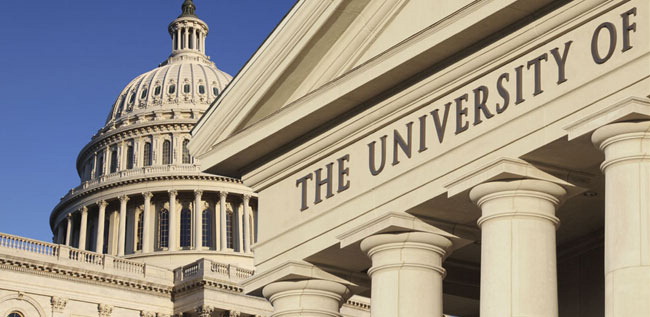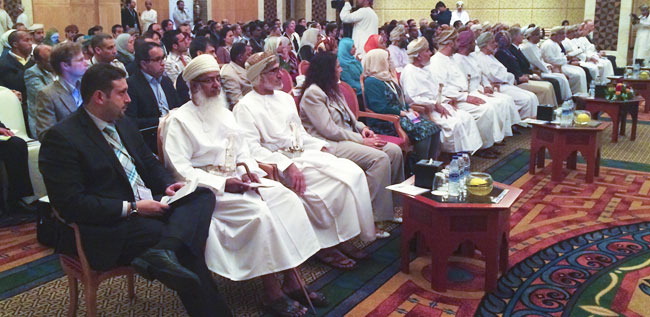 December 15th marked the end of a three-day symposium in Muscat, Oman, where young scientists from the United States and Arab League countries shared research on a range of topics -- water reuse and desalination, hydraulic fracturing, and global food security, among others. Learn more by visiting the
program's website
or by watching a
video about the initiative
.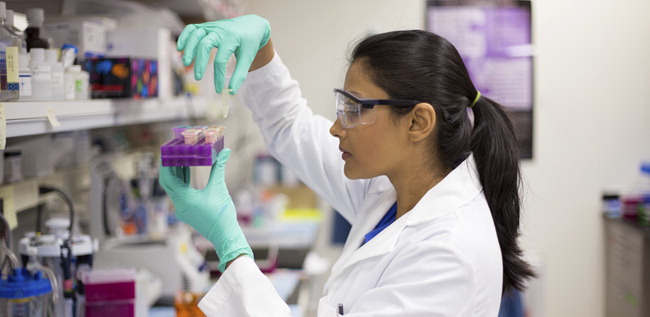 The Boston Globe reports on a PGA report on the state of scientific postdoctoral researchers that urges a range of reforms to ensure that thousands of well-educated scientists do not spend their most creative years in low-paid training for jobs that are in scarce supply.
View this article and more media coverage on this report...
New Study
New Study Will Assess U.S. Training System for Technical Jobs

New Study
New NAS Committee on University Federal Research Regulations and Reporting Requirements

Event
Symposium Brings Together Scientists From U.S., Arab Nations

Media Coverage
Report Suggests Higher Pay, Better Mentoring for Postdocs (Boston Globe)

More News...