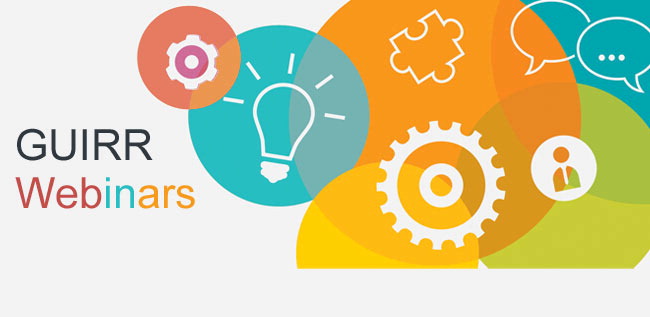 On Aug. 19 at 1 p.m. EDT the Academies'
Government-University-Industry Research Roundtable
will host a free public webinar to discuss technical approaches that have been proposed for intervening in Earth's climate system to counter climate change. Speakers include Marcia McNutt, editor-in-chief of Science and nominee to be the next NAS president, and Ken Caldeira, senior scientist at the Carnegie Institution for Science.
Register in advance for the webinar
.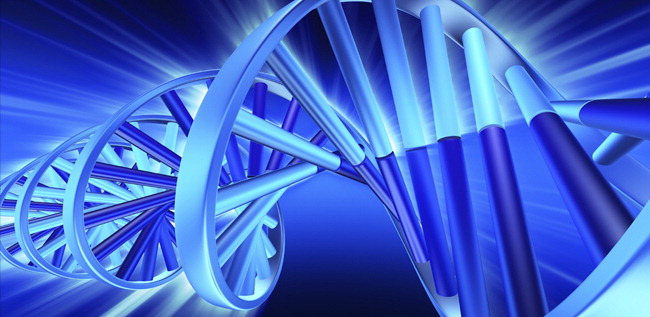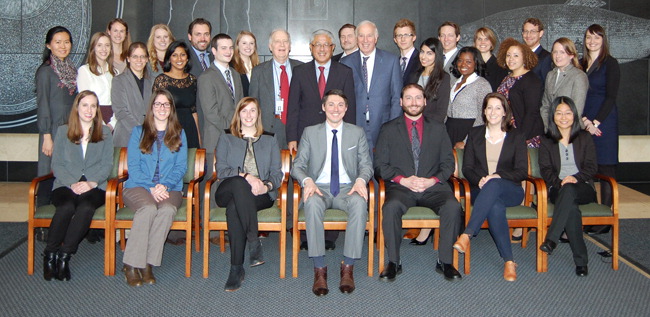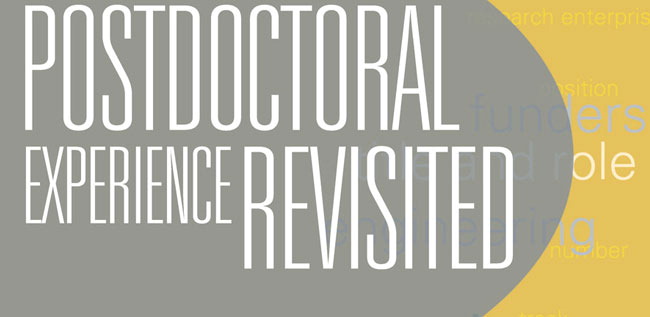 A
2014 PGA report
that recommended higher pay and other reforms to benefit postdoctoral researchers is noted in a
Nature article
about a proposed regulation to extend overtime pay to many more American workers.
Event
Aug. 19 Webinar on Climate Intervention

New Project
Initiative on Human Gene Editing

News
Applications for Mirzayan Fellowship Program

News
Higher pay urged for postdocs

More...