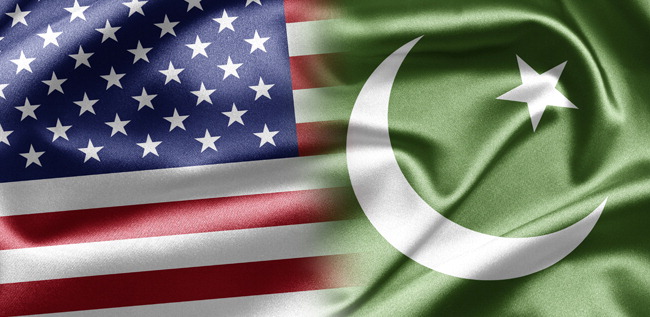 This program is designed to increase cooperation between Pakistani scientists and institutions and their American counterparts to support economic development in Pakistan and to build the capacity of Pakistani research and education institutions.
View the press release
and
phase 7 awardees
with joint projects in health, water, agriculture and energy...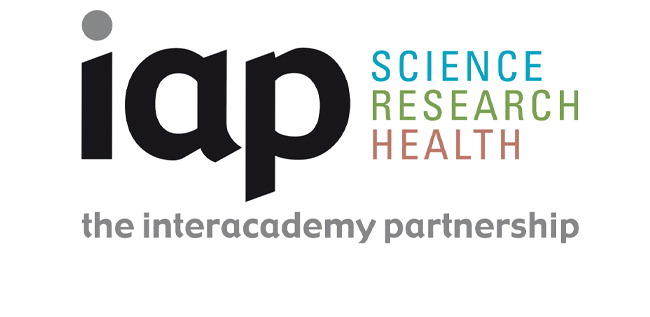 The U.S. National Academies of Sciences, Engineering, and Medicine are now serving as the host for the InterAcademy Partnership for Research (IAP-R) secretariat.
Read More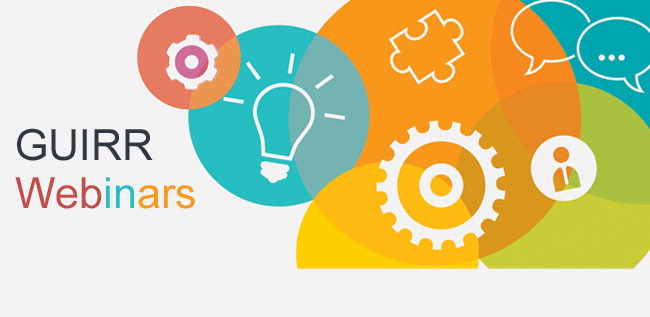 On Thursday, November 30th, the Government-University-Industry Research Roundtable (GUIRR) will host "NCI's Cancer Moonshot" webinar, which will discuss the background, implementation, and funding opportunities of the National Cancer Institute's Cancer Moonshot with Christine Siemon, NCI Scientific Program Specialist.
Learn more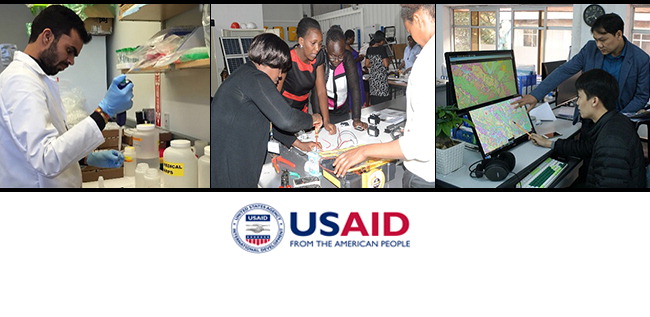 USAID announced $6 million for 28 new research projects that will address gaps in evidence and advance technical capacity in critical areas of development. The projects are funded through Partnerships for Enhanced Engagement in Research (PEER), a National Academies initiative designed to foster collaborative global research.
Learn more
…
News
U.S.-Pakistan Science and Technology Cooperation Program Announces 14 Research Grants

News
National Academies to Host IAP-R Secretariat

Webinar
Assessing the Advanced Research Projects Agency-Energy (ARPA-E)

Press Release
USAID Announces $6 Million in New Global Research Collaboration

More...