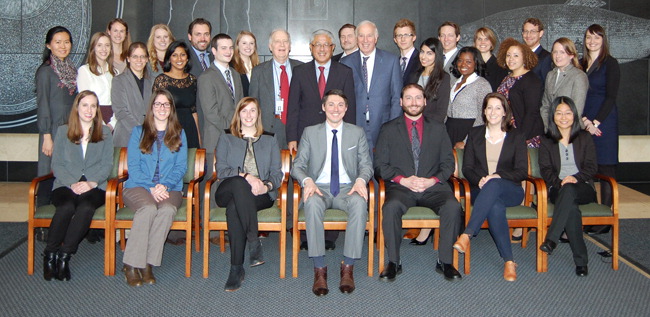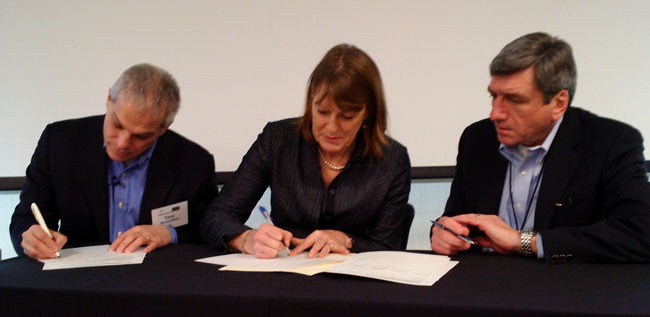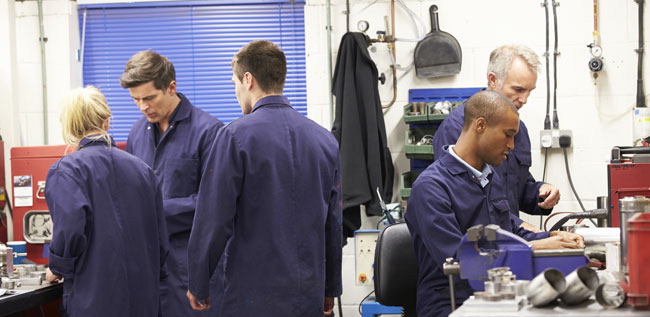 On June 24 and 25 the National Research Council will host a symposium to explore how to prepare the nation's workforce to fill middle-skill jobs -- jobs that require some training or certification but not a four-year degree.
Watch a live video webcast of the symposium
.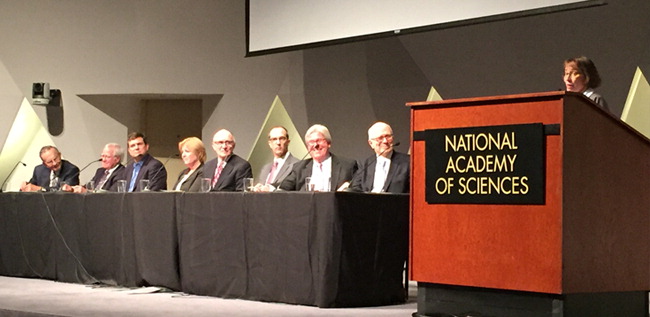 News
Applications for Mirzayan Fellowship Program

News
UIDP Now an Independent Organization

Symposium/Webcast
Pathways to Middle-Skill Jobs

Recent Event
Science and Technology in U.S. Diplomacy

More...