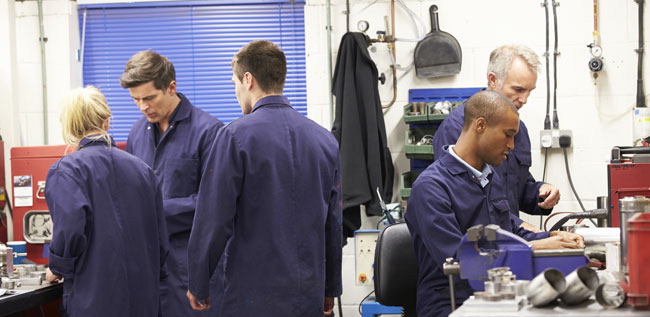 A new National Research Council study will examine the effectiveness and coordination of U.S. programs – such as apprenticeship programs and technical education at community colleges -- to prepare Americans for technically oriented, skilled positions that don't require a bachelor's degree. The study will offer recommendations for improving the nation's education and training system for these jobs.
Learn more...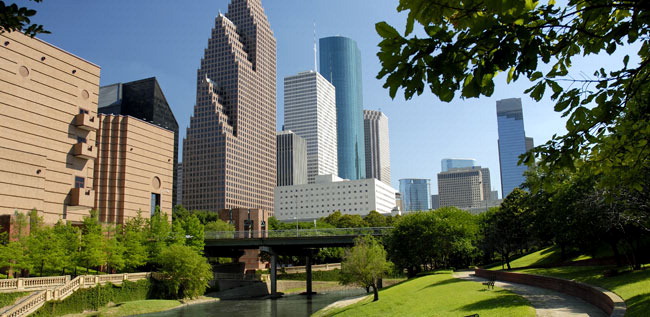 An expert committee under the STS Program will conduct a study by using examples from metropolitan regions to understand how sustainability practices can contribute to the continued growth and regeneration of major metropolitan regions in the U.S. The first committee meeting was held on February 12.
Learn more...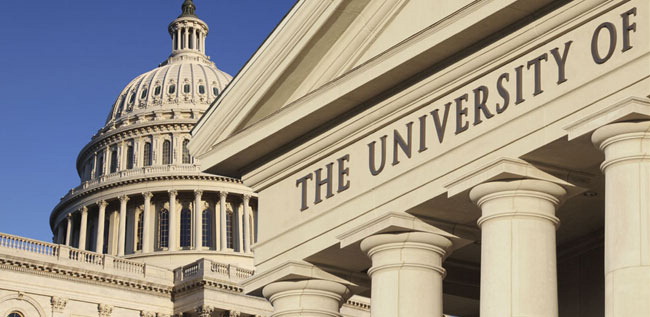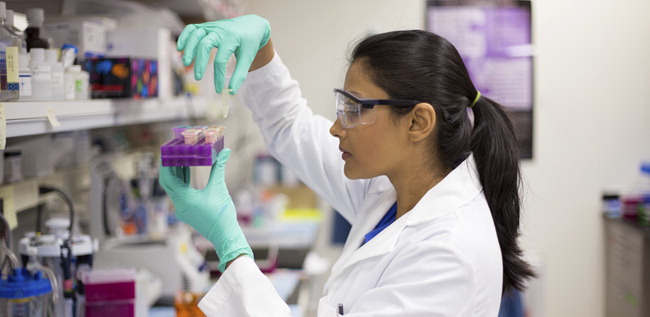 The Boston Globe reports on a PGA report on the state of scientific postdoctoral researchers that urges a range of reforms to ensure that thousands of well-educated scientists do not spend their most creative years in low-paid training for jobs that are in scarce supply.
View this article and more media coverage on this report...
New Study
New Study Will Assess U.S. Training System for Technical Jobs

New Study
Pathways to Urban Sustainability: Challenges and Opportunities

New Study
New NAS Committee on University Federal Research Regulations and Reporting Requirements

Media Coverage
Report Suggests Higher Pay, Better Mentoring for Postdocs (Boston Globe)

More...