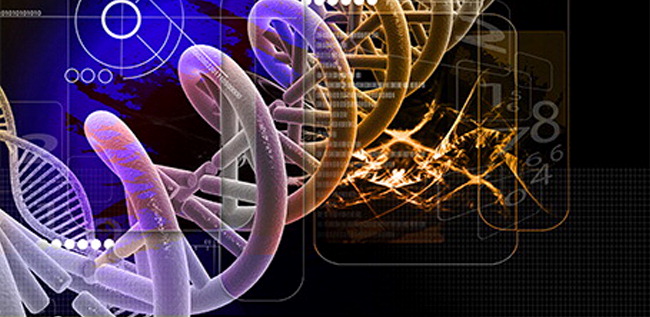 On Oct. 5, NAS and NAM held a meeting to provide an overview of the state of the science on human gene editing, to inform a committee that is planning a
December international summit
on the subject.
More...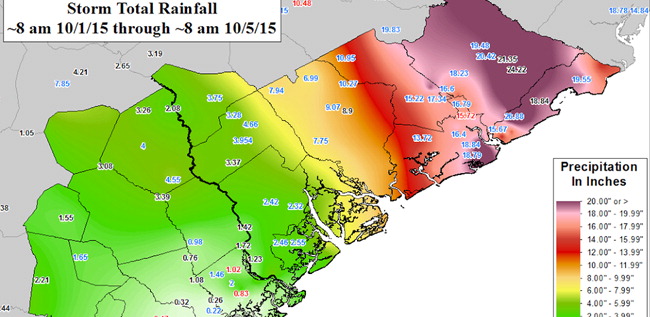 Catastrophic flooding in South Carolina during the past several days has claimed multiple lives. The flood has prompted President Obama to declare a major disaster in the state, ordering federal aid to support local efforts. The Charleston, SC, metropolitan region is one of four American communities working closely with the
Resilient America Roundtable
to build resilience to such disasters.
More...
(map from
www.weather.gov/chs
)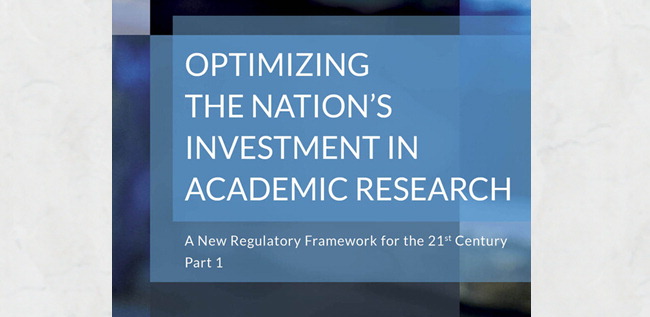 A
new PGA report
says that continuing expansion of federal research regulations and requirements is diminishing the effectiveness of the U.S. scientific enterprise. The report offers a new framework for more-efficient regulation of federally funded research.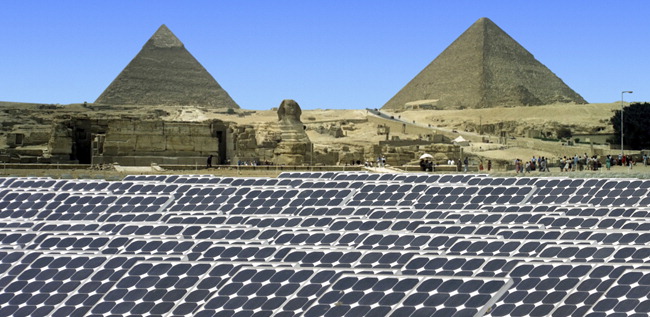 PGA's program on Development, Security, and Cooperation is now managing
a joint international grants program
dedicated to strengthening cooperation between researchers and institutions in Egypt and the United States.
Event
Preparing for the Summit on Human Gene Editing

News
Flooding and Resilience in Charleston

New Report
Streamlining, Harmonizing Regulations for Federally Funded Research

New Activity
PGA Managing U.S.-Egypt Grant Program

More...