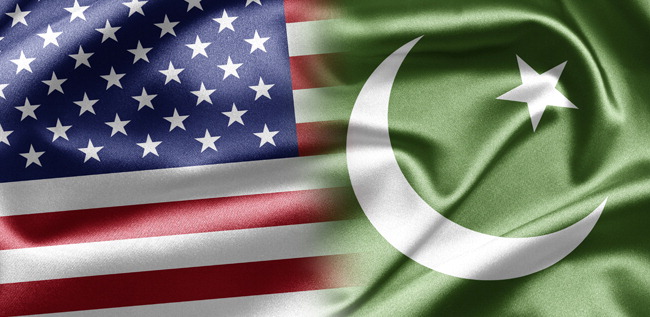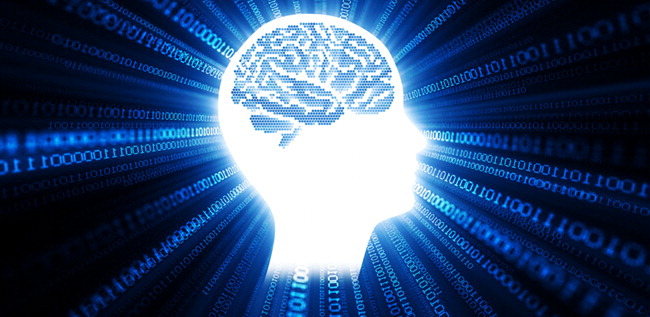 On Dec. 12, experts and policymakers will gather to explore the implications of artificial intelligence and robotics in society, looking at economic impacts, ethical and legal considerations, and security implications. The workshop will feature keynote addresses by Jason Furman, chairman of the Council of Economic Advisors, and Arati Prabhaker, head of DARPA.
View agenda and register.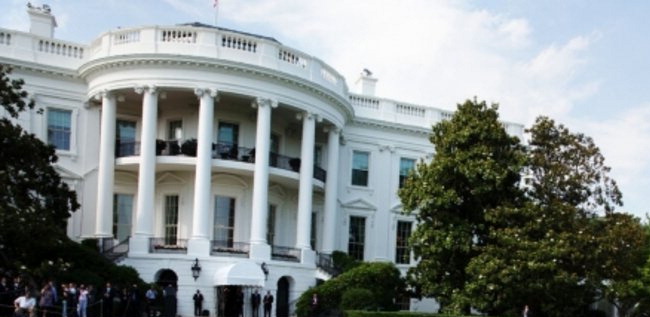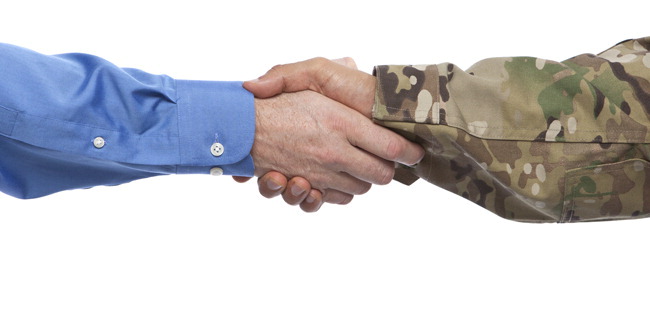 On Dec. 6, an afternoon symposium focused on "The Military as a Pathway to Skilled Technical Jobs" will explore how the Department of Defense can better integrate skills transition in military training and how such training can be better transferred to the civilian workforce. This symposium will bring together representatives from government, the military, academia and the private sector.
Register and view agenda.
Grants
Pakistan-US Grant Now Accepting Proposals

Event
Robotics and Artificial Intelligence: Policy Implications for the Next Decade

News
Ensuring the Best Presidential Science, Technology, and Medicine Appointments in the New Administrat ...

Event
The Military as a Pathway to Skilled Technical Jobs

More...