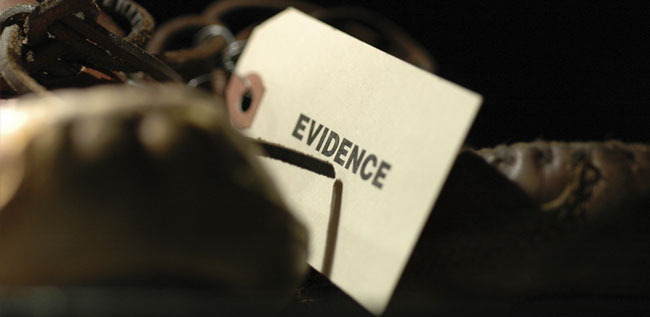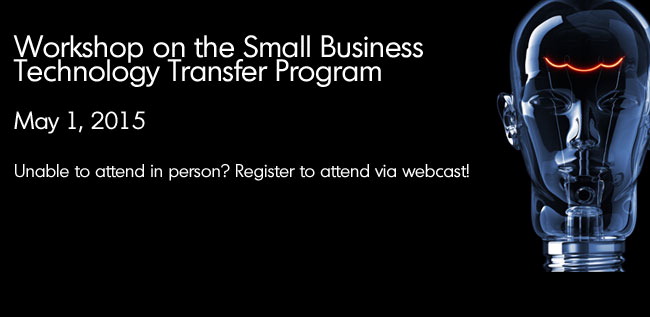 Explore the STTR program operations and outcomes. This workshop will cover effectiveness in transferring technologies, the application process, collaborations between small business and research institutions and labs, IP agreements, and economic outcomes.
Register...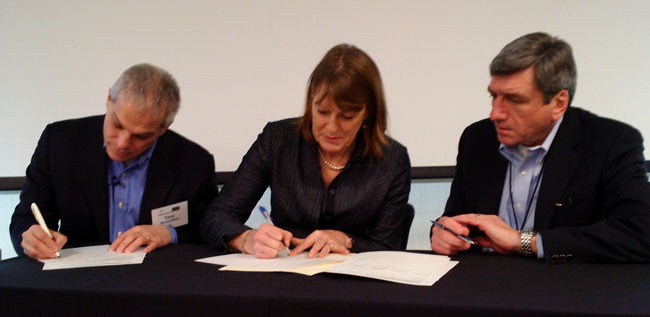 NAS has signed a memorandum of understanding with the non-profit University Industry Demonstration Partnership (UIDP) for ongoing collaboration. Formerly a project of GUIRR, UIDP was incorporated earlier this year as a free-standing organization.
Learn more...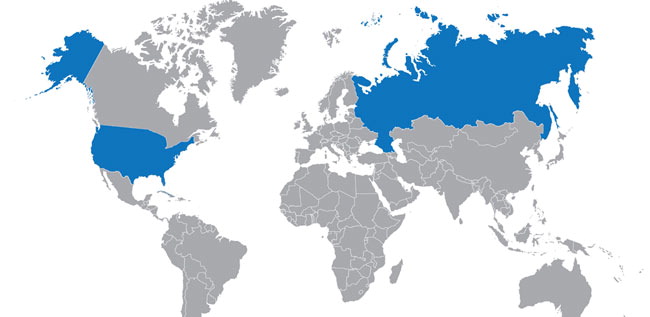 A new joint study by the U.S. National Academy of Sciences and the Russian Academy of Sciences is examining technical and strategic aspects of ballistic missile defense systems and options for cooperation between the two countries.
Learn more...
Media Coverage
FBI Review Finds Flaws in Forensic Testimony

Event
Workshop on the Small Business Technology Transfer Program

News
University Industry Demonstration Partnership Incorporated as Free-standing Organization

New Study
Study Examines Ballistic Missile Defense

More...