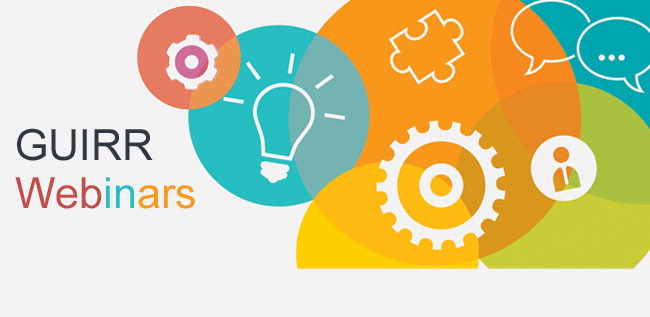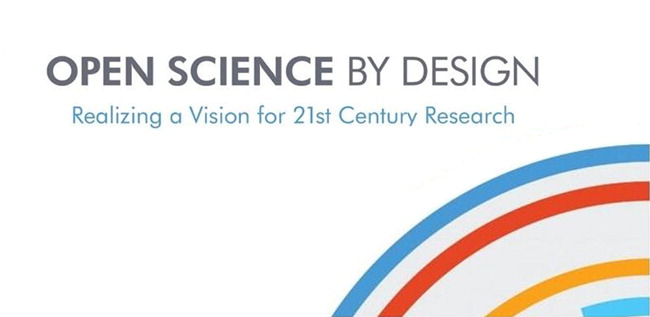 On July 17th, the National Academies of Sciences, Engineering, and Medicine's Board on Research Data and Information hosted a public release of a consensus study report, Open Science by Design: Realizing a Vision for 21st Century Research.
Learn more...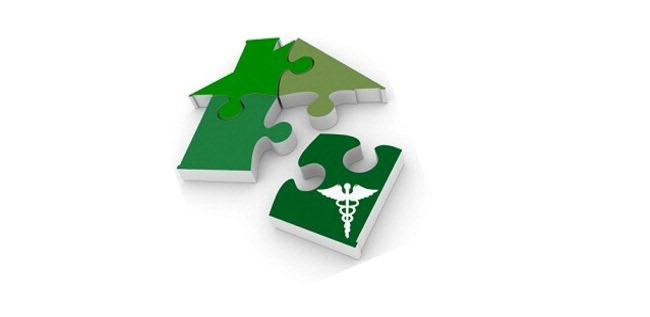 On July 11th, the Science and Technology for Sustainability Program and the Board on Population Health and Public Health Practice hosted a public release of a new joint report, Permanent Supportive Housing: Evaluating the Evidence for Improving Health Outcomes among People Experiencing Chronic Homelessness.
Learn more...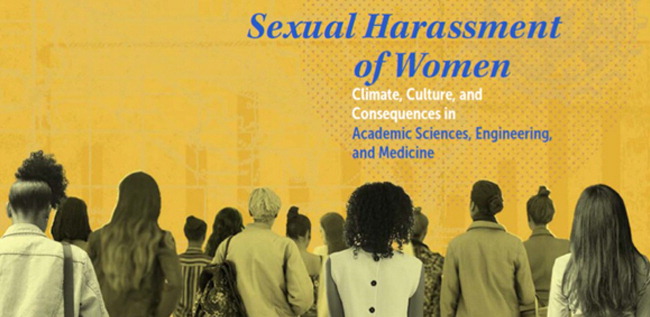 How can academic institutions improve in the #MeToo era? On June 26, 2018, there was a discussion with leaders in higher education and those in entertainment, technology, medicine, and politics, about what actions can be taken to prevent sexual harassment.
Watch the recording.
Webinar
Public-Private Partnerships Supporting P-TECH Schools

Event
Report Release: Open Science By Design

Event
Report Release: Housing, Health and Homelessness

Event
Discussion and Responses to the Sexual Harassment of Women Report

More...