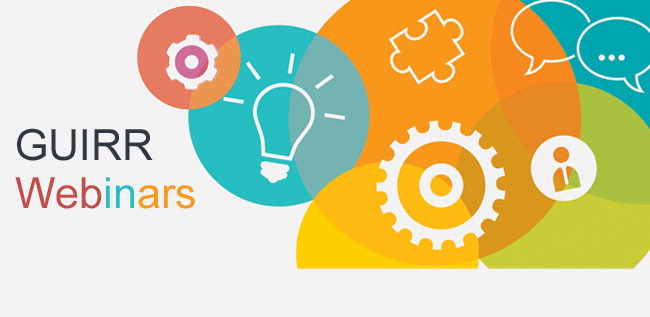 The Government-University-Industry Research Roundtable will host a webinar on Thursday, April 25 at 1:00pm ET to discuss a report from the University of Michigan's Economic Growth Institute assessing university collaboration and tech commercialization best practices.
Register now
.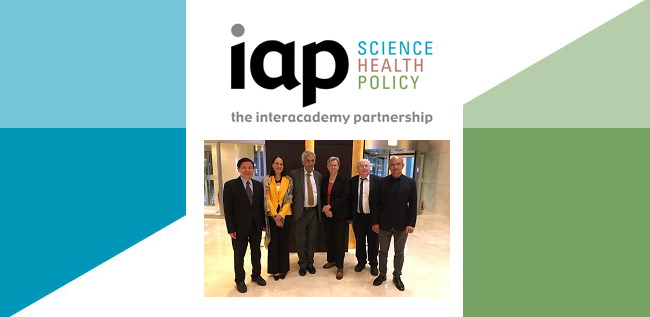 At the triennial General Assembly of the InterAcademy Partnership (IAP), held in Songdo, South Korea, Cherry Murray, a member of NAS and NAE, and Peggy Hamburg, NAM member and foreign secretary, were elected to serve as co-chairs of the InterAcademy Partnership.
Read more
.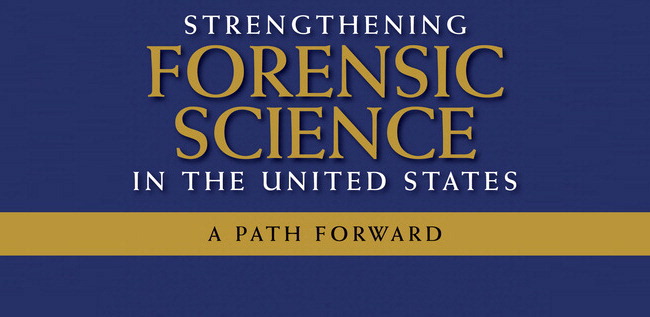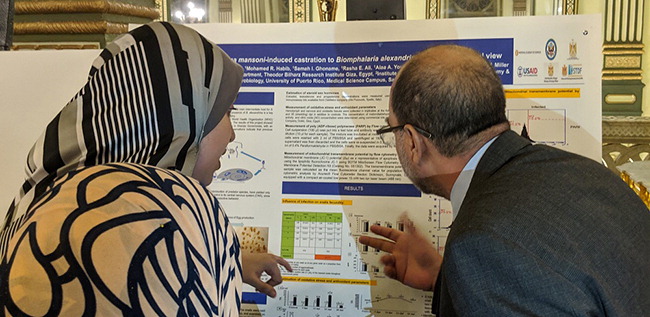 Funding for 14 collaborative research projects has been announced through Cycle 19 of the U.S. - Egypt S&T Joint Fund, which facilitates grants to foster research collaboration between Egyptian and U.S. scientists. These 14 projects focus on a variety of topics of importance to the U.S. and Egypt, including improvements in desalination technologies, textile engineering, and aquaculture. For more information, please
visit the program website
, and
view the 14 new projects
.
webinar
Commercialization Best Practices for Universities

News
Academy Members Selected as IAP Co-Chairs

News
Innocence Network Honors Co-Chairs of Forensic Science Report

News
More than $4.4 Million in Funding Announced though U.S. – Egypt S&T Joint Fund

More...