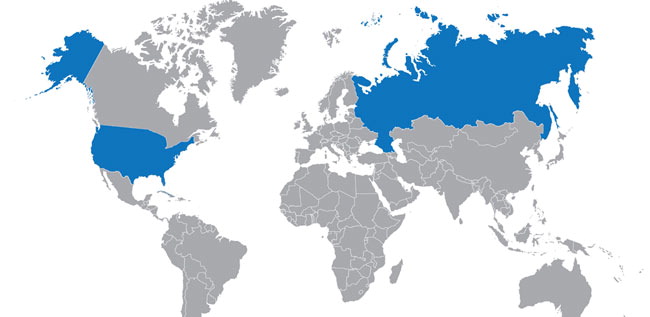 A new joint study by the U.S. National Academy of Sciences and the Russian Academy of Sciences is examining technical and strategic aspects of ballistic missile defense systems and options for cooperation between the two countries. The study committees held their first meeting last week.
Learn more...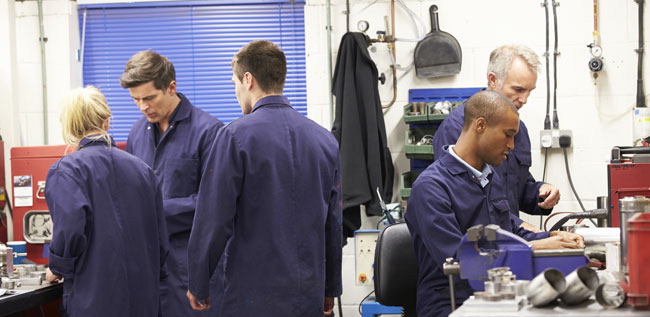 A new National Research Council study will examine the effectiveness and coordination of U.S. programs – such as apprenticeship programs and technical education at community colleges -- to prepare Americans for technically oriented, skilled positions that don't require a bachelor's degree. The study will offer recommendations for improving the nation's education and training system for these jobs.
Learn more...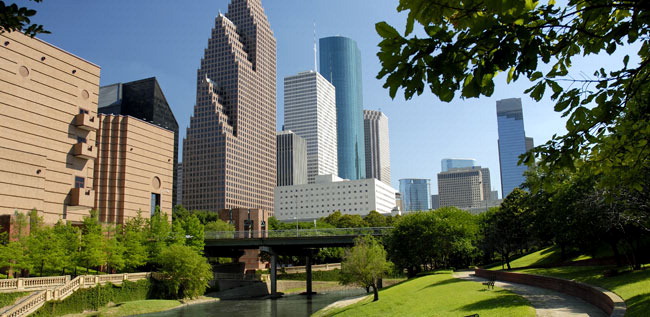 An expert committee under the STS Program will conduct a study by using examples from metropolitan regions to understand how sustainability practices can contribute to the continued growth and regeneration of major metropolitan regions in the U.S. The first committee meeting was held on February 12.
Learn more...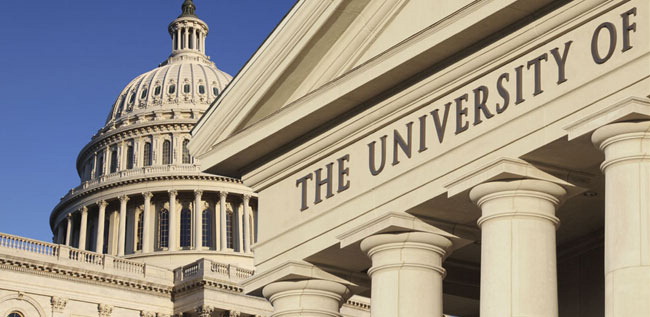 New Study
Study Examines Ballistic Missile Defense

New Study
New Study Will Assess U.S. Training System for Technical Jobs

New Study
Pathways to Urban Sustainability: Challenges and Opportunities

New Study
New NAS Committee on University Federal Research Regulations and Reporting Requirements

More...