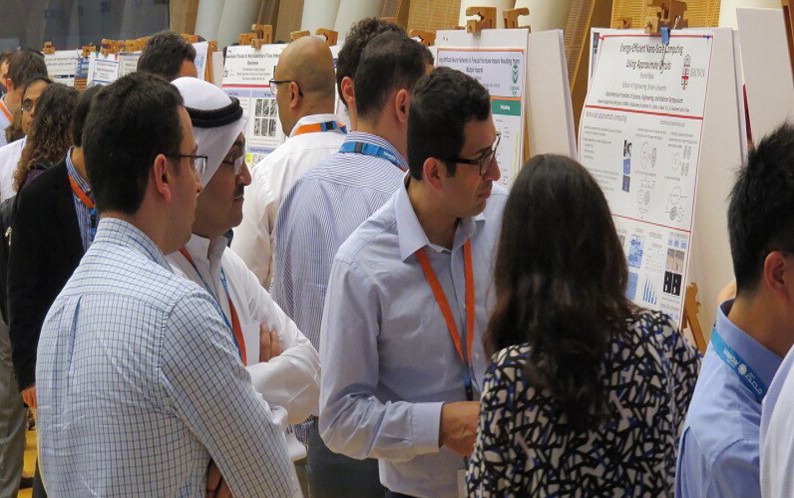 The
sixth Arab-American Frontiers symposium
was held in partnership with, and hosted by, the Kuwait Foundation for the Advancement of Science (KFAS) in Kuwait City on November 4-6, 2018.The meeting convened U.S. and Arab scientists, engineers, and medical professionals to discuss major scientific advances on a wide array of topics relevant to the MENA region and globally.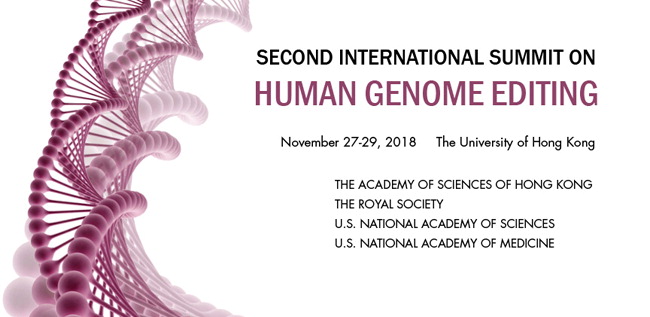 Registration is now open for the Second International Summit on Human Genome Editing which will take place Nov. 27-29 in Hong Kong.
Learn More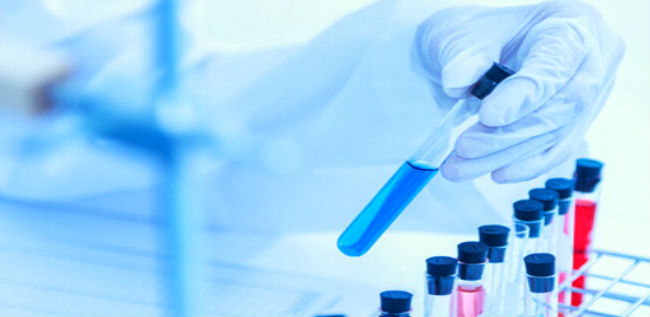 Partnerships for Enhances Engagement in Research (PEER) recently received $4 million in awards and has announced an upcoming sub-project that will award $12 million toward cervical cancer research.
Learn more
...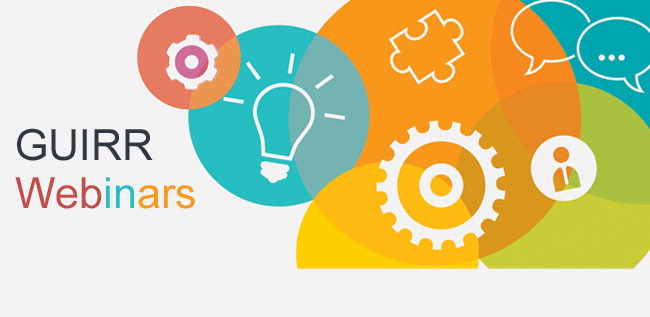 Event
Sixth Arab-American Frontiers Symposium

Event
Second International Summit on Human Genome Editing

News
PEER Announces Upcoming $12 Million Award for Cancer Research

Webinar
REACH for Commercialization: A Program for Women Inventors

More...