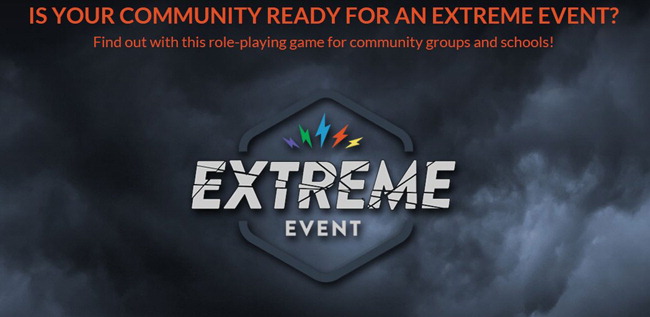 The
Resilient America Roundtable
and
Koshland Science Museum
have just
launched a new game
aimed at increasing awareness of what it takes to build community resilience. The game, designed for adults and teens, is an engaging and challenging addition to community meetings, volunteer training activities, classroom units, extracurricular clubs, and more.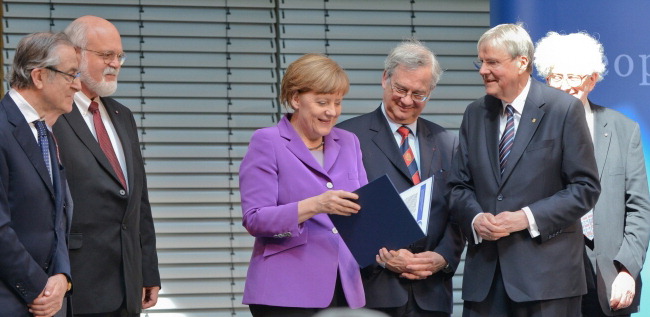 The national science academies of the G7 countries, including the U.S. National Academy of Sciences, issued three statements to their respective governments for discussion during the G7 summit to be held in Germany this June.
View the press release...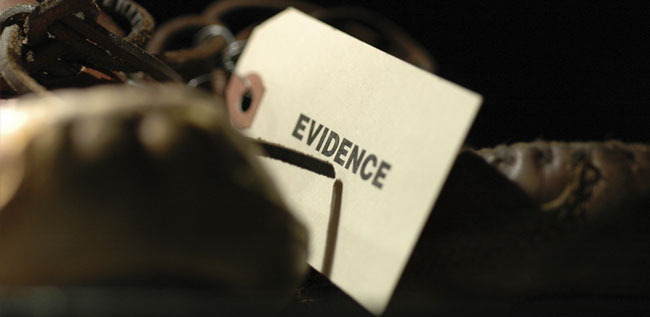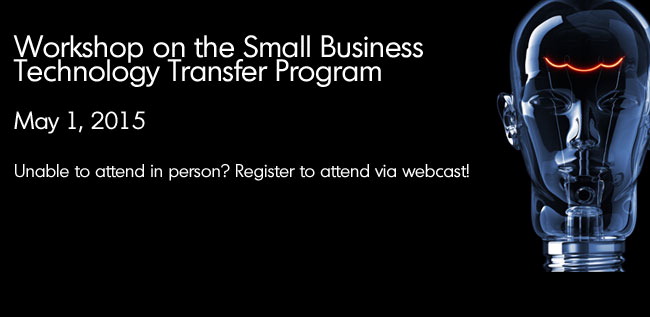 Explore the STTR program operations and outcomes. This workshop will cover effectiveness in transferring technologies, the application process, collaborations between small business and research institutions and labs, IP agreements, and economic outcomes.
Register...
News
Extreme Event - A Game about Community Resilience

Statements
New Statements: G7 Science Academies Urge Action on Three Global Issues

Media Coverage
FBI Review Finds Flaws in Forensic Testimony

Event
Workshop on the Small Business Technology Transfer Program

More...