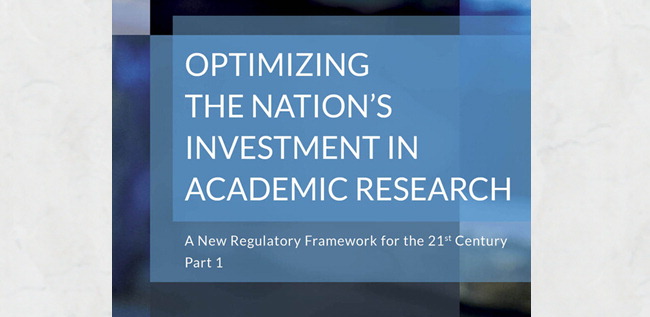 A
new PGA report
says that continuing expansion of federal research regulations and requirements is diminishing the effectiveness of the U.S. scientific enterprise. The report offers a new framework for more-efficient regulation of federally funded research.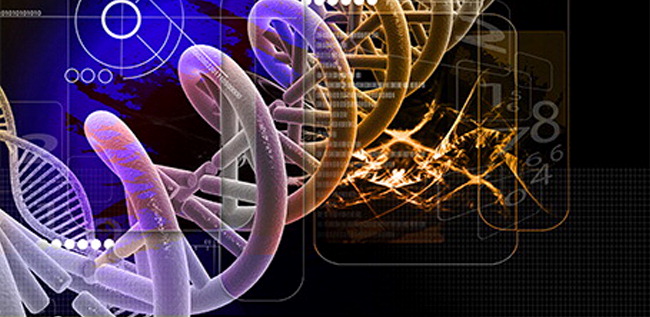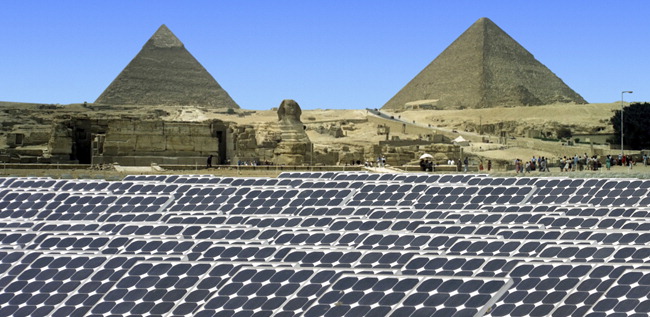 PGA's program on Development, Security, and Cooperation is now managing
a joint international grants program
dedicated to strengthening cooperation between researchers and institutions in Egypt and the United States.
New Report
Streamlining, Harmonizing Regulations for Federally Funded Research

Event
International Summit on Human Gene Editing

New Activity
PGA Managing U.S.-Egypt Grant Program

News
New Awards for Global Development Research

More...