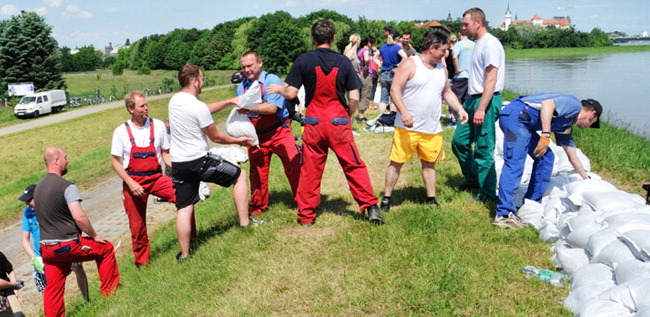 The
Resilient America Roundtable
is featured as one of three "Good Practices on Risk Management and Risk Resilience" in the World Economic Forum's report
Global Risks 2015, Tenth Edition
, released earlier this year, which highlights significant long-term risks worldwide along with initiatives that seek to address them.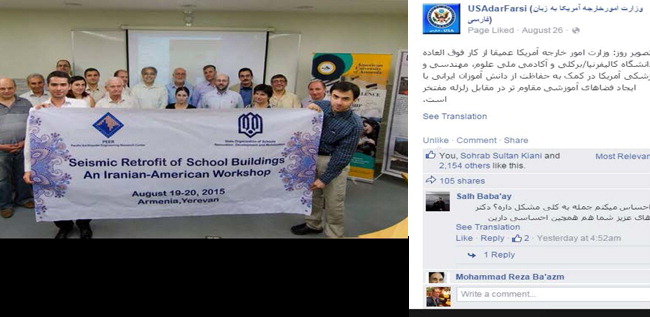 On its
USAdarFarsi Facebook page
, the U.S. Department of State recognized the National Academies of Sciences, Engineering, and Medicine and the University of California, Berkeley, for their collaborative work on seismology with Iranian scientists and civil engineers. The institutions co-sponsored a U.S.-Iran workshop in August 2015 to explore how to retrofit schools so that they are more resistant to earthquake damage.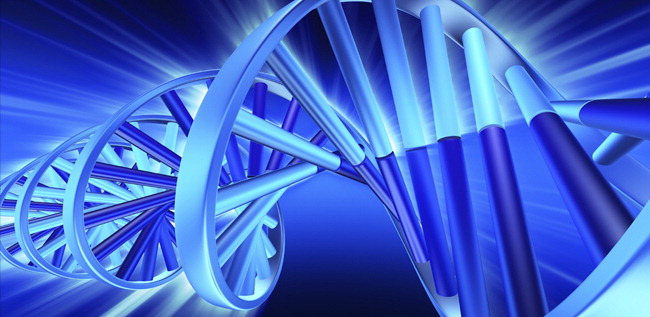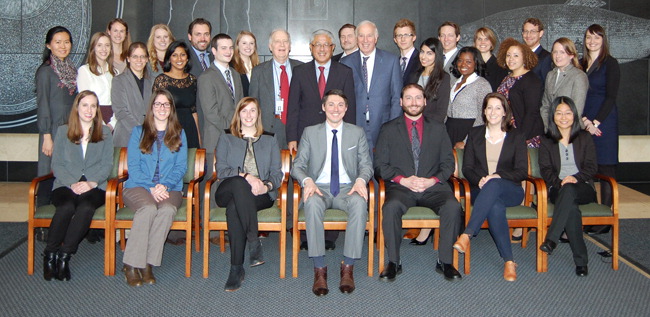 News
Resilient America Featured in World Economic Forum Report

Event
U.S.-Iran Workshop Highlighted by State Department

New Project
Initiative on Human Gene Editing

News
Applications for Mirzayan Fellowship Program

More...