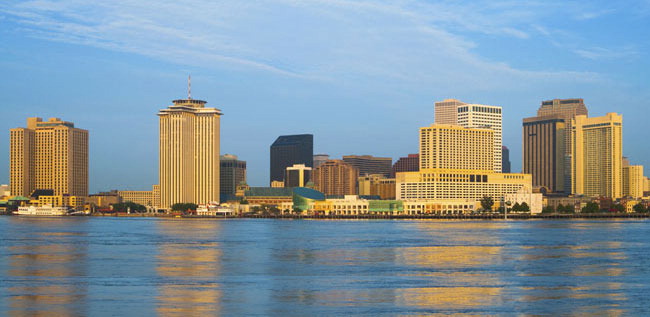 Lauren Alexander Augustine, director of the
Resilient America Roundtable
, spoke at an event on Monday, August 24, 2015 hosted by The Atlantic in New Orleans to mark the tenth anniversary of Hurricane Katrina. Dr. Augustine participated in a panel that explored how to strengthen the resilience of U.S. communities.
Watch the webcast
.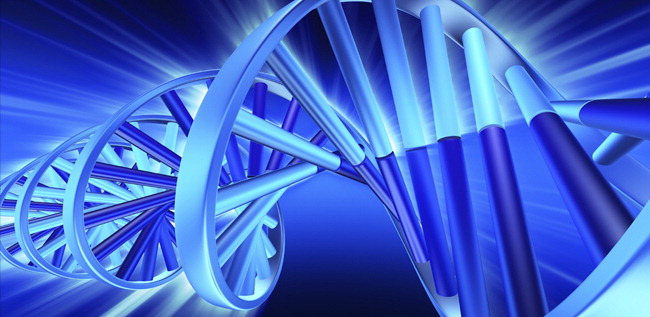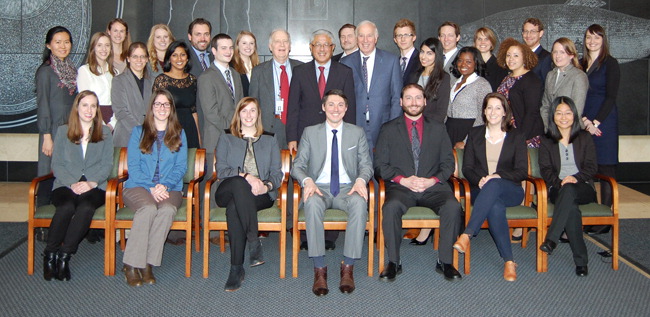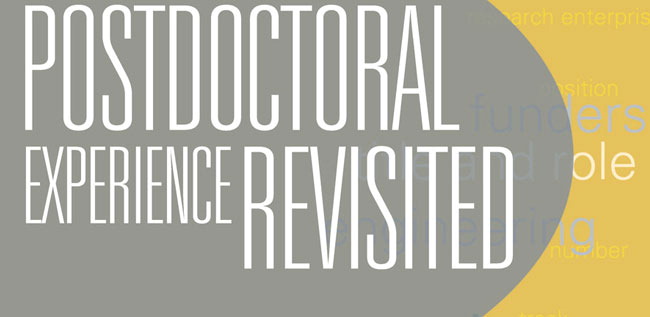 A
2014 PGA report
that recommended higher pay and other reforms to benefit postdoctoral researchers is noted in a
Nature article
about a proposed regulation to extend overtime pay to many more American workers.
Event
Webcast on Resilience of U.S. Communities

New Project
Initiative on Human Gene Editing

News
Applications for Mirzayan Fellowship Program

News
Higher pay urged for postdocs

More...