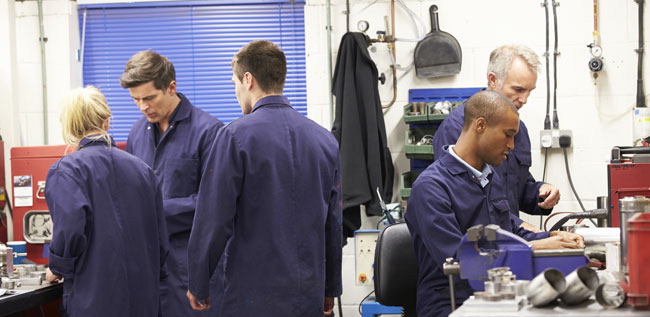 On June 24 and 25 the National Research Council will host a symposium to explore how to prepare the nation's workforce to fill middle-skill jobs -- jobs that require some training or certification but not a four-year degree.
Watch a live video webcast of the symposium
.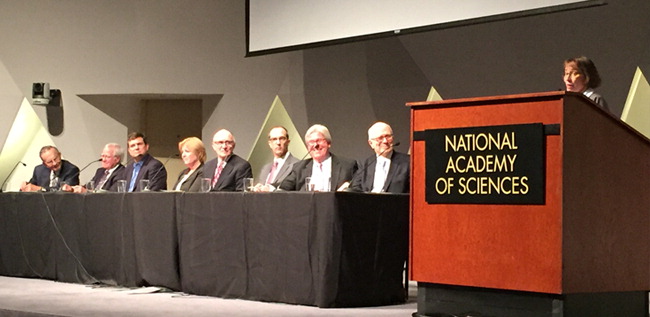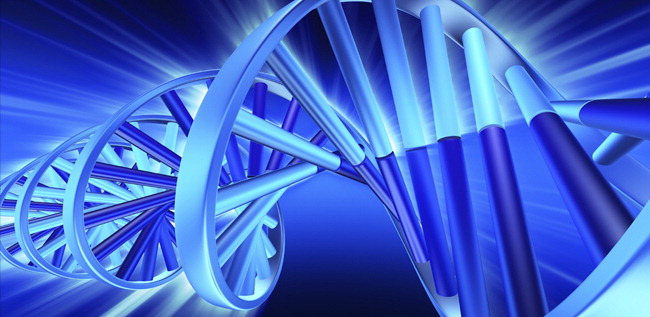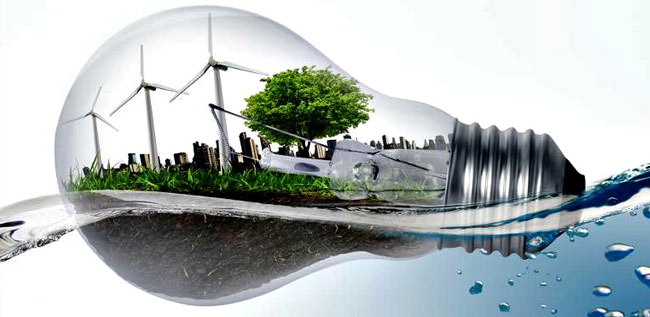 As the fourth and final session of the Roundtable on Science and Technology for Sustainability's 2013-2014 initiative to examine the energy-water nexus, the December 2014 meeting featured panel discussions on improved data for water use, decision support tools, and frameworks for local and regional decision making.
Read the Meeting in Brief
Symposium/Webcast
Pathways to Middle-Skill Jobs

Recent Event
Science and Technology in U.S. Diplomacy

New Project
Initiative on Human Gene Editing

New Meeting in Brief
Addressing the Energy-Water Nexus: Need for Improved Data and Decision Support Tools

More...