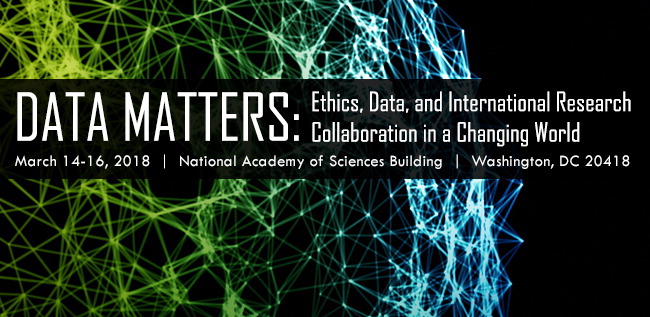 GUIRR's International Research Collaborations Working Group will host a workshop on the changing opportunities and risks of data management and use across disciplinary domains in international research agreements on March 14-16, 2018 in Washington, DC. Workshop attendance is by invitation.
REGISTER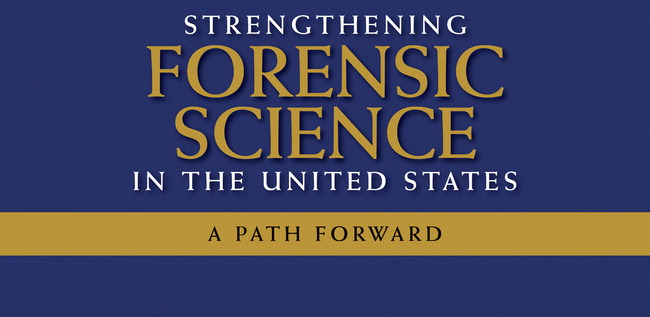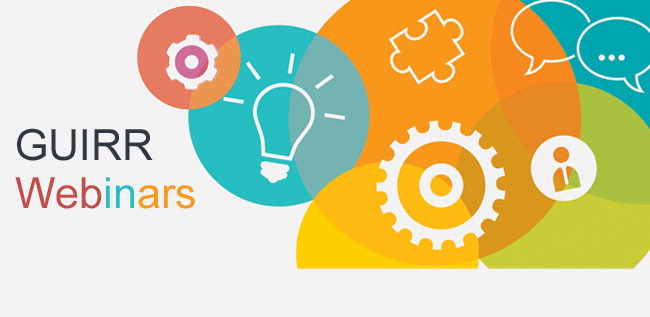 On Tuesday, February 27th, the Government-University-Industry Research Roundtable (GUIRR) will host "
Information Technology and the U.S. Workforce
," a webinar that will explore the interactions between technological, economic, and societal trends and identifies possible near-term developments for work.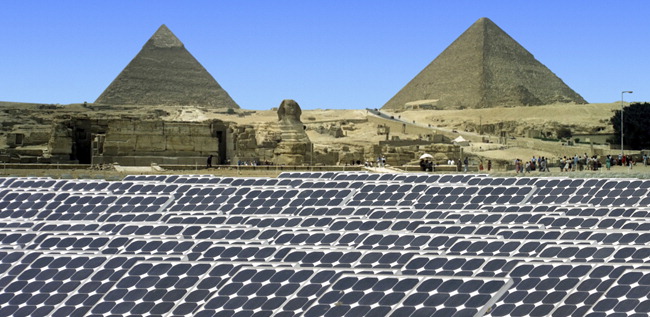 Proposals for the U.S. - Egypt S&T Joint Fund will be accepted until March 8. Collaborative Research Grants provide up to $400,000 for a joint U.S. and Egyptian research team. Junior Scientist Grants provide up to $30,000 for training visits to the U.S.
Learn more...
WORKSHOPS
Data Matters: Ethics, Data, and International Research Collaboration in a Changing World

PUBLICATION
Improving Forensic Science

Webinar
Tech Transfer Evolution: Driving Economic Prosperity

Grant Opportunity
U.S. - Egypt Science and Technology Joint Fund Cycle 19 Deadline: March 8, 2018

More...