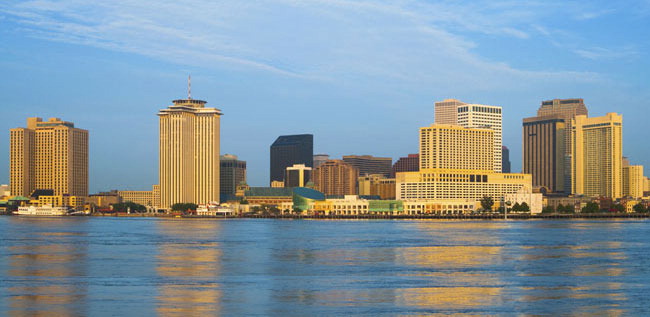 Lauren Alexander Augustine, director of the
Resilient America Roundtable
, will speak at an event today hosted by The Atlantic in New Orleans to mark the tenth anniversary of Hurricane Katrina. Dr. Augustine will participate in a panel starting at 3:30 p.m. CDT (2:30 EDT) that will explore how to strengthen the resilience of U.S. communities.
Watch the webcast
.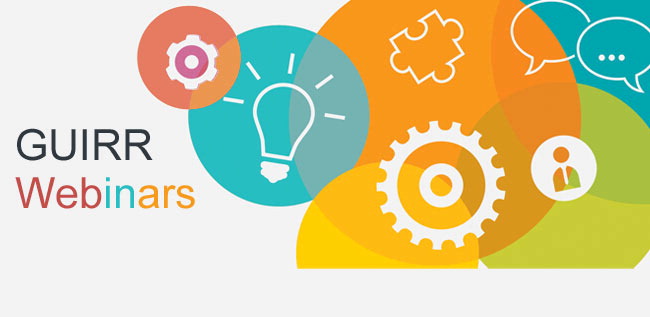 On Aug. 19 at 1 p.m. EDT the Academies'
Government-University-Industry Research Roundtable
will host a free public webinar to discuss technical approaches that have been proposed for intervening in Earth's climate system to counter climate change. Speakers include Marcia McNutt, editor-in-chief of Science and nominee to be the next NAS president, and Ken Caldeira, senior scientist at the Carnegie Institution for Science.
Register in advance for the webinar
.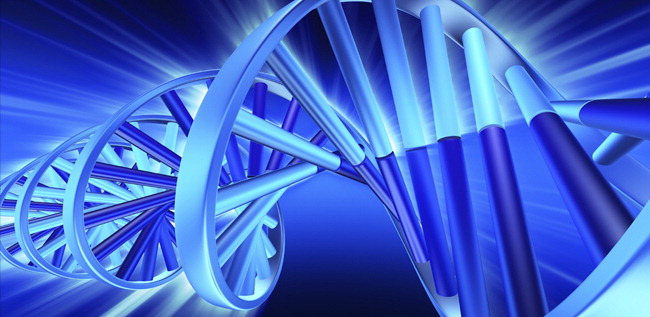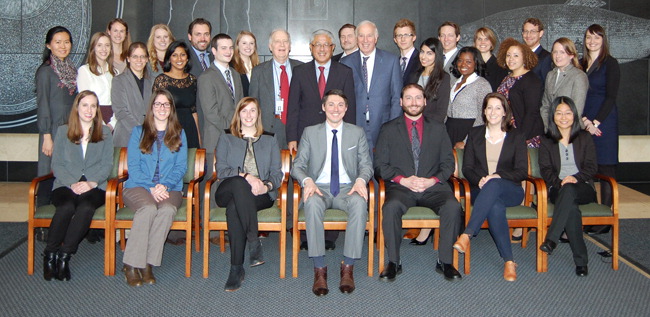 Event
Webcast on Resilience of U.S. Communities

Event
Aug. 19 Webinar on Climate Intervention

New Project
Initiative on Human Gene Editing

News
Applications for Mirzayan Fellowship Program

More...