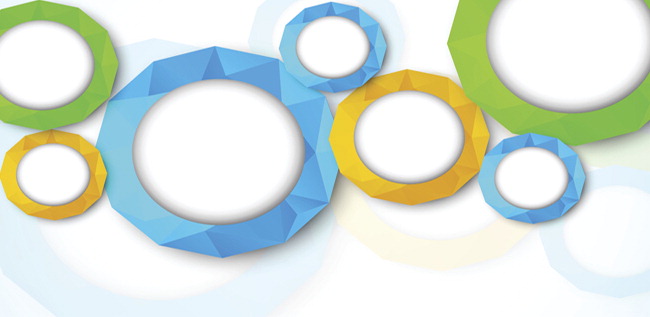 The Innovation Policy Forum held a workshop on November 14 to revisit the Manufacturing USA initiative which seeks to reinforce U.S.-based advanced manufacturing through partnerships among industry, academia, and government. The workshop explored the roles that these institutes have played during the initial period of their cooperative agreements, and how those roles may change if federal matching funding is discontinued. The workshop paid particular attention to workforce development, supply chain and small business development, and long-term, disruptive innovation. View Webcast and Agenda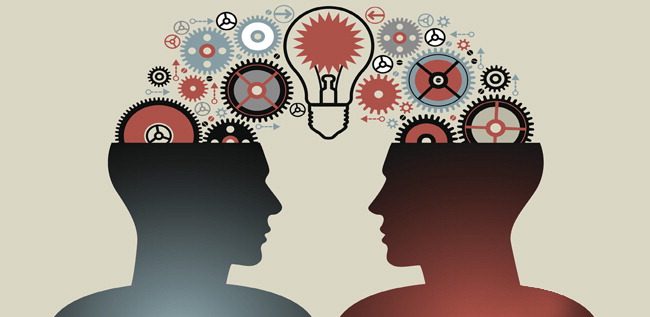 In recent years, there has been a substantial rise in entrepreneurial initiatives in the public and nonprofit sectors. The Board on Science, Technology, and Economic Policy, in cooperation with Public Administration Review, the School of Public Affairs at Arizona State University, and the American University Center for Innovation, hosted a workshop on October 22 in the Lecture Room of the National Academy of Sciences Building discussing recent research on entrepreneurship in these sectors. View Agenda | Register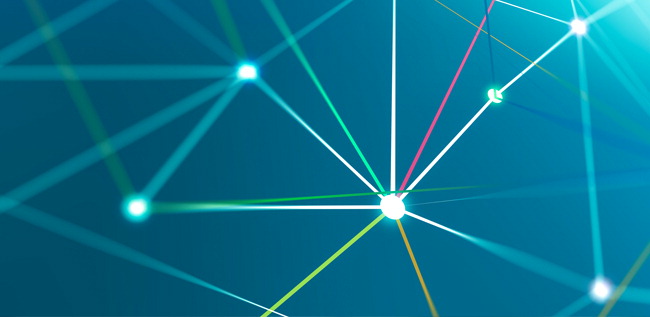 Indiana Governor Eric Holcomb, Bloomington Mayor John Hamilton, and IU Provost Lauren Robel, along with academic experts, business leaders, and senior federal and state officials explored the challenge and opportunities for expanding innovation-led job growth and economic dynamism to smaller communities across the State of Indiana. Indiana's micropolitan regions include significant centers of population and production, as well as research and educational organizations, and draw talent and technical capabilities from a wide local area. But they require different networking strategies than traditional urban clusters. The workshop's panels and discussions considered policies to more effectively network local resources across a varied geography and connect them to broader ecosystems and national and global innovation networks.
View Video, Slides, and Agenda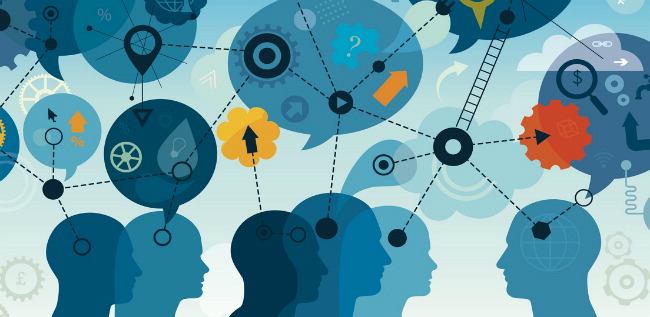 How do government decision makers decide how to allocate scarce scientific resources? Participants in this workshop reviewed the findings and recommendations from NSF-funded projects that investigated this topic. The workshop enhanced the information that is available to researchers and federal agency experts to identify what data are needed to bridge the gap between science and decision making. This information will enable research agencies to improve their own assessments and management practices.
View Agenda & Presentations
Workshop
Revisiting the Manufacturing USA Institutes

Event
Entrepreneurship in the Public and Nonprofit Sectors

Workshop
Advancing Economic Development and Workforce Readiness in Micropolitan Areas

Workshop
Workshop on Government Decision-Making to Allocate Scientific Resources

More...