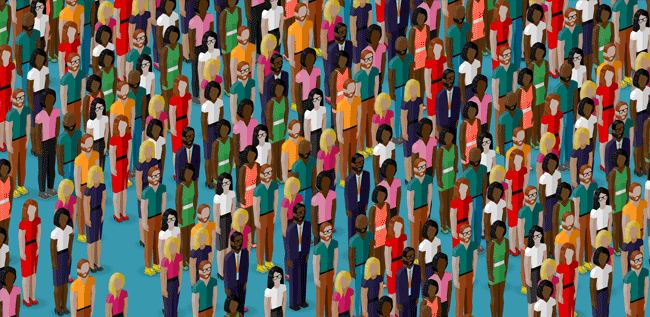 How do entrepreneurial firms affect human resource management and related labor market outcomes? On Oct. 14, we will hear from leading labor and employment relations scholars on a topic of growing interest to policymakers, business leaders, and academics.
View agenda and presentations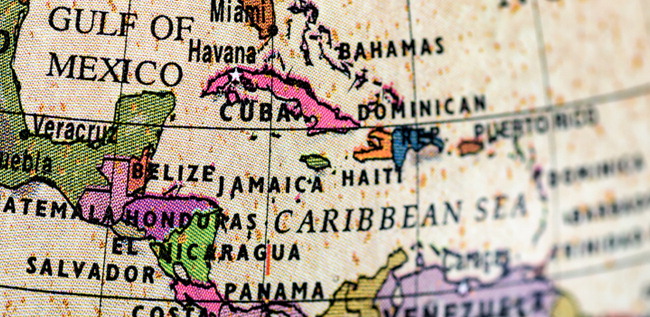 Led with a keynote by Prime Minister Keith Mitchell of Grenada, the workshop convened leading experts to discuss policies, programs, and other cooperative initiatives to develop the Caribbean's science and technology networks, encourage entrepreneurship, and foster regional development. The meeting explored the role that universities, public-private partnerships, and entrepreneurship play in furthering broad-based, innovation-led growth across the Caribbean.
View agenda and presentations.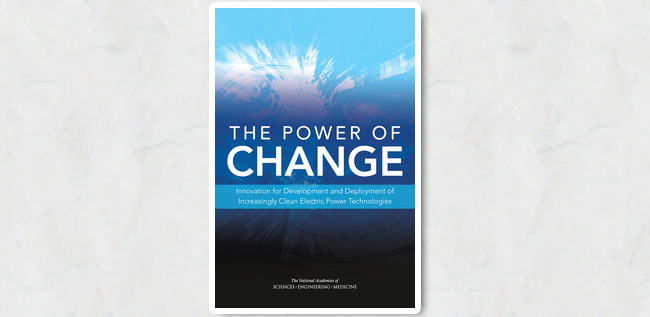 Electricity, supplied reliably and affordably, is foundational to the U.S. economy and is utterly indispensable to modern society. However, emissions resulting from many forms of electricity generation create environmental risks that could have significant negative economic, security, and human health consequences. Large-scale installation of cleaner power generation has been generally hampered because greener technologies are more expensive than the technologies that currently produce most of our power. Rather than trade affordability and reliability for low emissions, is there a way to balance all three?
Download or purchase the full report here.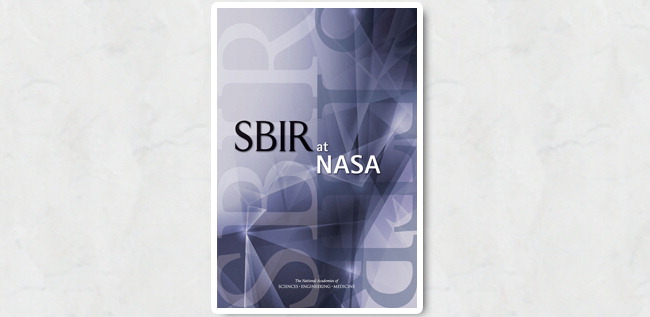 The Small Business Innovation Research (SBIR) program is one of the largest examples of U.S. public-private partnerships, and was established in 1982 to encourage small businesses to develop new processes and products and to provide quality research in support of the U.S. government's many missions. The U.S. Congress tasked the National Research Council...
Learn More
Event
The Labor Market and Human Resource Management Implications of Entrepreneurship

Event
Symposium: Growing the Caribbean Innovation Economy

NEW PUBLICATION
The Power of Change: Innovation for Development and Deployment of Increasingly Clean Electric Power ...

NEW PUBLICATION
SBIR at NASA

More...