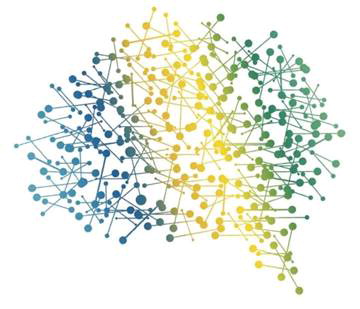 DONATE
---

(list of current sponsors)

Your tax-deductible gift helps BBCSS to:


Keep the important work of the behavioral sciences visible to the public and policymakers
Provide quality online resources to the community (such as free downloadable reports)
Convene special workshops and meetings allowing behavioral scientists as well as other stakeholders to work on important topics of the day
Maintain a strong and lasting presence of the behavioral sciences at the Academies


Recognition of your gift:

We accept gifts from organizations as well as individuals. With your approval, we will list your name or your organization's name and logo on our website, and on all of our public materials, as a supporter of BBCSS's core work. You will receive information about upcoming events ahead of normal outreach efforts such as our newsletter and website.
There are three ways to make a gift:

1. Donate by credit card online.
2. Mail a check to:
National Academy of Sciences, Engineering and Medicine
Board on Behavioral, Cognitive and Sensory Sciences
c/o Barbara Wanchisen, PhD, Director
500 Fifth Street NW (K1161)
Washington, DC 20001

Please make checks payable to the National Academy of Sciences and write "BBCSS" in the memo line. Include your current mailing address and preferred attribution for inclusion in donor recognition. If this is a donation in honor of someone, please include this information.


3. Call us.
If you would like to talk to someone about making a gift, please call BBCSS at 202-334-2678.