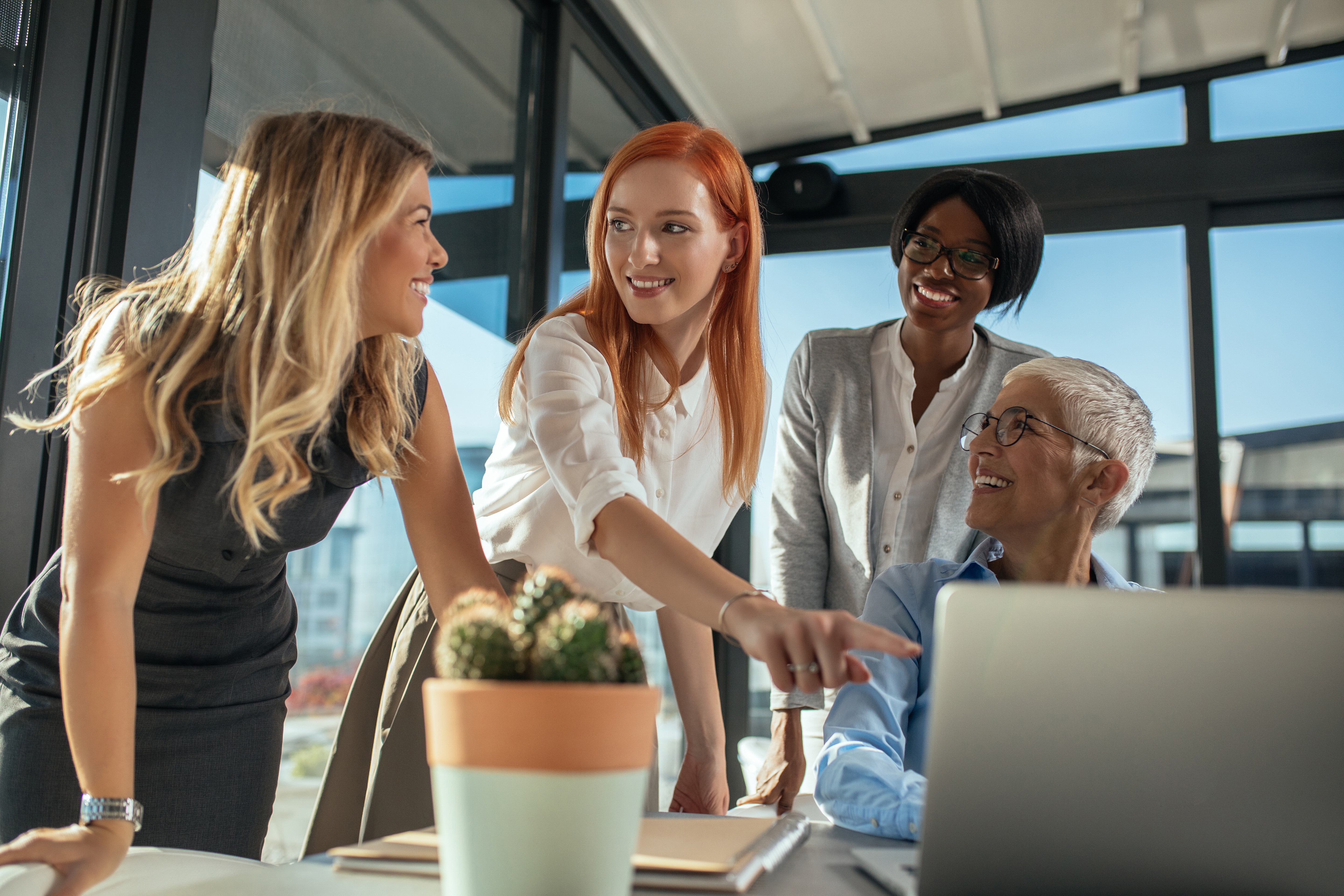 The purpose of this planning meeting is to articulate a research framework that can help explain workplace qualities and policies that promote health and support work into older ages, and lead to the development of interventions to extend work life and promote health, particularly among the most vulnerable members of the workforce. The focus of discussion at the meeting will be on elucidating pathways linking work and health in order to identify potential intervention targets – i.e., malleable factors at the individual, interpersonal, work unit, institutional, or broader social level – that might be modifiable and lead to improvements in well-being for older workers.
Each session will touch on what we know from current literature and identify potential interventions that can improve the health of older workers. Participants will highlight gaps in existing data and research, as well as data collection needs for addressing associated lines of research that would help to expand our knowledge base. The focus of this meeting will not be on high-status workers, but on middle- and low-wage, contract, and shift workers, as well as those with significant caregiving responsibilities.
This meeting is being co-organized by Lisa Berkman (Harvard University) and Laura Carstensen (Stanford University).
---
Meeting | September 5-6, 2019

Keck Center, Room 101
500 5th Street NW
Washington, DC 20001
Thursday, September 5: 9:00am - 5:00pm
Friday, September 6: 8:30am - 4:00pm

Agenda, Presentations, and Background Readings




Staff

Tara Becker, Program Officer
Jillian Kaufman, Senior Program Assistant

---
Sponsor


National Institute on Aging


---
Participants
Lisa Berkman
(Co-Chair)
Laura L. Carstensen
(Co-Chair)
Emma Aguila

Peter B. Berg
Gary Burtless
Joachim E. Fischer
Ernest Gonzales
Lilly Irani
Richard W. Johnson
Erin L. Kelly
Eric S. Kim
Margie E. Lachman
Nicole Maestas
Cort W. Rudolph
Mo Wang
---
For more information, please contact:

Jillian Kaufman
JKaufman@nas.edu

Mailing Address
Keck Center W1116
500 Fifth Street, NW
Washington, DC 20001