Issues in Focus


---
CNSTAT Task Force on the 2020 Census Releases Letter Report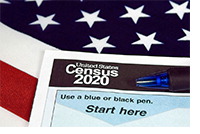 Controversy surrounding the 2020 Census continues to dominate the news. The National Academies of Sciences, Engineering, and Medicine's Committee on National Statistics (CNSTAT) weighed in on this important matter in August 2018.

In response to the U.S. Department of Commerce's (DOC) request for public comments on the 2020 Census, CSNTAT's Task Force on the 2020 Census issued a letter report in August 2018 and submitted it as a public comment to DOC.

The Task Force concluded that DOC's recent decision to add a question on citizenship status to the 2020 census is inconsistent with the "proper performance of the functions" of the Census Bureau. The Task Force noted that the American Community Survey already meets the stated need for citizenship data and that adding the question without proper testing would impair the quality of the 2020 Census as a whole. Furthermore, adding the citizenship question and using the method described in the Secretary of Commerce's memo and the Census Bureau's review would create a new register of citizens. Such a register has unclear statistical purposes, and it could not under current law be used for nonstatistical purposes, such as law enforcement against individuals, and still comport with the Bureau's mission as a federal statistical agency.

While citizenship is an important public policy topic and worthy of high-quality data collection, adding this question to the 2020 Census risks undermining the credibility of the Census Bureau and the decennial census, the trust of its respondents, and then independence of the Census Bureau's professional staff to develop, produce, and disseminate objective information while protecting confidentiality of respondents.

Read the Task Force's letter

More information on the Task Force

---
Separating Families at the U.S. Border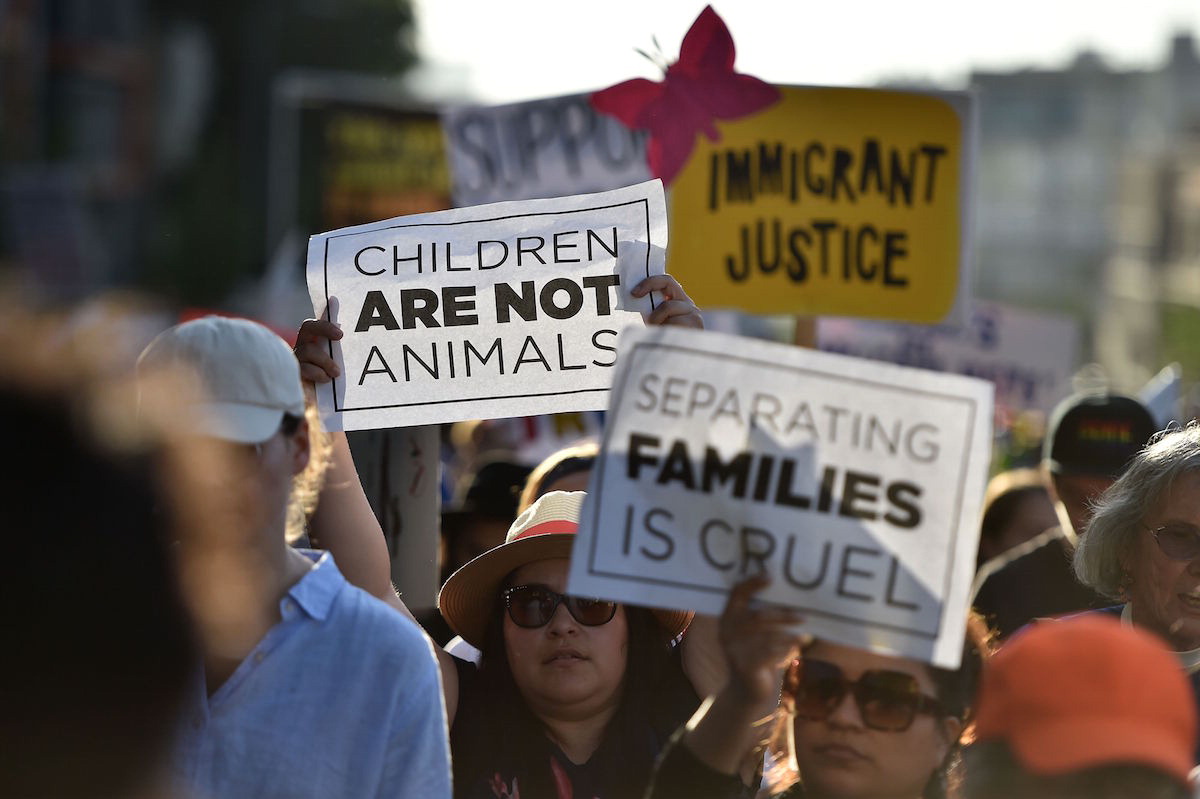 A number of reports from the National Academies of Sciences, Engineering, and Medicine contain an extensive body of evidence on the factors that affect the welfare of children—evidence that points to the danger of separating children from their parents. Research indicates that family separations jeopardize the short-and long-term health and well-being of the children involved.

Read the statement of the National Academies' Presidents urging the U.S. Department of Homeland Security to stop family separations.


Relevant NASEM reports:







---

What Do We Know About Immigrants in the U.S.?
This National Academies report answers questions about what is known about immigrants and how they are integrating into society in areas such as education, health, crime, and language.



Read the report | Download the Report in Brief (pdf) | Top Ten Things You Probably Didn't Know about Immigration | Immigration and Health and Health Care | Immigration and Language Integration | Immigration and Crime Immigration and legal Status and Civic Participation | Immigration and Families/Children




What is the economic and fiscal impact of immigration on the national, state, and local levels? This National Academies report provides a comprehensive assessment of U.S. immigration trends over the past 20 years and its impact on the labor market and wages of native-born workers.



Read the report | Download the Report Highlights (pdf) | Webinar Overview





In the News

How Stephen Miller Seized the Moment to Battle Immigration
The New York Times

With Trump's new immigration rule, a deep bow toward 'America First'
The Christian Science Monitor

Stop blaming mental illness
Science (Editorial)

Trump thinks immigrants cost the U.S. He's wrong. My family proves it.
The Washington Post

Trump's latest immigration proposal has one goal: Keep immigrants out
The Washington Post (Opinion)

Adolescence Is Prime Time for Closing Opportunity Gap
Technological Horizons in Education Journal

New rules aim to dissuade undocumented from seeking welfare benefits
Las Vegas Review-Journal

How do social and emotional skills develop in youth?
Brookings

Five insights into how the brain works
Penn Today

What Makes an American?
The New York Times

Police shootings are a leading cause of death for young American men, new research shows
The Washington Post

Gun injuries are increasingly viewed as a public health threat. Experts weigh in on what hospitals can do
Fierce Healthcare

There will be blood, and physics, too: The messy science of bloodstain pattern analysis
WETA (PBS, Washington, D.C.)

Train station experiment reveals one way to counteract bias against Muslims
Los Angeles Times

Do video games cause violence? Here's what the research says
KXAN (NBC, Austin, TX)