With support from the Rita Allen Foundation and the Kavli Foundation, the Standing Committee has awarded grants to support the formation and development of collaborative researcher–practitioner partnerships. These awards are intended to facilitate collaborative efforts that will advance both the science and practice of science communication. Partnership Support Grants support the design, execution, and the evaluation of the first stages of a collaborative project. Catalyst Award Grants facilitate the development of new collaborative partnerships or projects.
Partnership Support Grantees



Partners: William C. Haneberg, Director and State Geologist, Kentucky Geological Survey, Research Professor, Earth and Environmental Sciences, University of Kentucky; Lauren Cagle, Assistant Professor Writing, Rhetoric, and Digital Communications, University of Kentucky
Amount: $49,995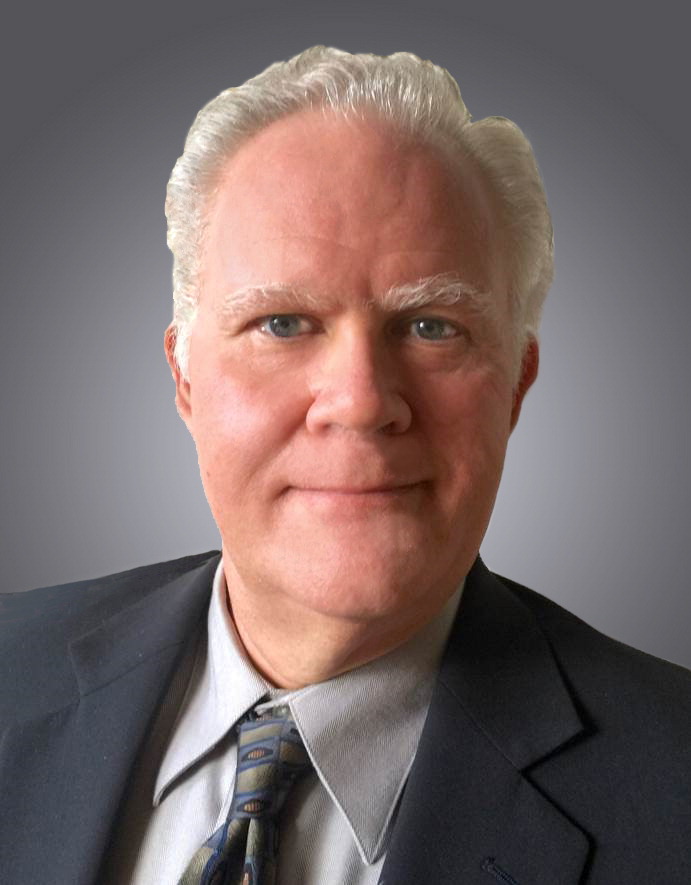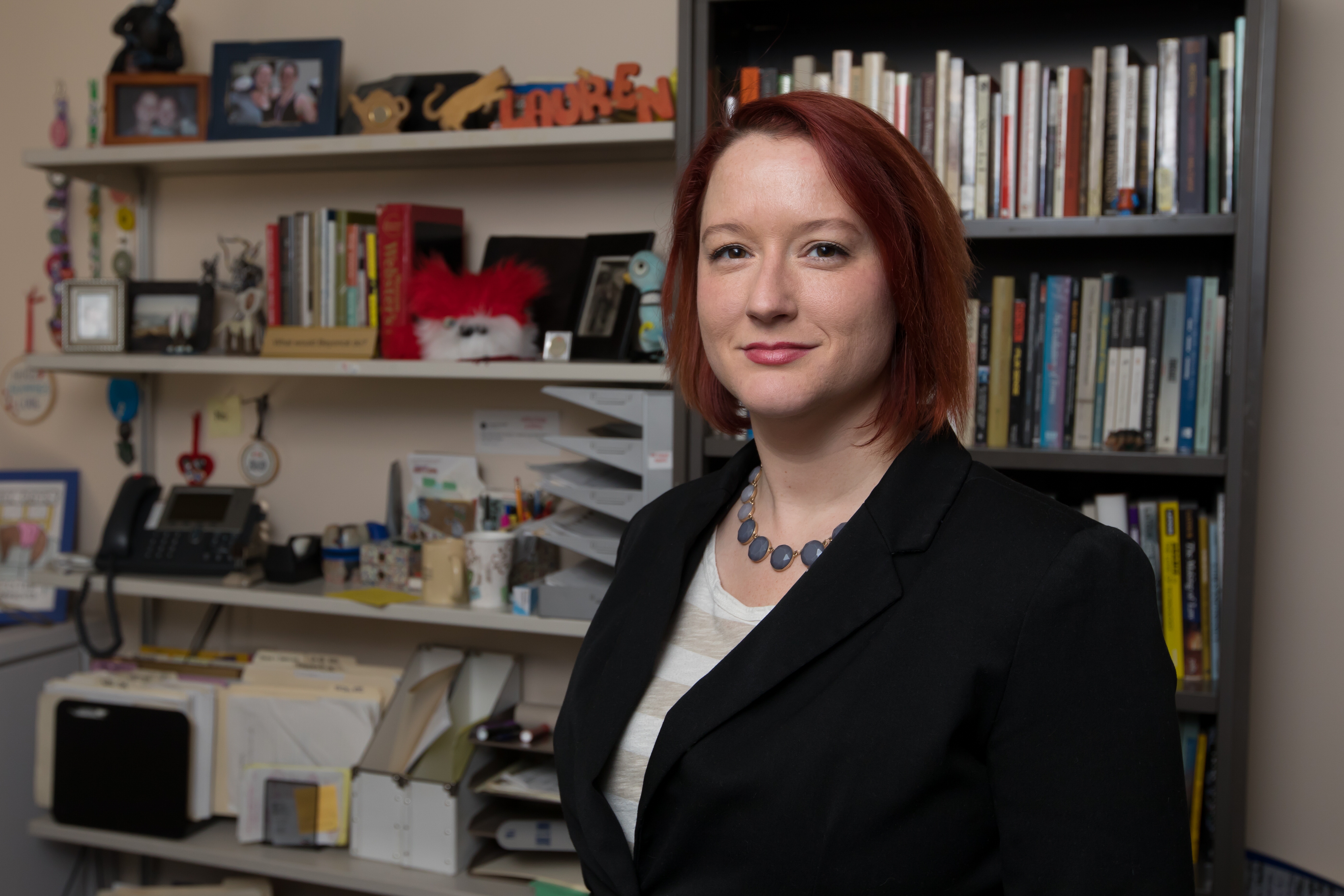 Overview: This grant will support a University of Kentucky (UK) partnership between researchers from its Kentucky Geological Survey (KGS) research center and its Department of Writing, Rhetoric, and Digital Studies (WRD) to engage traditionally underserved KGS stakeholders from rural Appalachia and urban centers who desire reliable and understandable information about environmental issues and natural hazards affecting their lives. The UK researchers will work with local area development district staff to identify needs, test science communication and engagement strategies, and develop prototypes with stakeholders such as grassroots groups, homeowners and renters, teachers, small business owners, emergency managers, and others. This project's outcomes will support the KGS mission, directly benefit targeted stakeholder groups, and contribute to scholarly understanding of public engagement.

---
Translating, Communicating, and Institutionalizing Research into Policing Practice: A Collaboration between the Prince William County Police Department and the Center for Evidence-Based Crime Policy

Partners: Cynthia Lum, Ph.D. Director, Center for Evidence-Based Crime Policy Professor, Department of Criminology, Law and Society George Mason University; Christopher S. Koper, Ph.D., Principal Fellow, Center for Evidence-Based Crime Policy, Associate Professor, Department of Criminology, Law and Society, George Mason University; Thomas Pulaski, M.A., Administrative Division Chief, Prince William County Police Department;
James L. Carr, Ed.D., Central District Commander, Charlie T. Deane Station
Amount: $49,986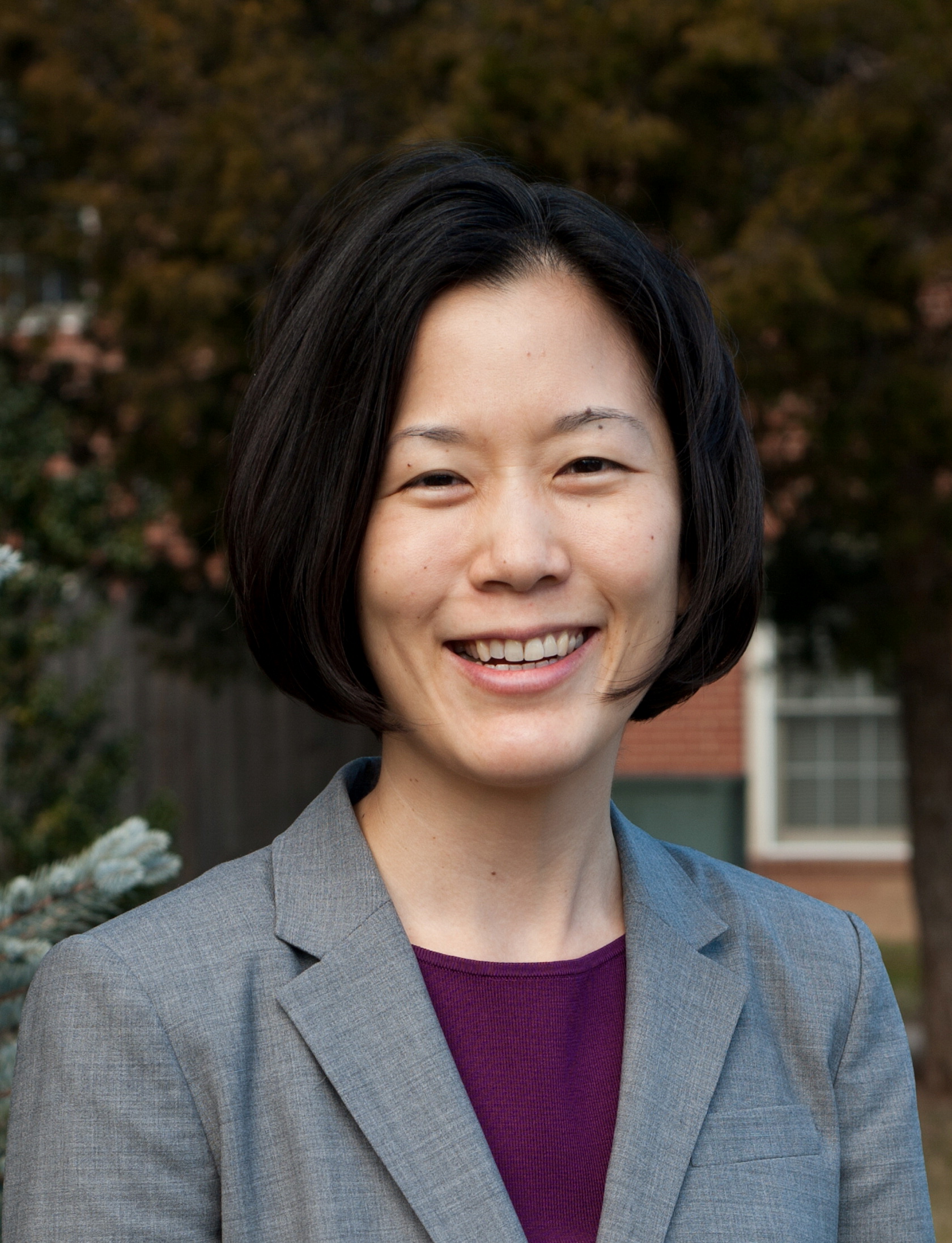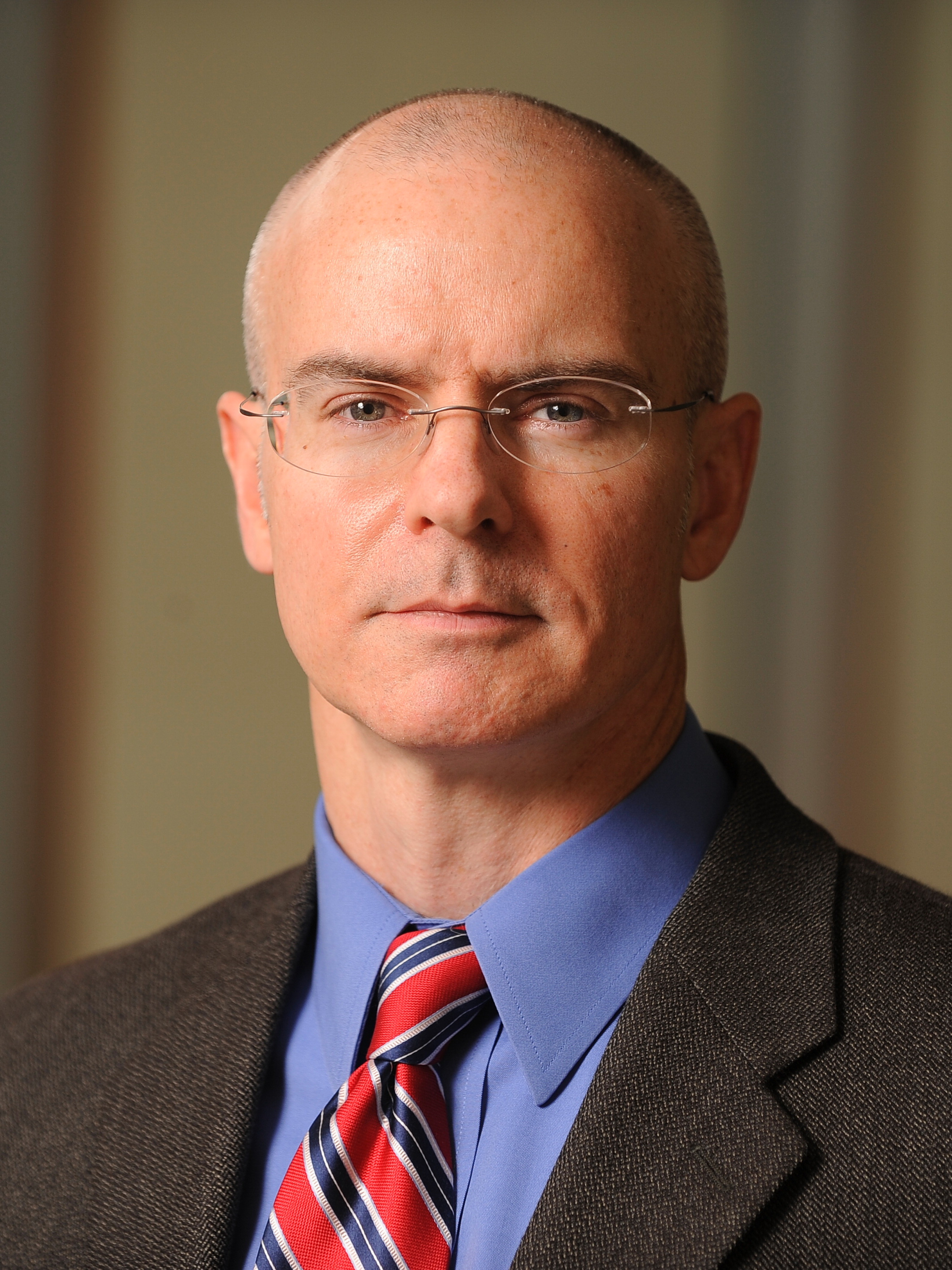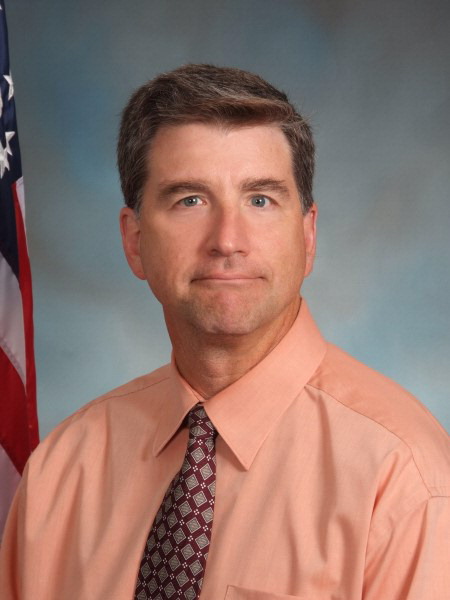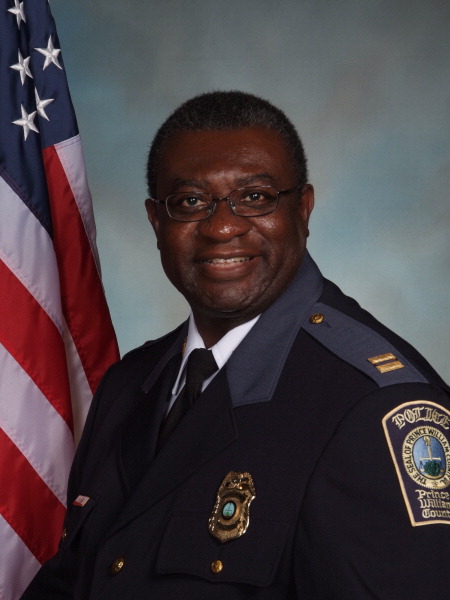 Overview: Ensuring that research knowledge about effective and fair police practices is used in police operations requires researchers and police to collaborate on communicating the science and institutionalizing its use. This grant will support a partnership between police researchers at George Mason University and the police department in Prince William County, Virginia, a large and progressive police force that serves a very diverse, growing, and dynamic region. Together, the partners will collaboratively (1) develop and test approaches to science communication using translation tools for implementing evidence-based policing in the field; and (2) examine the ways in which police encourage adoption of these practices by others in their agency. This project will create viable operational examples that others can use, and add to knowledge about the strategies, organizational infrastructures, policies, and practices that support research use in policing.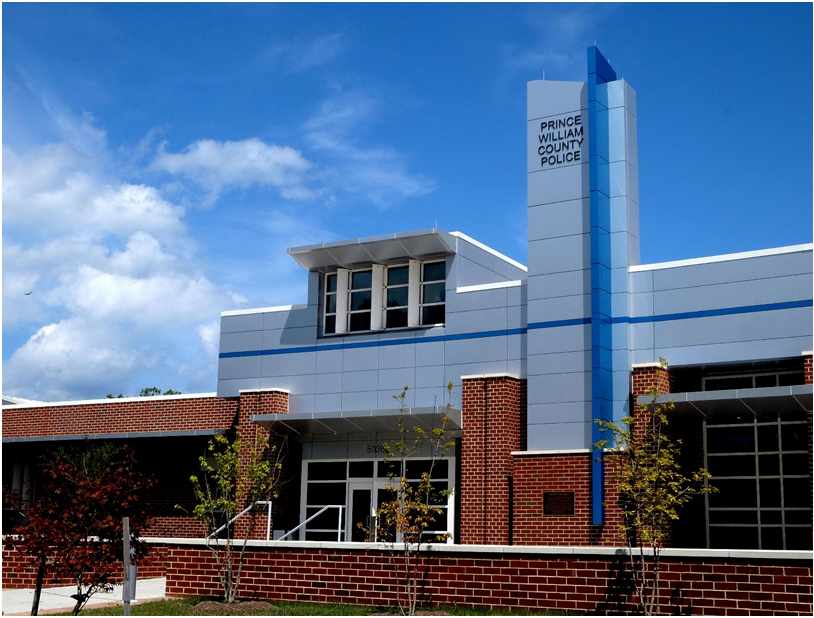 ---

Improving Communication About Intensive Care Unit Treatments to Patients with Advanced Medical Illnesses and Their Family Members

Partners:
Dong Chang, MD MS, Los Angeles County Department of Health Services, David Geffen School of Medicine at UCLA; Libby Hoy, PFCCpartners; Glena Cheng, MD MS, Southern California Kaiser Permanente
Amount:
$11,890


Overview:
Effective science communication is necessary in intensive care units (ICUs), where high-stake decisions are routinely made. Finding solutions to overcome communication barriers requires collaboration from multiple stakeholders, including healthcare researchers, clinicians, and patients/families. The goal of this project is to leverage the expertise and networks of the partners in the proposal (ICU clinician, expert in patient and family-centered care, and health services researcher) to convene stakeholders from two large healthcare organizations in Southern California—the Los Angeles Department of Health Services, which serves approximately 600,000 predominantly indigent patients, and Kaiser Permanente Southern California, which serves approximately 4.6 million members. This grant will support a workshop with these participants to discuss communication dilemmas in the ICU to identify practical solutions that improve communication about shared-decision making to promote patient-centered care and minimize non-beneficial treatments.