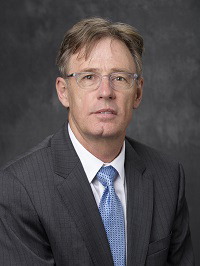 Increasing Youth Inclusion in Agriculture


Peter Hirst [view bio]
April 23, 2019



About 80% of youth live in lower and middle income countries (LMICs) and their unemployment rate is often twice that of the overall population. In these LMICs, most jobs in the short-term are likely to be the result of agriculture-led growth. As in the United States, many youth in the developing world do not view "agriculture" as a viable or attractive career path. In this seminar we will explore some of the barriers to youth development and some of the approaches USAID is taking to help youth achieve their potential.