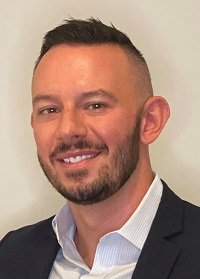 "Information is Spam, Networking is Strategic": Building and Measuring Meaningful Networks in Public Diplomacy


Erich Sommerfeldt [view bio]
November 9, 2021, 11:00 a.m. - 12:00 noon Eastern Time



In recent years, there has been an explosion of interest in the notion of networks and network analysis within the public diplomacy and international development community. Despite this interest, there is confusion on how best to build and measure networks and their contribution towards strategic goal attainment. The purpose of this lecture is to position network approaches as valuable for public diplomacy explaining how the concept: (1) helps to create a realistic plan for strengthening a community, (2) identifies strategically placed actors that can influence others in their home communities, and (3) can serve as a tool to assess a strategic operating environment and contributions towards strategic goal attainment.

Jefferson Science Fellowship Distinguished Lecture - Erich Sommerfeldt from The National Academies on Vimeo.