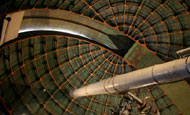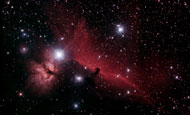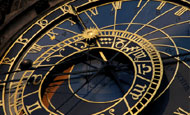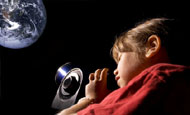 U.S. National Committee for IAU
The National Academy of Sciences is the U.S. adhering body of the International Astronomical Union (IAU) and it maintains its relationship with the union through the U.S. National Committee (USNC)/IAU. The IAU's mission is to promote and safeguard the science of astronomy in all its aspects through international cooperation.

WHAT'S NEW

IAU Membership Applications Now Being Accepted








This material is based upon work supported by the National Science Foundation under Grant Number 1708170. Any opinions, findings, and conclusions or recommendations expressed in this material are those of the author(s) and do not necessarily reflect the views of the National Science Foundation.

To comment on this webpage or report an error, please send feedback to the
BISO Site Manager
.