Arab-American Frontiers Home > 1st Symposium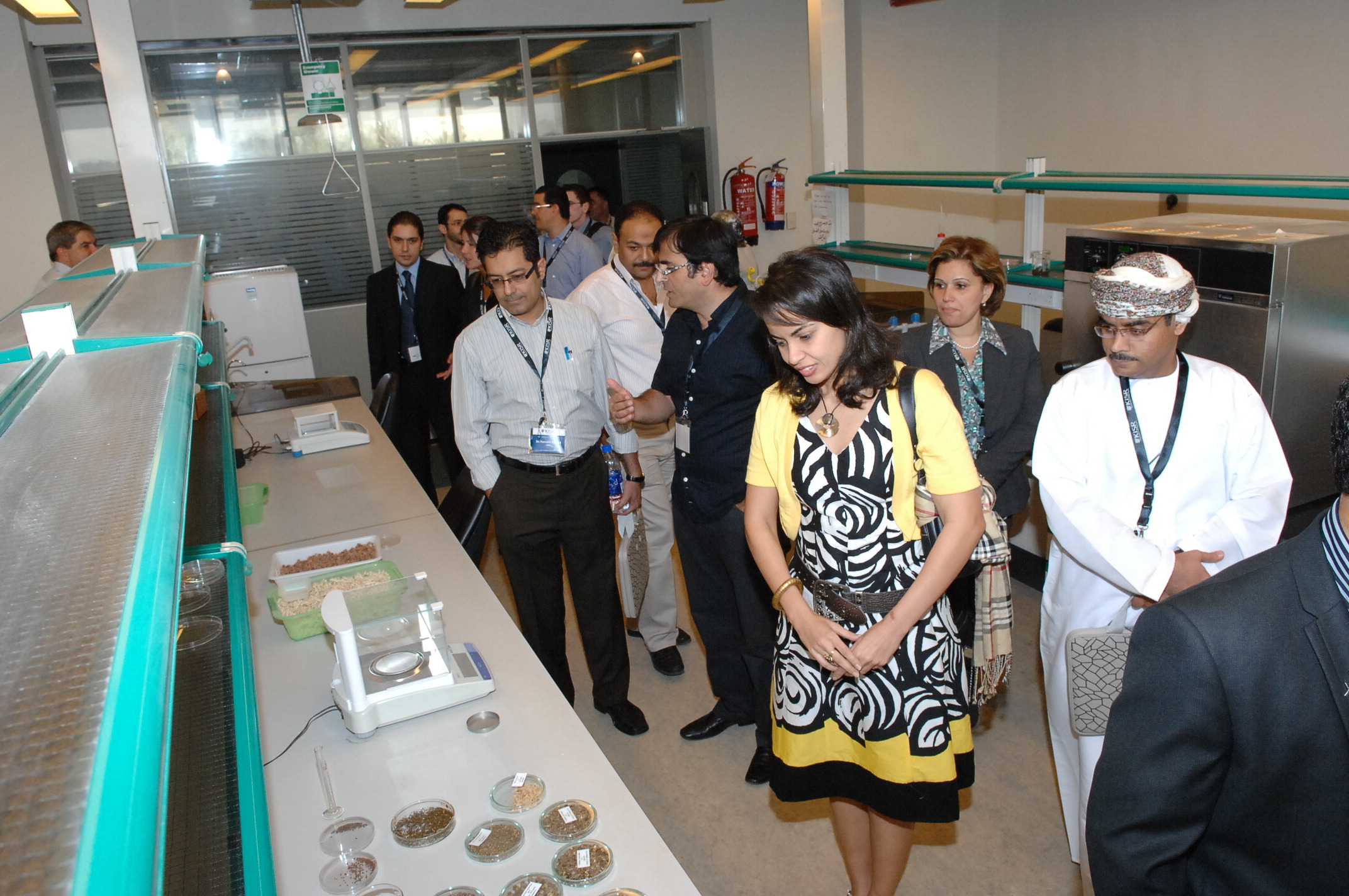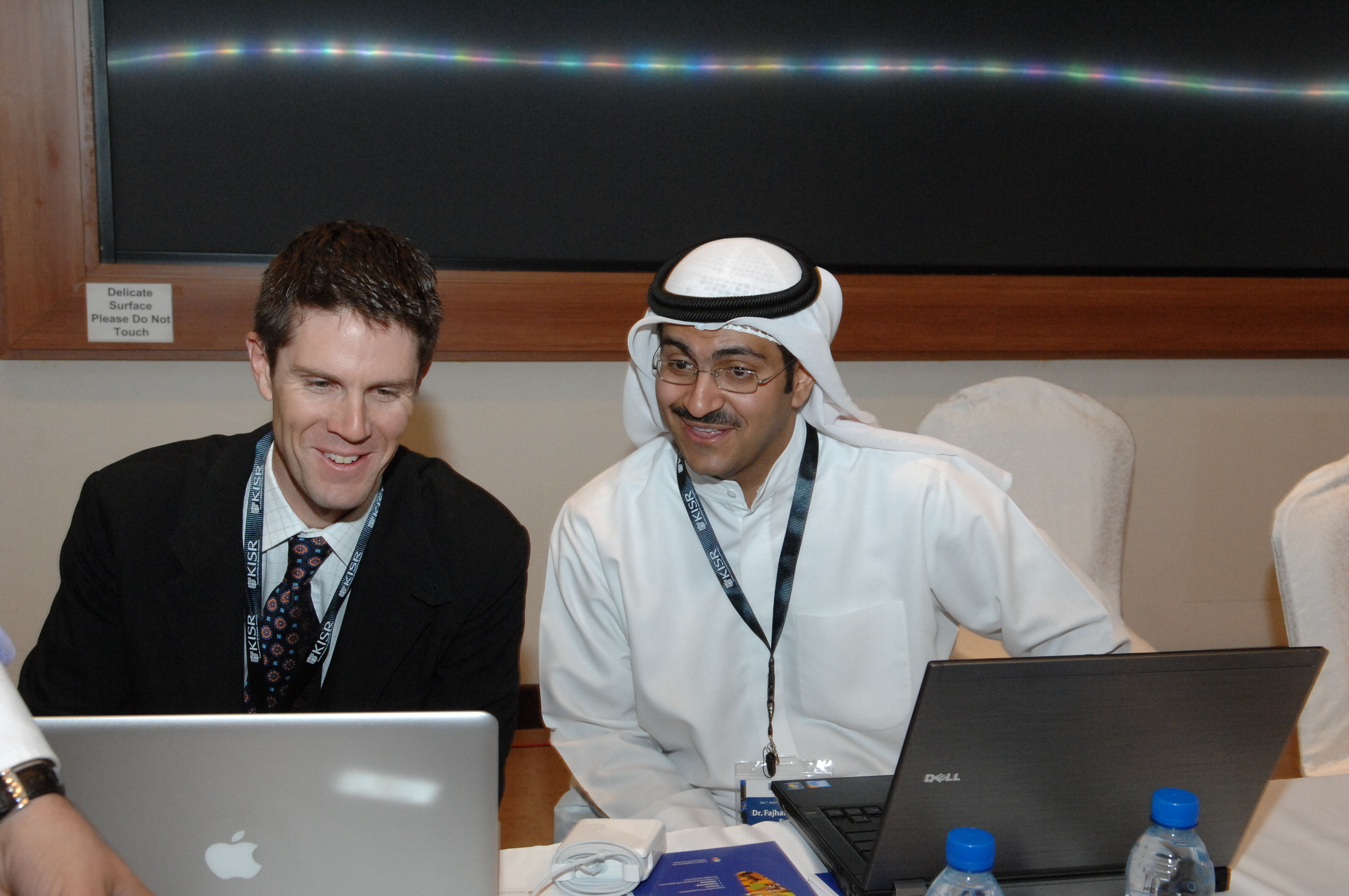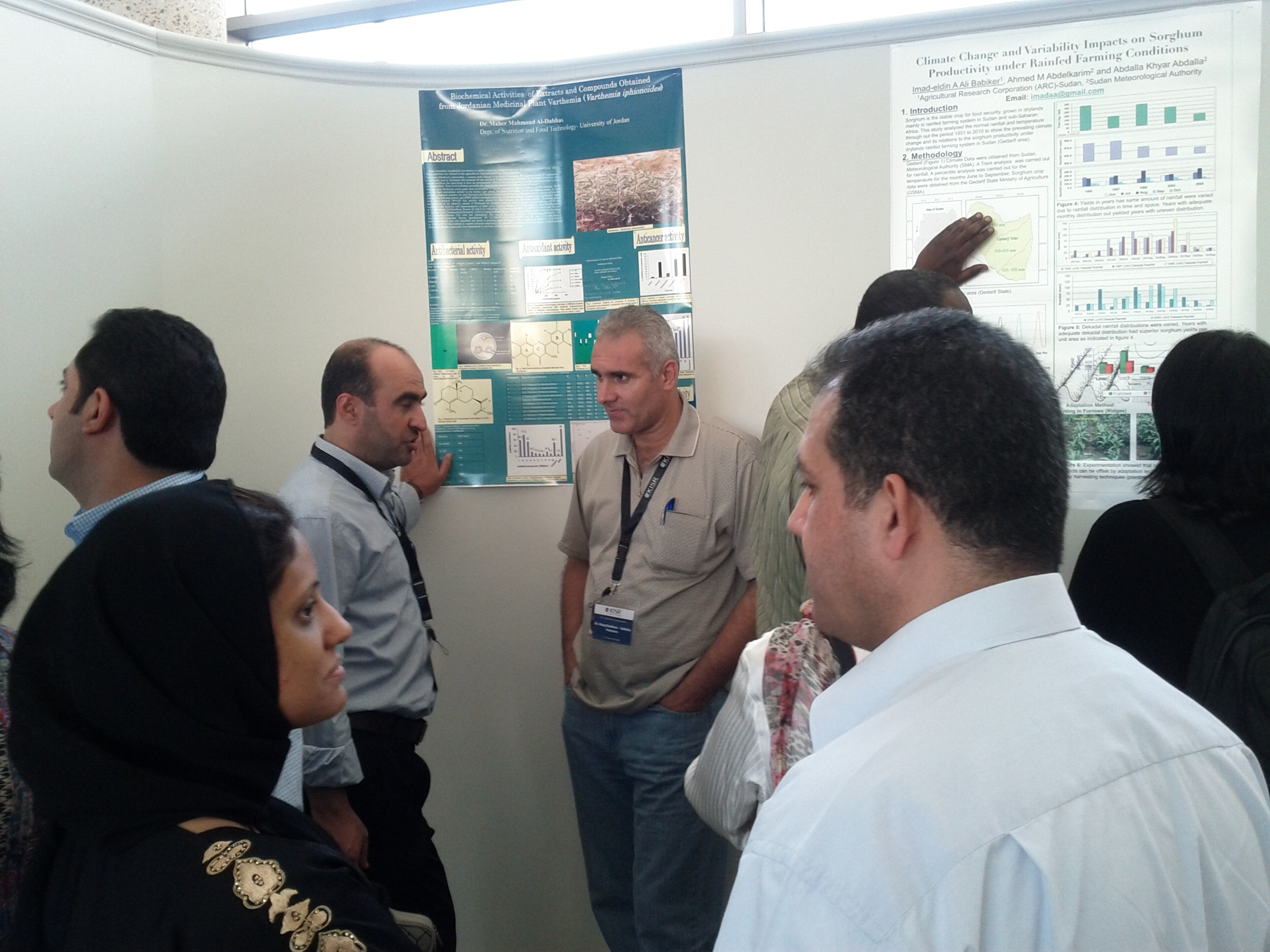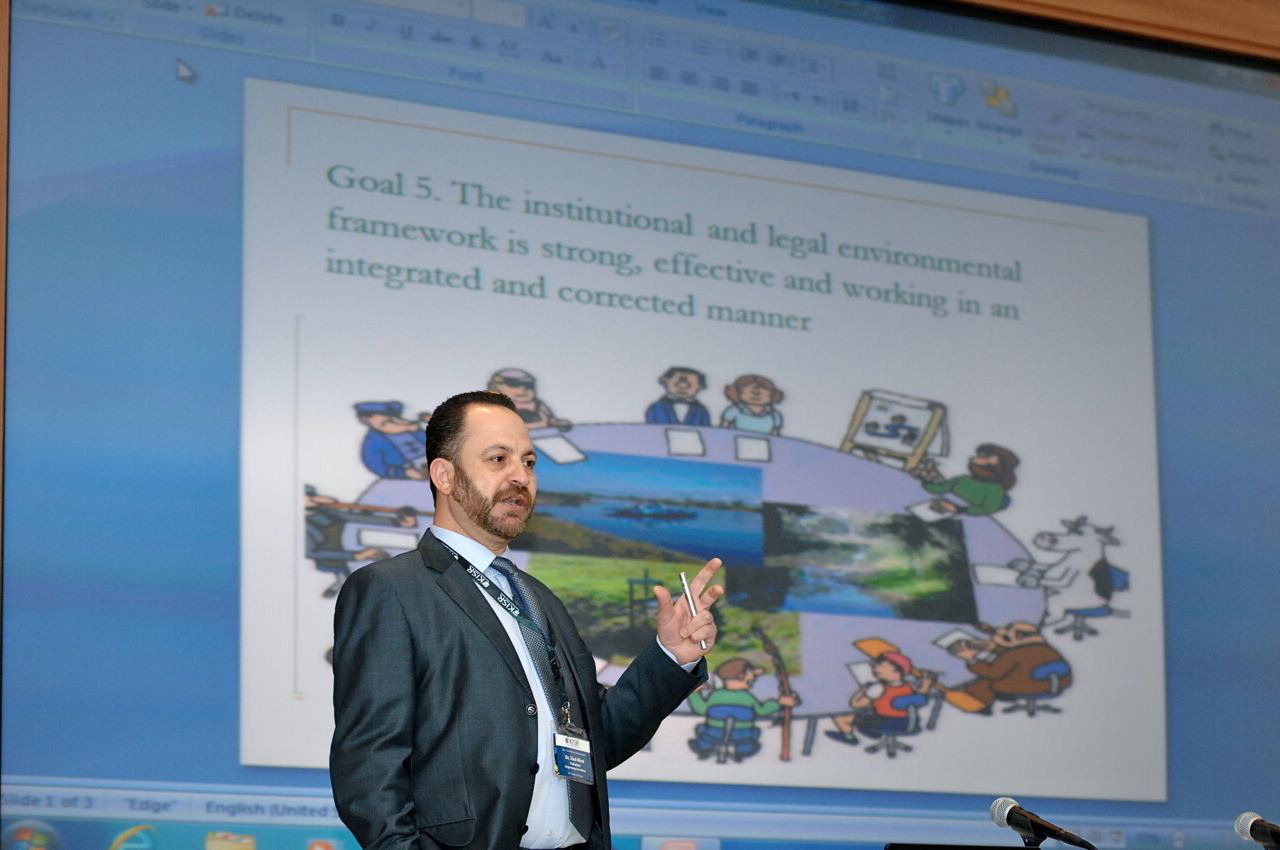 1ST ARAB-AMERICAN FRONTIERS SYMPOSIUM: OCTOBER 17-19, 2011
The 1st Arab-American Frontiers symposium was held in partnership with the Kuwait Institute for Science Research (KISR). It brought together 97 outstanding young scientists, engineers, and medical professionals from 18 Arab countries and the United States to discuss exciting advances in the fields of water, renewable energy, diabetes, and agriculture. They also looked at the linkages that exist between those fields. Among the participants were those with no background in the fields highlighted at the symposium reflecting the interdisciplinary nature of this event and the goal to remove communication barriers between research fields.

The format of the Frontiers symposium allowed for extended interactions among the participants outside of the formal sessions. In Flash-Poster-Talks participants introduced their own research with more time during poster sessions to discuss details. The symposium was held on the campus of the Kuwait Institute for Scientific Research.



ORGANIZATION OF THE SYMPOSIUM
The symposium is participant-driven: A small organizing committee of 10 participants makes the final selection of session topics, suggests speakers, and chairs the individual sessions during the symposium. The 1st Arab-American Frontiers Symposium was organized by:
Symposium co-chairs and co-organizers for the Linkages Session
Habibah Almenaie (co-chair), Kuwait Institute for Scientific Research, Kuwait
Rula Deeb (co-chair), ARCADIS U.S., Inc., USA
Agriculture Session
Asaad Khalid Ahmed, National Center for Research, Sudan
Ahmad Al-Salman, Sultan Qaboos University, Oman
Energy Session
Fajhan Almutairi, Kuwait Institute for Scientific Research, Kuwait
Ghada Amer, Arab Science and Technology Foundation, Egypt
Water Session
Sherien Elagroudy, Ain Shams University, Egypt
Ziad Mimi, Birzeit University, Palestine
Diabetes Session
Narahari Puja, Merck & Co., Inc., USA
Lama Youssef, Damascus University, Syria
Agriculture Session
Diabetes Session

Energy Session
Linkages Session
Water Session
The 1st Arab-American Frontiers Symposium was supported by the Kuwait Foundation for the Advancement of Science, the Richard Lounsbery Foundation, and the U.S. Agency of International Development.