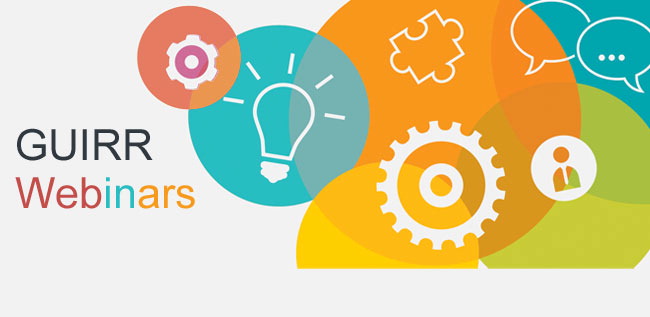 To keep up with GUIRR's webinar series, subscribe to our email list. You will receive announcements about upcoming webinars and public workshops organized by GUIRR staff and leadership.
SUBSCRIBE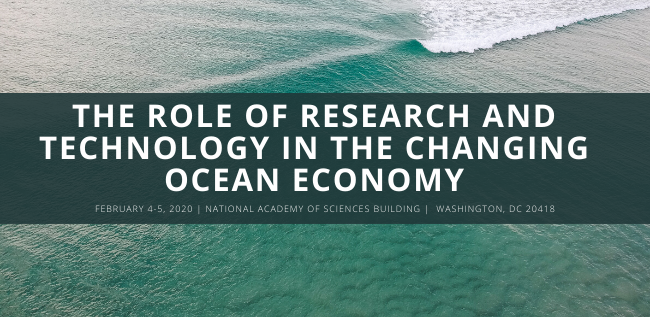 GUIRR members' first 2020 meeting will discuss the importance of cross-sector collaboration and the opportunities for U.S. leadership in the context of a changing ocean and a changing ocean economy.
REGISTER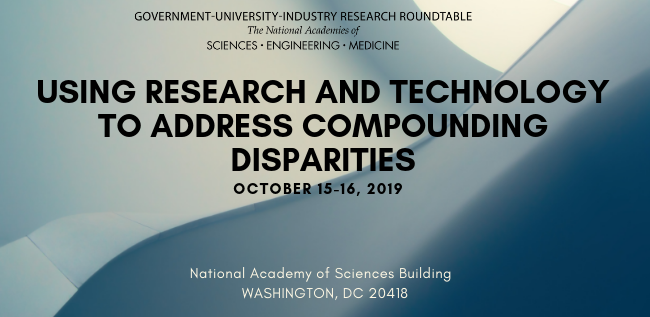 During GUIRR's fall meeting, members and guests discussed how cross-sector collaboration and coordination between government, universities, and industry may address the compounding socioeconomic effects of disparities in income, health, education, and digital connectivity.
MEETING MATERIALS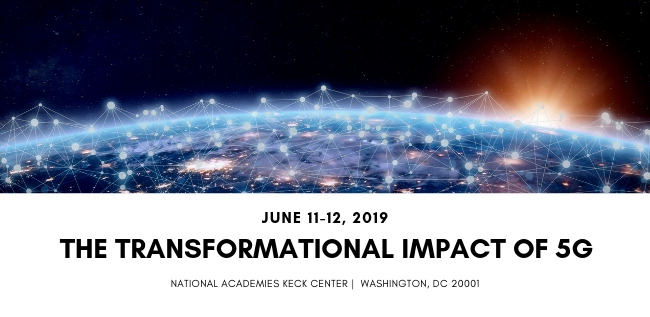 GUIRR members discussed "The Transformational Impact of 5G" at its summer 2019 meeting. Read the meeting summary and review the agenda, presentation materials, and related reading.
MEETING MATERIALS
Webinars
Subscribe to receive webinar announcements

Meetings
The Role of Research and Technology in the Changing Ocean Economy

Using Research and Technology to Address Compounding Disparities

Publications

The Transformational Impact of 5G

More...