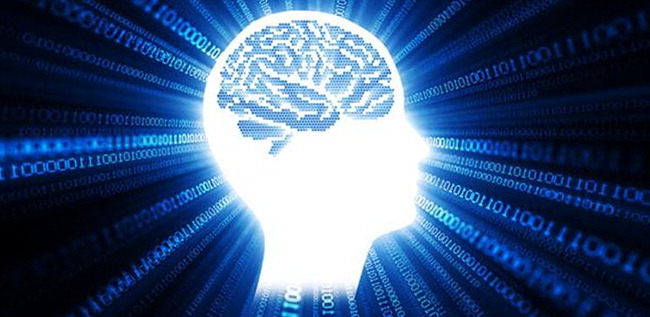 Attend the Artificial Intelligence: An International Dialogue Symposium where an international group of government, industry, academic, and stakeholder interest groups discuss and identify key areas of national and international policy on artificial intelligence and autonomous systems where international collaboration would be most beneficial.
Learn more and register
.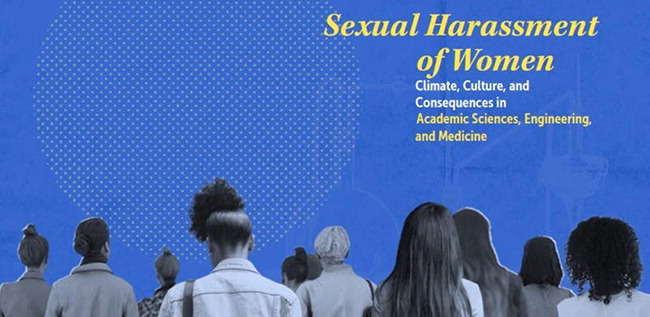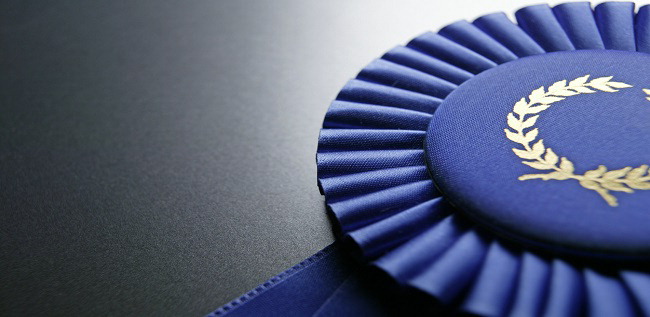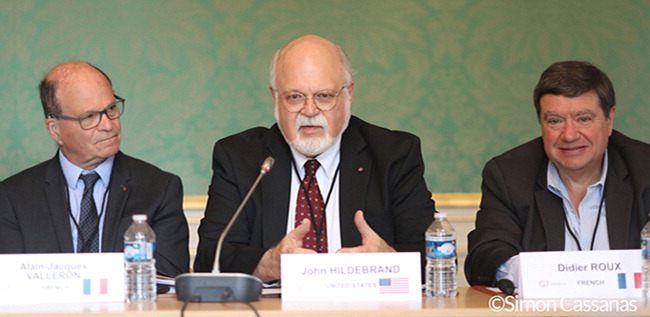 Today the national science academies of the G-7 countries issued statements calling for strategies to maintain trust in science, manage the societal benefits and risks related to artificial intelligence, and maximize the benefits of citizen science in the Internet era.
View the press release
Event
May 24 Event: Artificial Intelligence: An International Dialogue

Publication
Together We Can Do Better: A Gathering of Leaders in Academia to Prevent Sexual Harassment

Event
Meeting on the Role of Inducement Prizes in the American Innovation Process

News
G-7 Science Academies Release Statements on Science and Trust, Artificial Intelligence, Citizen Scie ...

More...