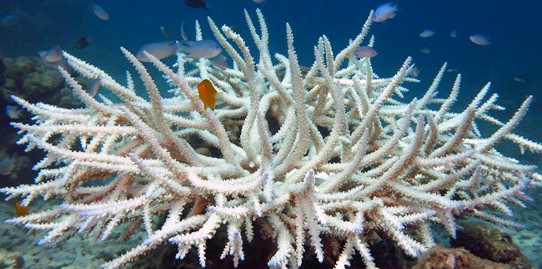 Representatives from the National Academies of Sciences of the G20 countries provided
recommendations
for improving marine conservation to the Japanese Prime Minister for later consultation at this year's G20 Summit.
Learn more
...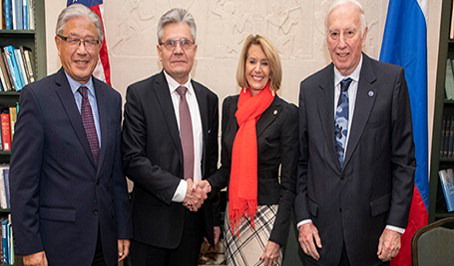 The President of the Russian Academy of Sciences and the Presidents of NAS, NAE, and NAM have signed a five-year agreement to continue their cooperation on studies, workshops, and other activities in areas of mutual interest.
Learn more
...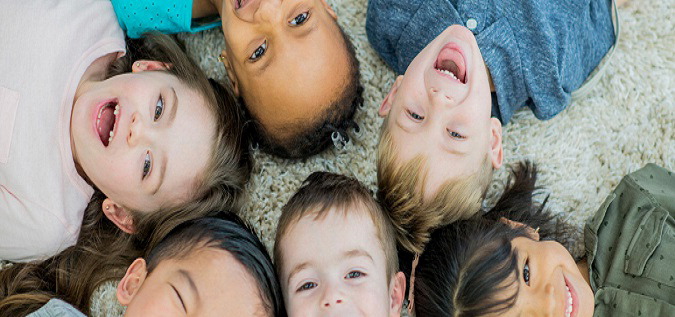 Concerned that misinformation is fueling measles outbreaks in the U.S. and elsewhere, the National Academies' presidents
issued a message
to draw attention to facts on vaccine safety.
Learn more
...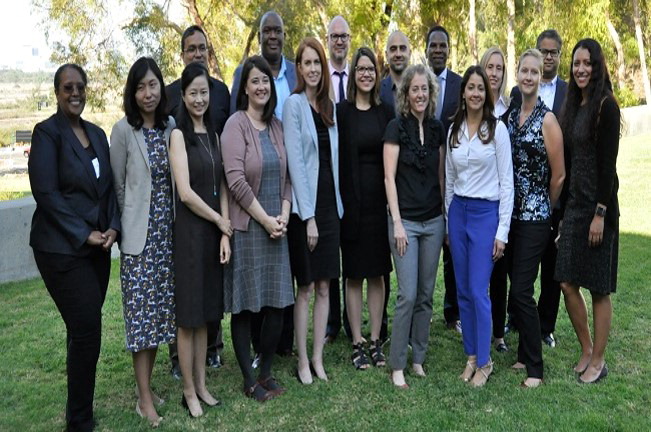 On March 21st
New Voices
, a cohort of emerging leaders in science, engineering and medicine will host six distinguished panelists to discuss efforts to diversify the national science, engineering and health workforce.
Learn more
...
News
G20 Science Academies Release

News
Russia Academy of Sciences Sign Five-Year Agreement

News
NASEM Presidents Highlight Facts on Vaccine Safety

Event
STEM Workforce Diversity: Where do we go from here?

More...