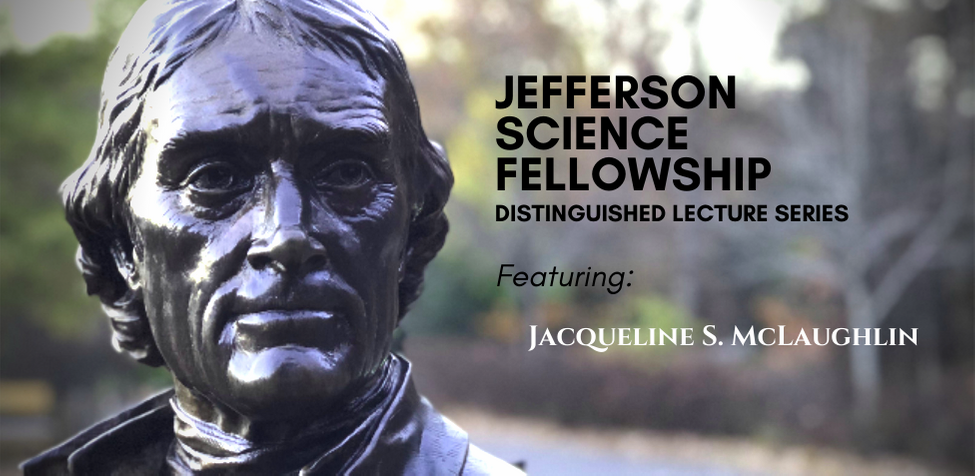 On January 28, Dr. Jacqueline S. McLaughlin, 2017 Jefferson Science Fellow, will describe her mixed-methods impact analysis of the U.S. Embassy Science Fellows Program, which dispatches American federal science and technology experts abroad to support U.S. mission strategic priorities.
Register.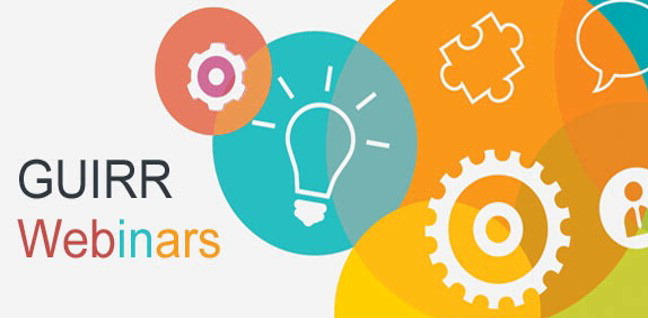 The Government-University-Industry Research Roundtable will host a webinar on Thursday, January 30 at 1:00pm ET to discuss the future of cost-effective, real-time monitoring of maritime activity.
Register now.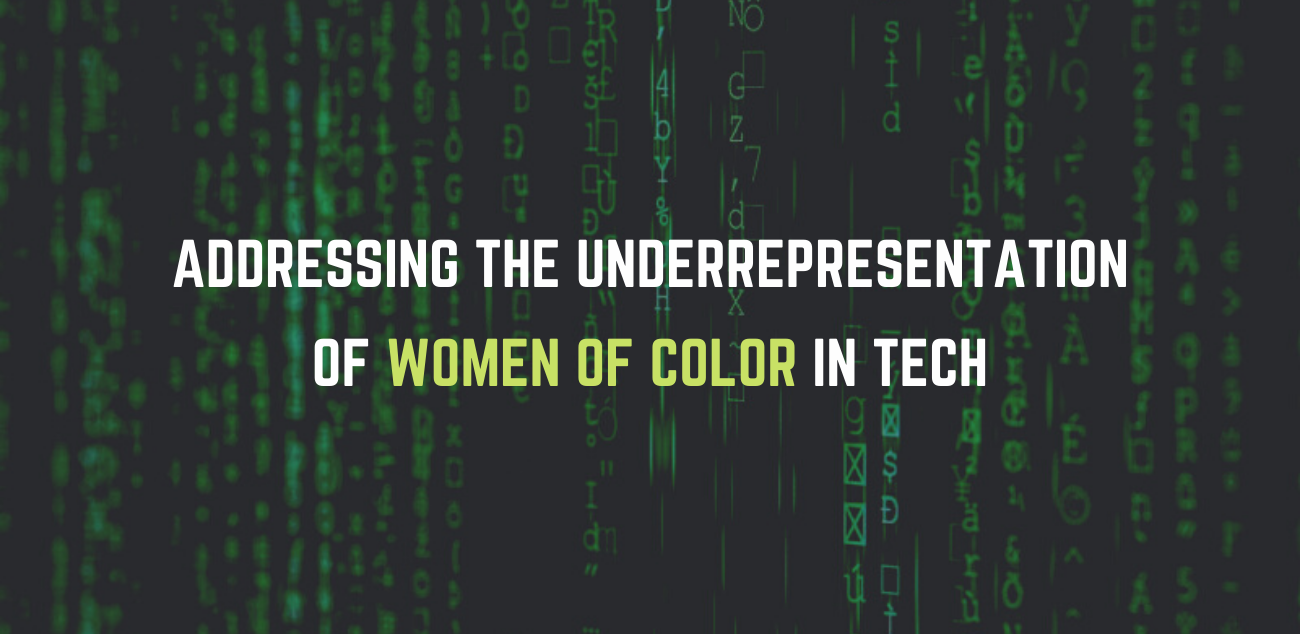 The first of four regional workshops to learn more about increasing recruitment, retention, and advancement of women of color in tech will be held on February 5, 2020 at the NASEM Keck Center.
Register.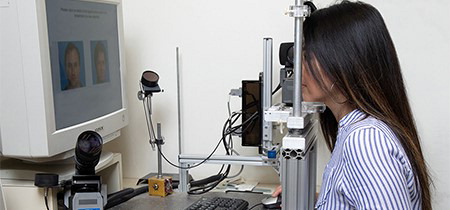 Event
A Retrospective, Mixed-Methods Impact Analysis of the U.S. Embassy Science Fellows Program

Webinar
DARPA's Ocean of Things Program


Event
Addressing the Underrepresentation of Women of Color in Tech

Interview
Using Science to Improve Eyewitness Testimony

More...