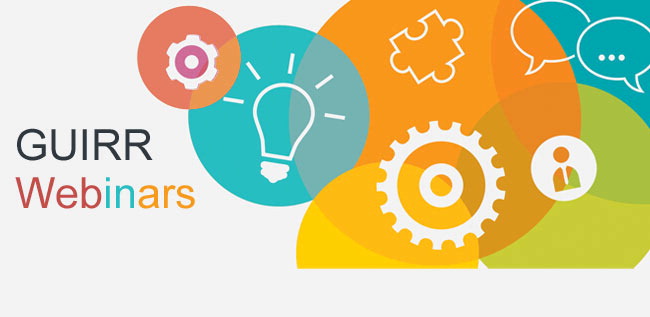 GUIRR's next webinar will be on September 28, 2017 on "OnPAR: A New Funding Paradigm."
REGISTER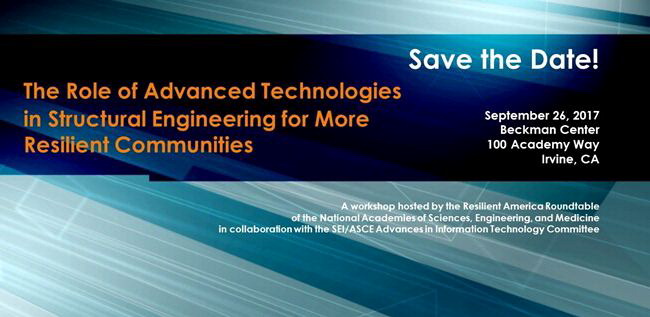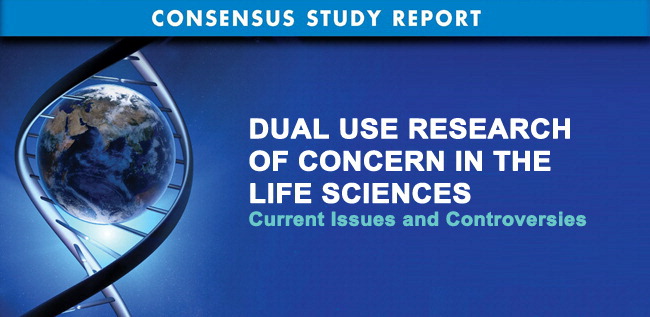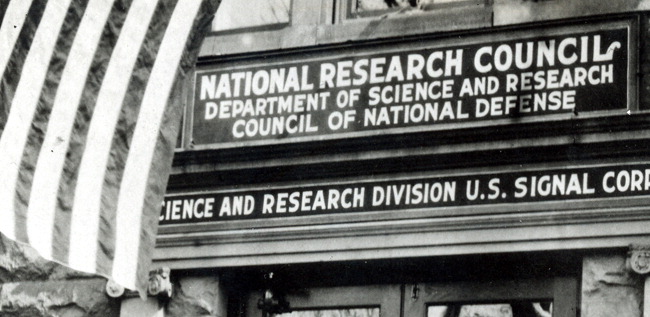 On the centennial of WWI, we are pleased to announce a competition for young scholars to write a research paper on how scientists and engineers in the U.S. were engaged in the war effort. Five $5,000 grants will be awarded to develop the best proposals into papers. The writer of the top paper will receive an additional $10,000.
Learn more
Webinar
OnPAR: A New Funding Paradigm

Workshop
Register to attend: The Role of Advanced Technologies in Structural Engineering for More Resilient C ...

PUBLICATION
Dual Use Research of Concern

Competition
WWI and the Scientific Enterprise

More...