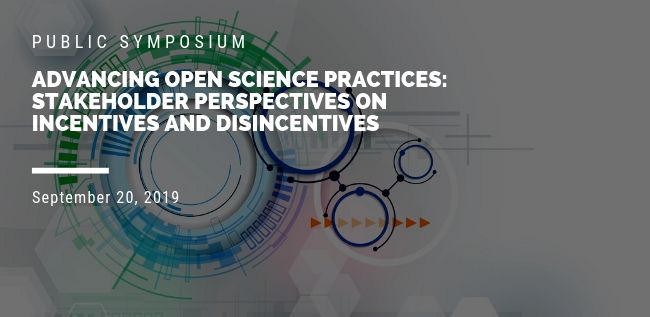 This symposium will inform the work of the Roundtable on Aligning Incentives for Open Science. Key external stakeholders - including researchers, librarians, learned societies, publishers, and infrastructure developers - will share their insights into the current state of the research ecosystem, as well as their visions for what open science can function at scale.
Read more and register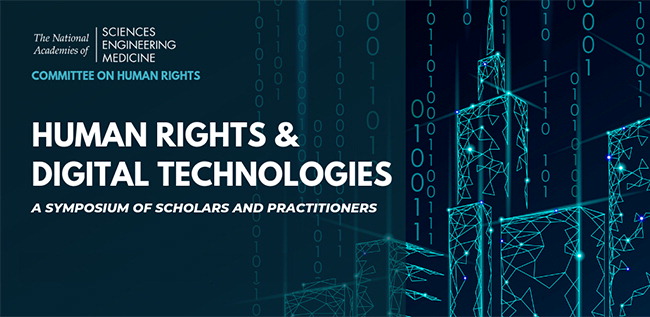 The Committee on Human Rights of the U.S. National Academies of Sciences, Engineering, and Medicine will gather experts in the fields of human rights and technology to examine these challenges and to explore ways of leveraging digital innovation in a manner that helps protect internationally recognized human rights.
Read more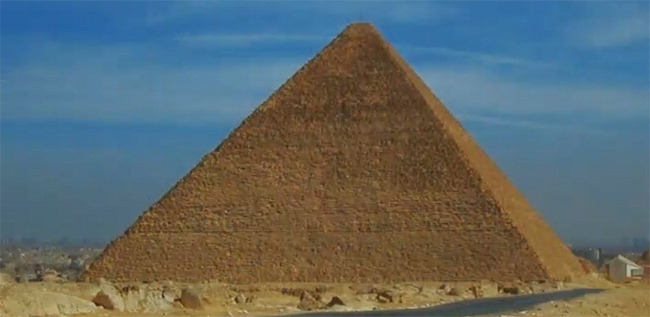 The U.S.-Egypt Science and Technology Joint Fund is a bilateral cooperation program aimed at helping Egypt and the U.S. expand relations between the two scientific and technological communities, utilize science and apply technology by providing opportunities to exchange ideas, information, skills, and techniques, and to collaborate on scientific and technological endeavors of mutual interest to promote economic development.
Watch video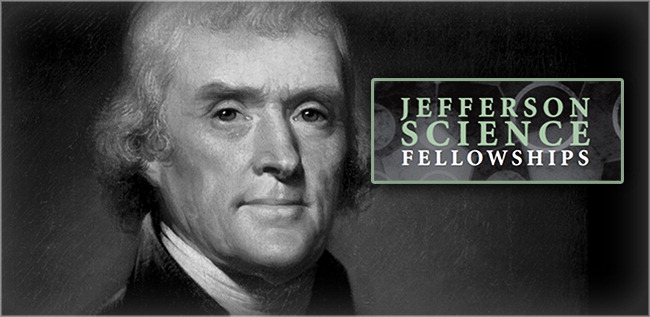 Administered by the National Academies, the Jefferson Science Fellows program is open to tenured, or similarly ranked, faculty from U.S. institutions of higher learning who are U.S. citizens. The application period opens on Aug. 1 and runs through Oct. 31. More information is available
here
.
Event
Public Symposium: Advancing Open Science Practices: Stakeholder Perspectives on Incentives and ...

Event
Human Rights and Digital Technologies Symposium

Video
U.S.-Egypt Science and Technology Joint Fund Alumni Interviews: Larry Duncan

News
Jefferson Science Fellows Program Accepting Applications

More...