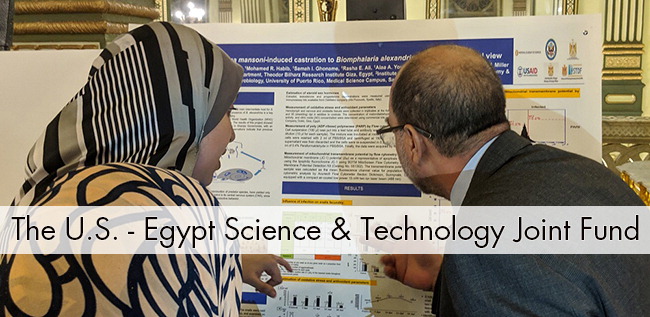 Proposals for Cycle 20 of the U.S.-Egypt S&T Joint Fund will be accepted until September 5, 2019. Collaborative Research Grants provide up to $400,000 USD for a joint U.S. and Egyptian research team. Junior Scientist Grants provide up to $30,000 for training visits to Egypt.
Learn more…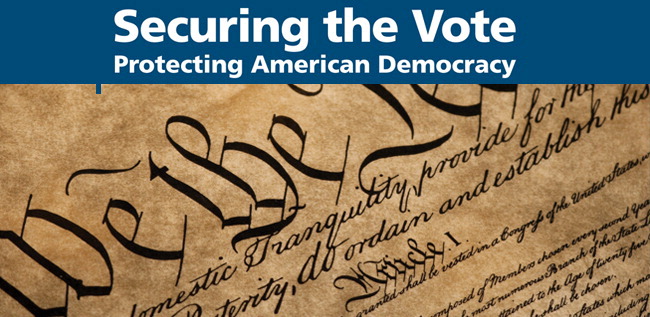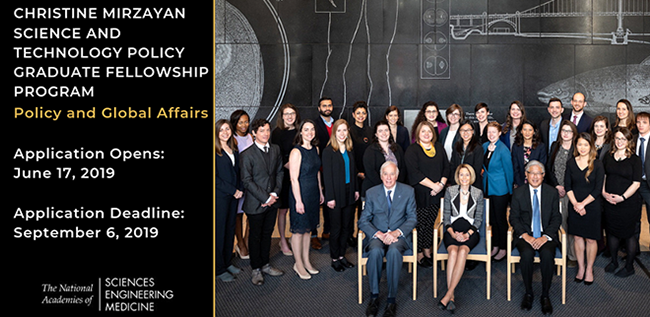 Applications for the 2020 session of the Christine Mirzayan Fellowship Program are now open and will be open until September 6, 2019. All applications and supporting materials will be due at that time.
Learn more about the program
.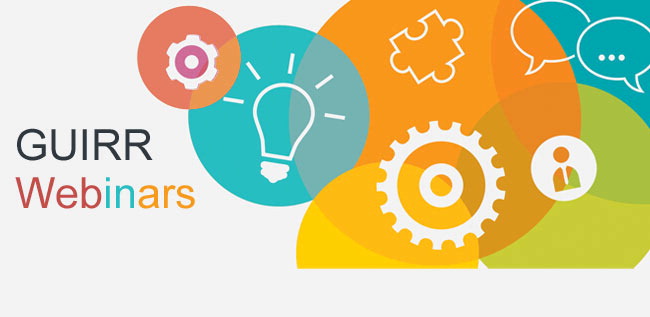 The Government-University-Industry Research Roundtable will host a webinar on Thursday, July 25 at 1:00pm ET to discuss how to deliberately foster the culture of convergence in research with Ann Arvin, Professor of Pediatrics and Microbiology and Immunology at Stanford University.
Register now
.
News
U.S.-Egypt S&T Joint Fund Accepting Applications

News
PGA Study Committee Members to Testify Before Congress

News
Christine Mirzayan Science & Technology Policy Graduate Fellowship Program Accepting Application ...

webinar
Fostering the Culture of Convergence in Research

More...