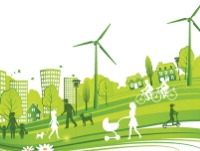 Advancing Urban Sustainability in China and the United States
A National Academies Workshop in collaboration with the Chinese Academy of Sciences
December 16, 2019
National Academy of Sciences
Lecture Room
2101 Constitution Ave NW
Washington, DC
Registration is now closed. We have reached full capacity for the conference space.
Agenda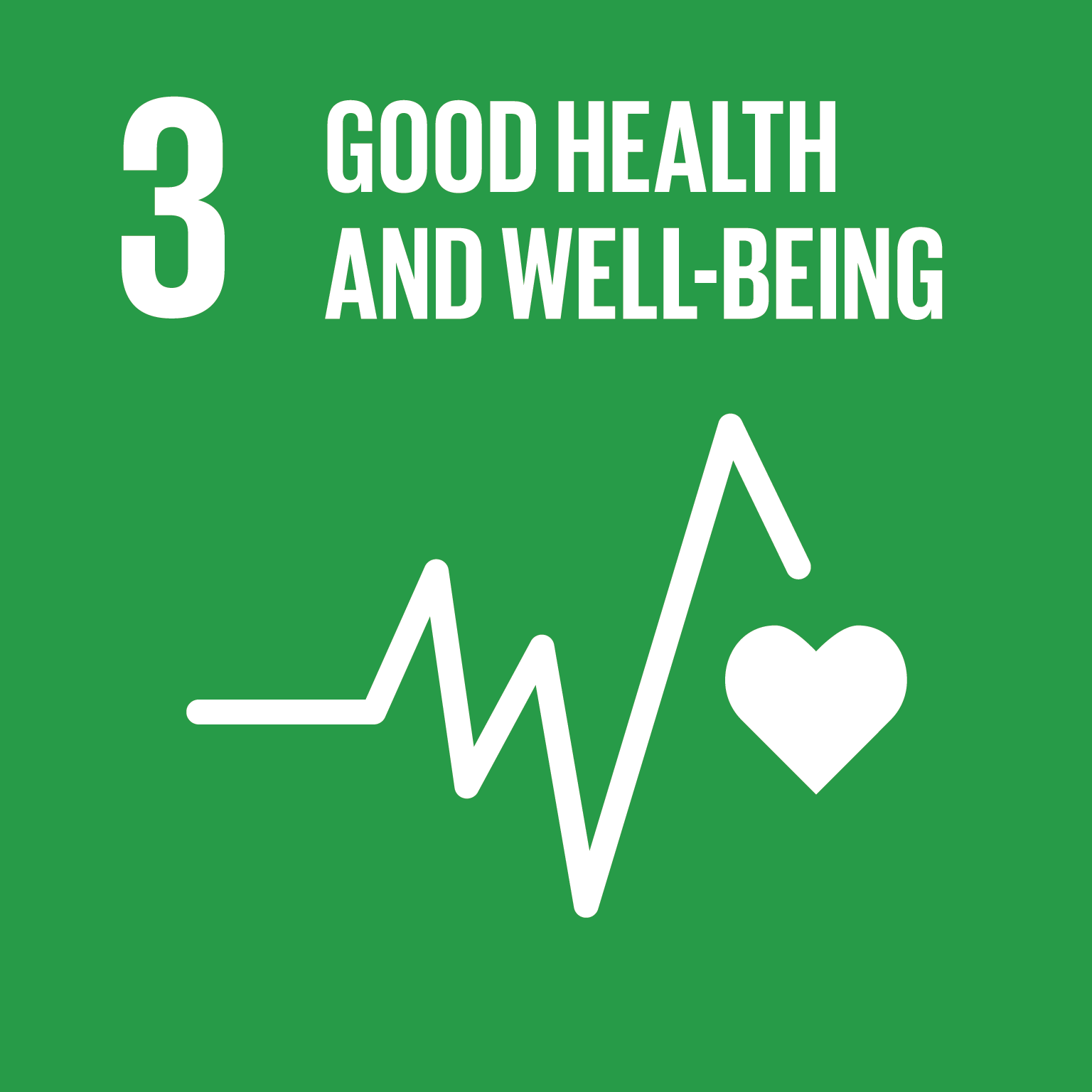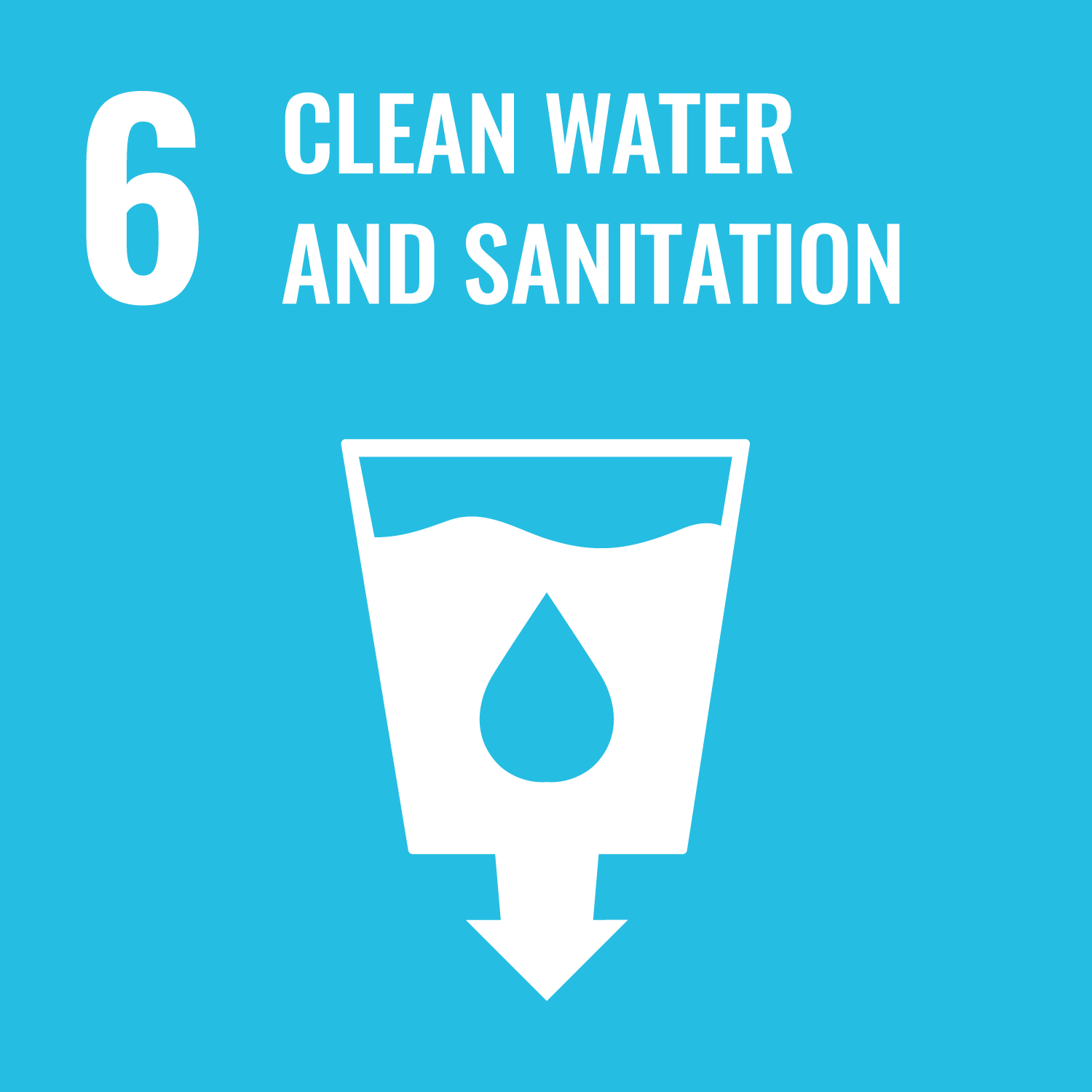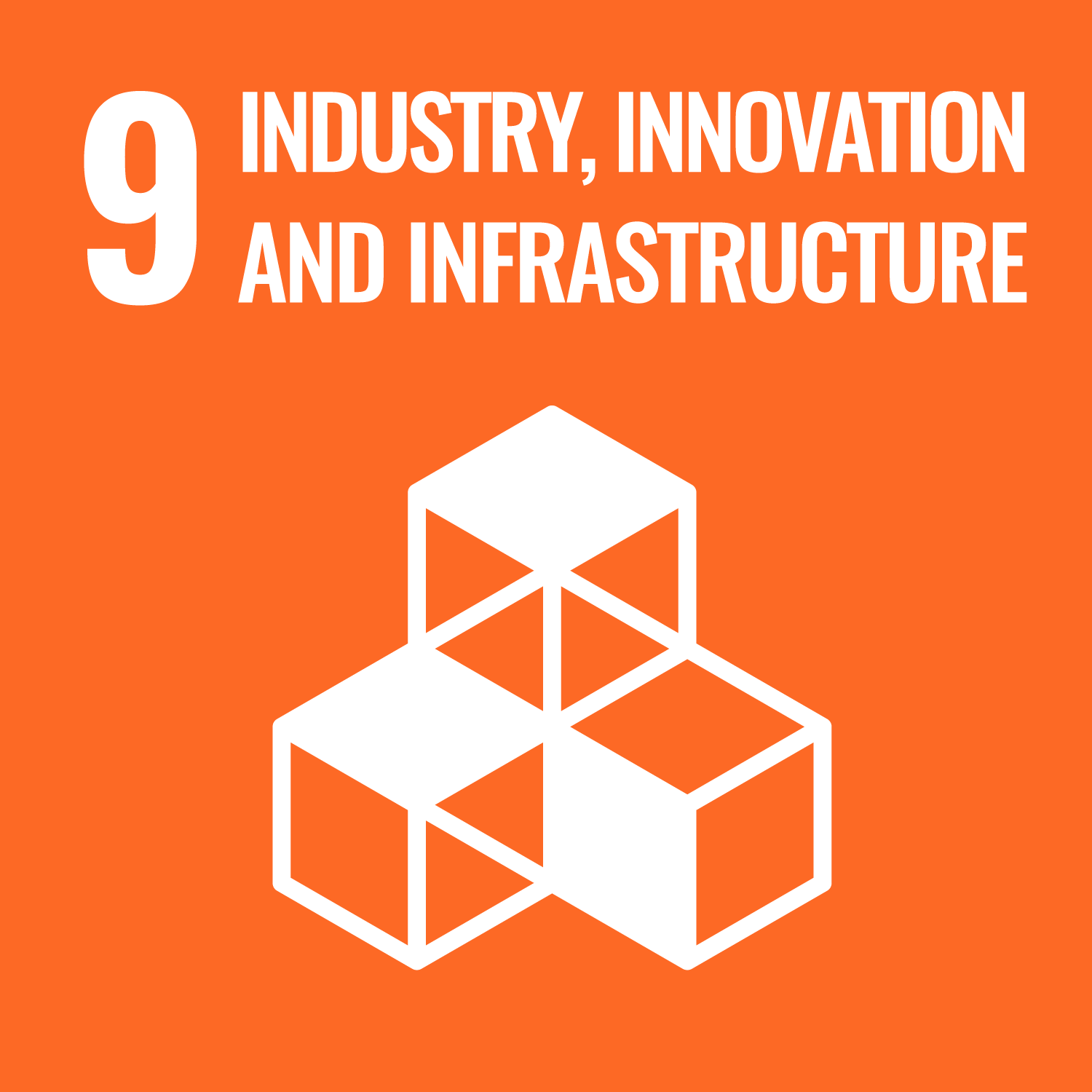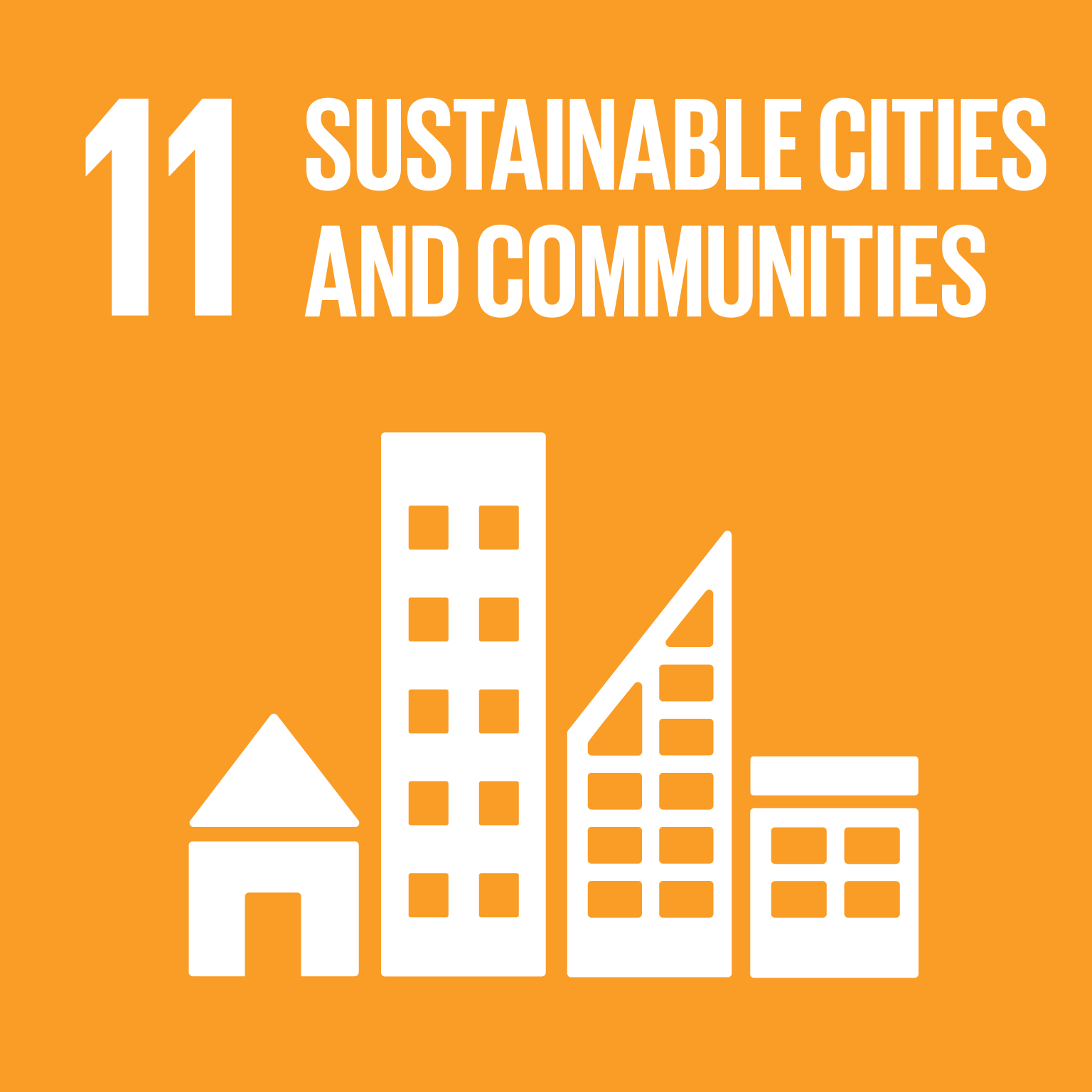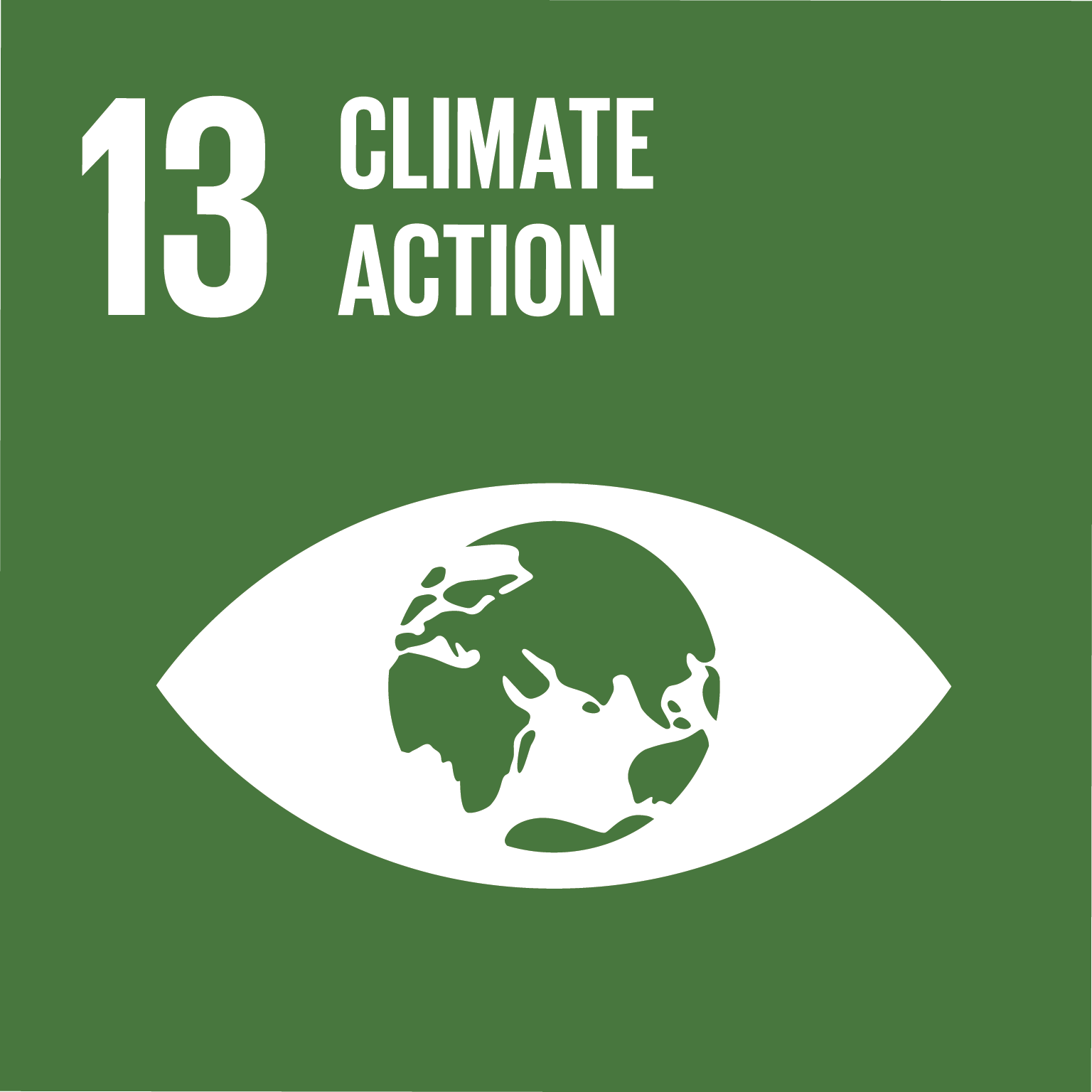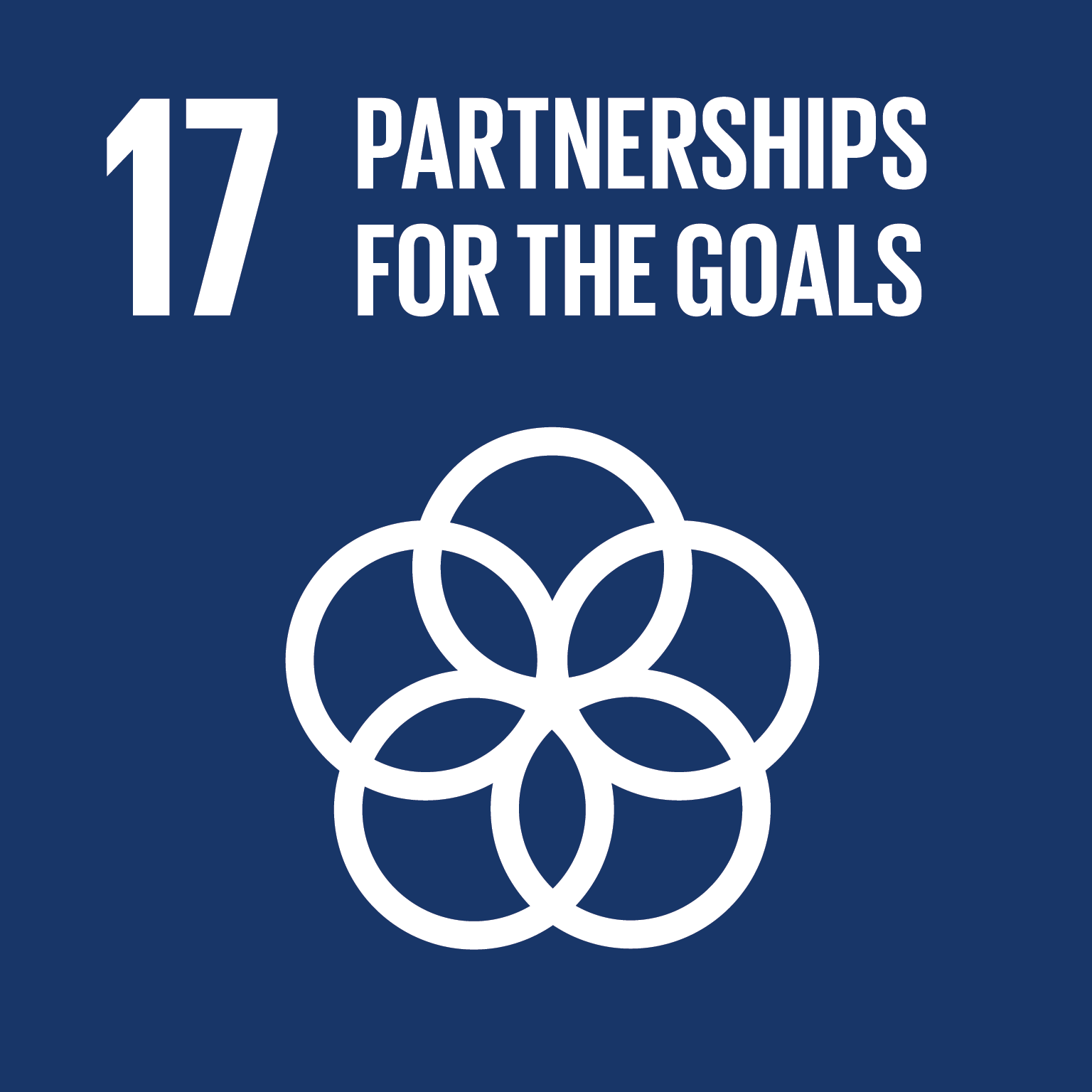 PROJECT SCOPE
---
An expert committee under the National Academies of Sciences, Engineering, and Medicine's Science and Technology for Sustainability (STS) program, in collaboration with the Chinese Academy of Sciences, will organize a one-day public workshop on urban sustainability in China and the United States, focused on the intersection of urban climate change mitigation and adaptation, urban health, and sustainable transportation, including green infrastructure and urban flooding in both countries. Workshop participants will:
Review the current landscape for sustainable urban development policies and practices in China and the U.S.;
Highlight urban sustainability research activities at a university level in China and the U.S., including the most significant outcomes of research in an interdisciplinary context;
Identify research needs and data gaps toward sustainable urbanization; and
Discuss effective mechanisms for strengthening the science-policy interface and adopting best practice to address current and future urban sustainability challenges in both countries.
Discussions will include those relevant to Sustainable Development Goals (SDGs) 3 (good health and well-being); 6 (clean water and sanitation); 9 (industry, innovation, and infrastructure); 11 (sustainable cities and communities); 13 (climate action); and 17 (partnerships for the goals). A Proceedings of a Workshop will be prepared by a designated rapporteur in accordance with institutional guidelines.

PLANNING COMMITTEE MEMBERS
---
Karen Seto (NAS) (Chair), Frederick C. Hixon Professor of Geography and Urbanization Science, Yale School of Forestry and Environmental Studies, Yale University
Robert Cervero, Professor and Chair, Department of City and Regional Planning, University of California, Berkeley
Frances Colón, Chief Executive Officer, Jasperi Consulting
Susan Hanson (NAS), Distinguished University Professor Emerita, School of Geography, Clark University
Jiahua Pan, Director, Institute for Urban and Environmental Studies, Chinese Academy of Social Sciences
Yong-Guan Zhu, Professor, Biogeochemistry and Environmental Biology; Director General, Institute of Urban Environment, Chinese Academy of Sciences
SPONSOR
---
This project is supported by the National Academies George and Cynthia Mitchell Endowment for Sustainability Science.