If you have a question, please contact us.

The symposium was held at the historic National Academy of Sciences building in Washington, DC and brought together scientists, policymakers, and others from the behavioral sciences community for an event highlighting the importance and the future of the behavioral sciences while acknowledging the diverse contributions BBCSS has made to the field.


The event featured:

• "Life, Liberty, and the Pursuit of Happiness" -- a conversation with...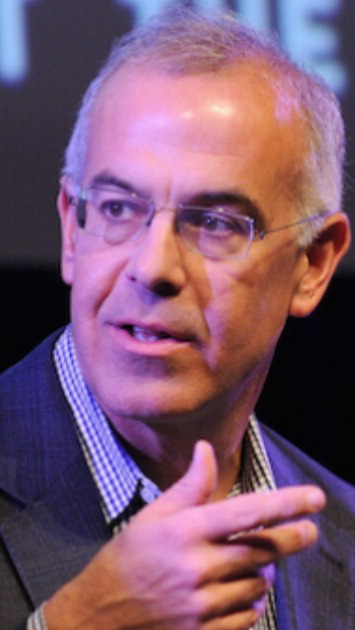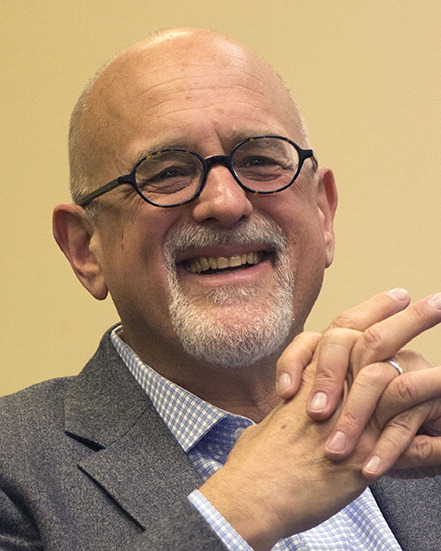 David Brooks
, New York Times
Daniel Gilbert
, Harvard University

• Insights from the nation's top scientists on new discoveries in the behavioral sciences with a look into the
future; and
• Sessions on the impacts and application of the behavioral sciences to some of our nation's most pressing
problems.

Presentations from distinguished scholars:

| | |
| --- | --- |
| Laura Carstensen, Stanford University | |
| James S. Jackson, Institute for Social Research, University of Michigan | |
| Nancy Kanwisher, Massachusetts Institute of Technology | |
| Janice Kiecolt-Glaser, The Ohio State University | |
| Michael Posner, (Emeritus) University of Oregon and Weill Medical College New York | |
---
Biographical Sketches of Speakers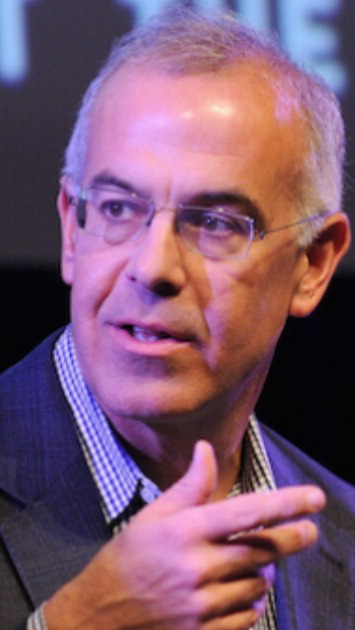 David Brooks became an Op-Ed columnist for The New York Times in September 2003. He is currently a commentator on "The PBS Newshour," NPR's "All Things Considered" and NBC's "Meet the Press."

He is the author of "Bobos In Paradise: The New Upper Class and How They Got There" and "The Social Animal: The Hidden Sources of Love, Character, and Achievement." In April of 2015 he came out with his fourth book, "The Road to Character," which was a number 1 New York Times bestseller.

Mr. Brooks also teaches at Yale University, and is a member of the American Academy of Arts & Sciences.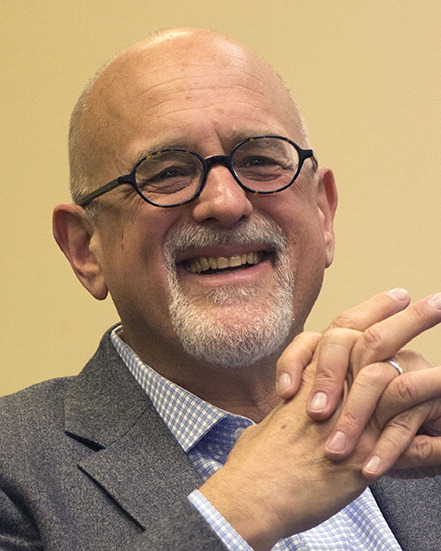 Daniel Gilbert is the Edgar Pierce Professor of Psychology at Harvard University. He has won numerous awards for his research and teaching, including the American Psychological Association's Distinguished Scientific Award for an Early Career Contribution to Psychology. In 2008 he was elected to the American Academy of Arts and Sciences.

His 2007 book, Stumbling on Happiness, spent 6 months on the New York Times bestseller list, has sold more than a million copies worldwide, has been translated into more than 30 languages, and was awarded the Royal Society's General Book Prize for best science book of the year. In 2010, he hosted and co-wrote the award-winning NOVA television series This Emotional Life which was seen by more than 10 million viewers in its first airing.

In 2013, he teamed up with Prudential to do a series of television commercials meant to help Americans overcome the psychological obstacles to saving for retirement. This advertising campaign has been one of the most successful in the history of the financial services industry. He is a contributor to Time, The New York Times, and NPR's All Things Considered, and has been a guest on numerous television shows including The Today Show, Charlie Rose, 20/20, The Colbert Report, and The Late Show. In 2014, Science magazine named him one of the world's 50 mostfollowed scientists on social media. Dan's TED talks have been seen by more than 15 million people, and his first TED talk remains one of the 15 most popular of all time.


Event Materials
---

Sponsors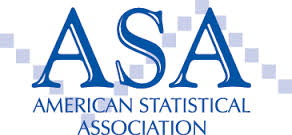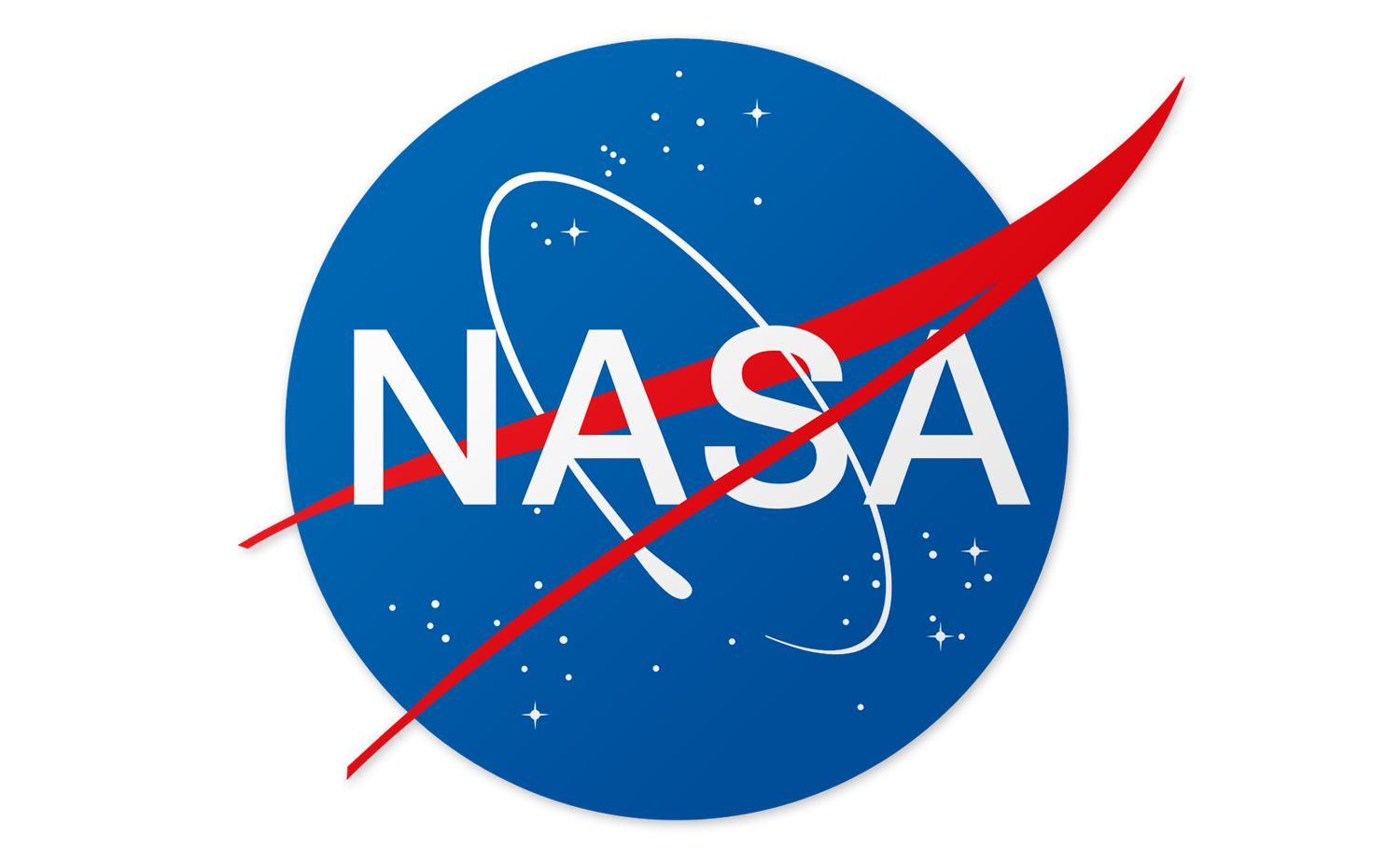 NATIONAL INSTITUTES OF HEALTH


National Institute on Aging

National Cancer Institute

Office of Behavioral and Social Sciences Research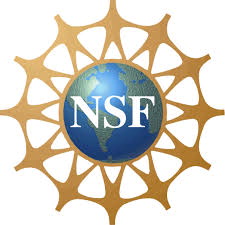 ---


If you are interested in supporting this event as well, please contact Barbara Wanchisen.