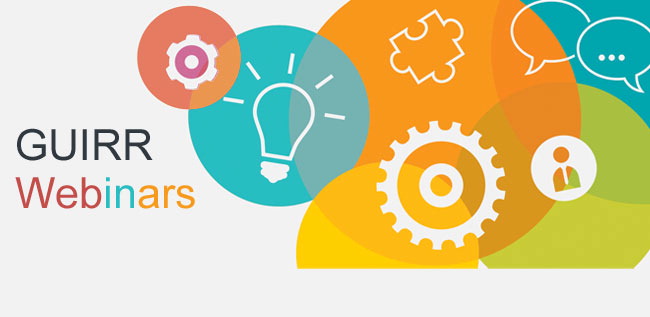 GUIRR will host a webinar to discuss ways for institutions to strategically enhance the effectiveness of mentorship practices in science, technology, engineering, math, and medicine, based on the findings and recommendations of a recent National Academies report, "The Science of Effective Mentorship in STEMM."
REGISTER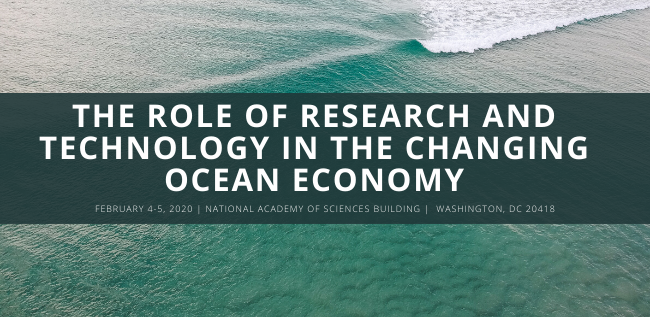 GUIRR members' first 2020 meeting discussed the importance of cross-sector collaboration and the opportunities for U.S. leadership in the context of a changing ocean and a changing ocean economy.
MEETING MATERIALS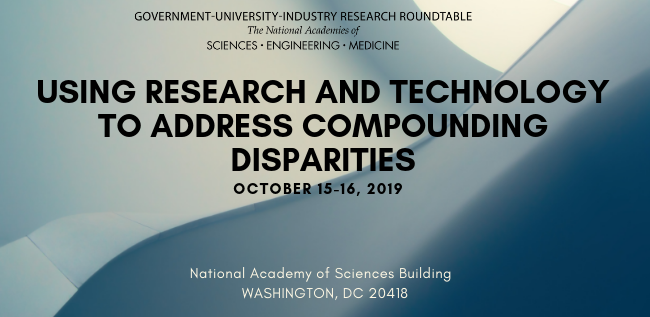 During GUIRR's fall meeting, members and guests discussed how cross-sector collaboration and coordination between government, universities, and industry may address the compounding socioeconomic effects of disparities in income, health, education, and digital connectivity.
MEETING MATERIALS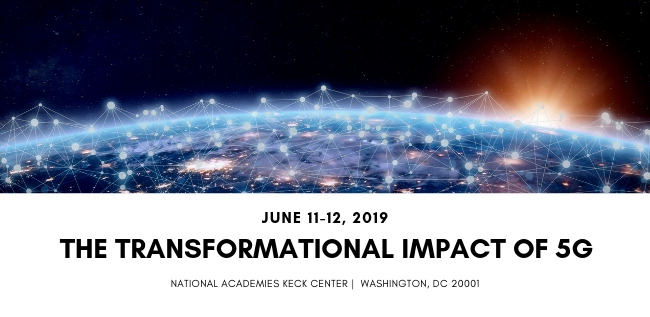 GUIRR members discussed "The Transformational Impact of 5G" at its summer 2019 meeting. Read the meeting summary and review the agenda, presentation materials, and related reading.
MEETING MATERIALS
Webinars
Creating Supportive Institutions and Providing Effective Mentorship in STEMM

Meetings
The Role of Research and Technology in the Changing Ocean Economy

Using Research and Technology to Address Compounding Disparities

Publications

The Transformational Impact of 5G

More...