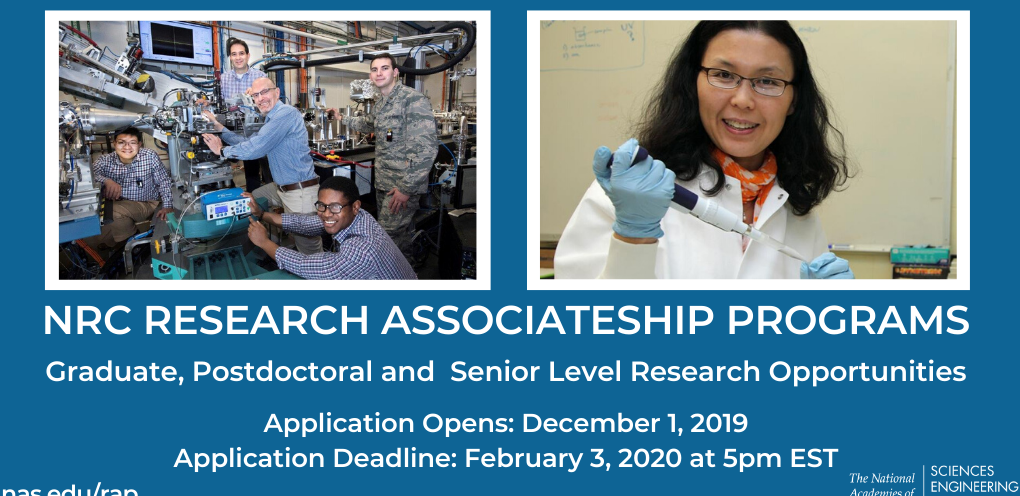 The NRC Research Associateship Programs promote excellence in scientific and technological research conducted by the U.S. government through the administration of programs offering research opportunities at sponsoring federal laboratories and affiliated institutions. Applications are now being accepted through February 3, 2020.
Learn more
.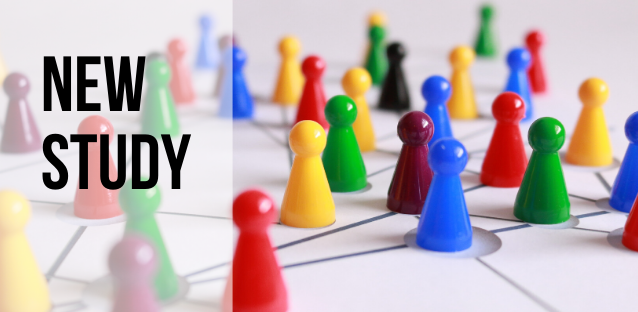 A new study will consider the challenges the U.S. is facing in maintaining its global leadership position in science and technology. It will encompass such matters as protecting research from exploitation, managing international exchanges, and promoting domestic technology commercialization.
Learn More.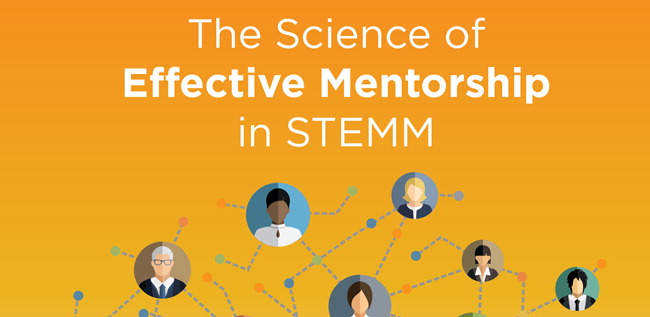 Mentorship is a catalyst capable of unleashing one's potential for discovery, curiosity, and participation in STEMM. Visit the new
resource guide
that enables mentoring practitioners—institutions, departments, programs, and individual faculty members—to create and support viable, sustainable mentoring support systems.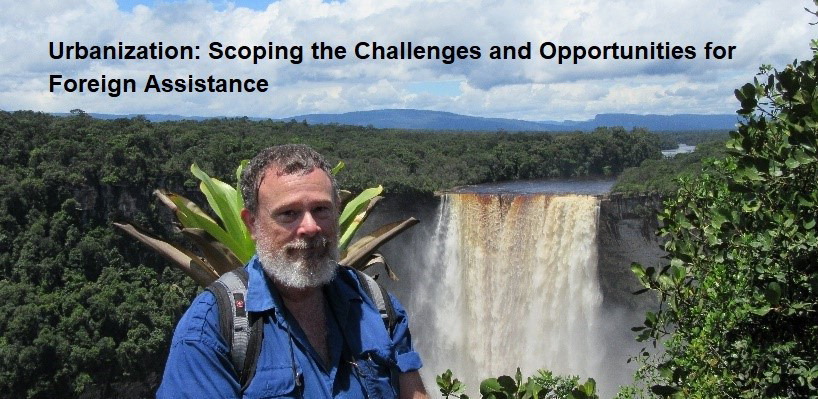 On December 10, Gad Perry, Texas Tech University Professor and 2017 Jefferson Science Fellow, will describe ongoing work to identify specific ways that foreign assistance can be tailored to address projected trends and challenges of urbanization in an effective manner that protects long-term U.S. interests.
Register
NEWS
NRC Research Associateship Programs Now Accepting Applications

Study
Science and Innovation Leadership for the 21st Century

Resource
The Science of Effective Mentorship in STEMM: Online Guide

Event
Jefferson Science Fellowships Distinguished Lecture Series: Gad Perry


More...