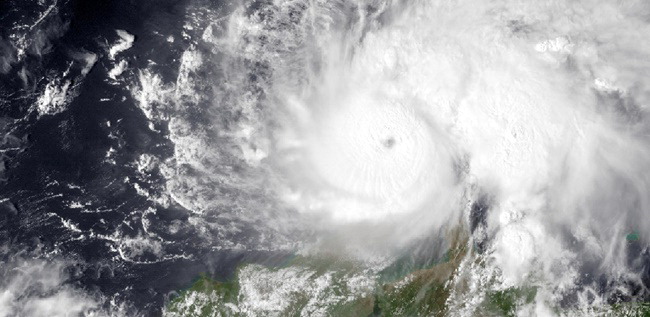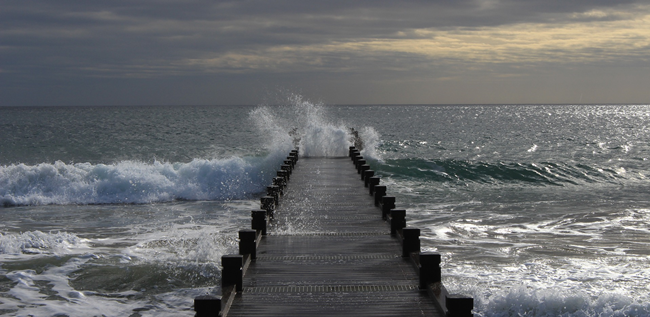 The Resilient America Program is hosting the event,
Mitigation Actions and Opportunities to Address Community Flood Risk
, that will bring together stakeholders from four communities that participated in Resilient America's community dialogues on flood mitigation—Savannah and Tybee Island, GA; Biloxi, MS; Roanoke, Salem, and Vinton, VA; and Ellicott City, MD—as well as other experts and community practitioners, and representatives from local, federal, and state agencies to engage in an interactive discussion focused on solutions and actions for mitigating and building resilience to flood risk.
WATCH THE WEBCAST
, December 10, 2019 from 9:00 a.m. to 5:00 p.m., and December 11, 2019 from 9:00 a.m. to 12:30 p.m.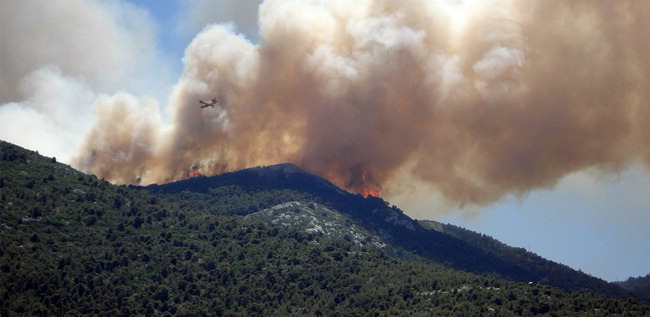 The
Resilient America Roundtable held its biannual meeting on September 4-5
, 2019 at the Beckman Center in Irvine, CA. The meeting featured a keynote speaker who talked about the history of wildfires in the United States, a panel of wildfire experts from academia, two decision makers from California who have had experience responding to wildfires, and a panel of experts who talked about population displacement due to climate change.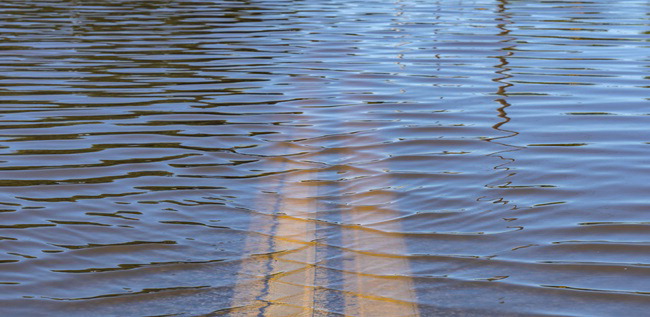 Framing the Challenge of Urban Flooding in the United States
, a new report from the National Academies of Sciences, Engineering, and Medicine, states that urban flooding is a complex and distinct kind of flooding, compounded by land use and high population density, and it requires a different approach to assess and manage. The report calls for multi-agency and cross-jurisdictional efforts to assess urban flood hazards, advance understanding of social impacts, and effectively communicate urban flood risk.
Read the press release
!
Report
Strengthening Post-Hurricane Supply Chain Resilience

Workshop
Mitigation Actions and Opportunities to Address Community Flood Risk

MEETING
Resilient America Roundtable Meeting

Report
Framing the Challenge of Urban Flooding in the United States

More...

The

Roundtable and its programs aim to help communities and the nation
build resilience to extreme events, save lives, and reduce the physical and economic costs of disasters.
Cedar Rapids, IA
Charleston, SC
Seattle, WA
Tulsa, OK
Following catastrophic floods in 2008, Cedar Rapids/Linn County has come back stronger and is continuing its efforts to become more prepared and build resilience to future flood events and other hazards.
Charleston, a vibrant, historic city, is addressing persistent flooding events, storm surge, and hurricanes and their impacts on critical infrastructure and infrastructure systems.
Some of the issues Seattle is focusing on include climate adaptation, equity, and rapid economic growth. Among the natural hazards it faces are earthquakes, volcanoes, and landslides.
Tulsa, OK is our newest pilot community! Two key areas we will focus on are economic supply chains and building capacity in disaster preparedness in diverse community organizations.

Resilient America Roundtable | 500 Fifth St. NW | Washington, DC 20001 | Resilience@nas.edu