March 30, 2016
Washington, DC

A public presentation
featuring Alan Stern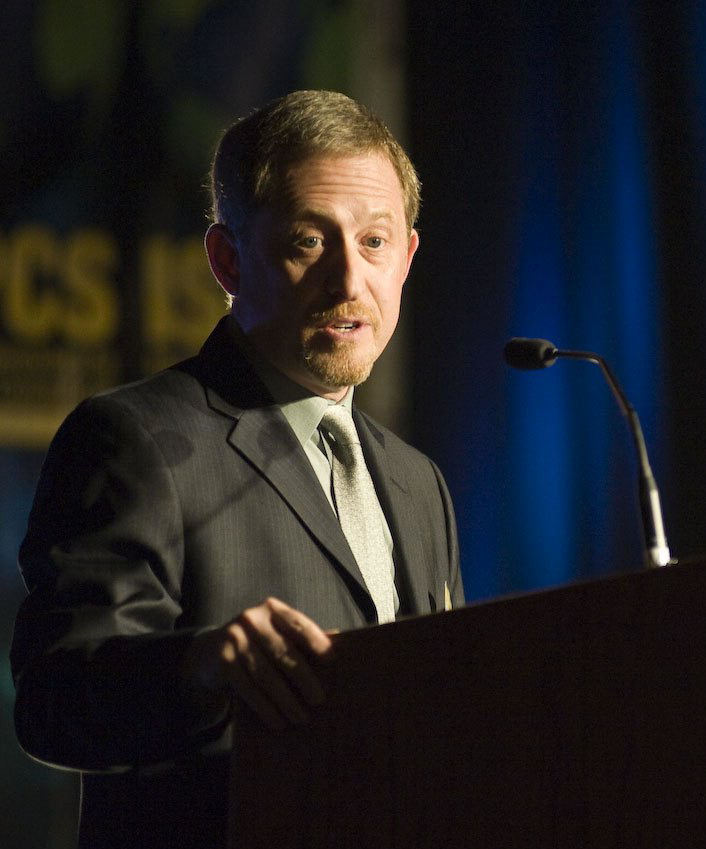 After nearly a decade of traveling to the outer reaches of the solar system,
the New Horizons spacecraft provided the first glimpses of Pluto and its five moons,
revealing an astonishing new world of vast, frozen planes and icy mountains.
Discover Pluto for yourself along with New Horizons' Principal Investigator Alan Stern
during a FREE public lecture to celebrate Space Science Week 2016.
Wednesday, March 30th @ 6:45pm
National Academy of Sciences Building
2101 Constitution Ave., NW
Washington, DC

Directions to the National Academy of Sciences Building

The National Academy of Sciences Building, located in the Foggy Bottom area of Washington, D.C., is served by Ronald Reagan National Airport (DCA), Dulles International Airport (IAD) and Baltimore/Washington International Airport (BWI). It is accessible by Metro's Orange and Blue lines. Limited parking is available for participants in the visitors parking area of the NAS building. Parking is provided on a first-come basis, and overflow is directed to public parking garages. Street parking is also available. The public parking facilities closest to the NAS Building are Colonial Parking (20th Street, NW, between E and F Streets) and Columbia Plaza (23rd and Virginia Avenue, NW). See link regarding directions for more information.
View the archived 2015 Public Lecture
The standing committees of the Space Studies Board and Board on Physics and Astronomy at the National Academy of Sciences Building will meet in Washington, DC, March 29-31, 2016 to convene and discuss issues and advances in their fields:
Committee on Astronomy and Astrophysics (CAA)
Committee on Earth Science and Applications from Space (CESAS)
Committee on Astrobiology and Planetary Science (CAPS)
Committee on Solar and Space Physics (CSSP)
Committee on Biological and Physical Sciences in Space (CBPSS)
The standing committees will meet together and separately in public sessions.
For more information, please visit www.nationalacademies.org/spacescienceweek.