PAKISTAN - UNITED STATES
SCIENCE & TECHNOLOGY COOPERATION PROGRAM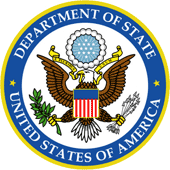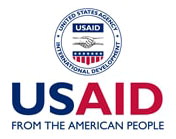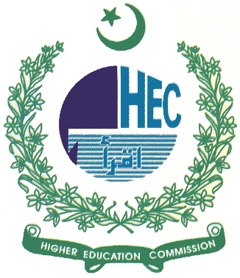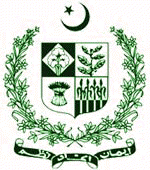 Program Objectives

Projects funded under this solicitation should contribute to building research capacity in Pakistan while strengthening U.S.-Pakistan cooperative relationships in one or more of the following ways:
Enhancing the ability of the science and technology community to spur human and economic development in Pakistan.

Improving the quality, relevance, or capacity of education and research at Pakistani institutions of higher education in science and technical fields.

Improving the capacity of Pakistani research institutions to support industry competitiveness.



Thank you for your interest in the program. The call for proposals for Phase 7 has now closed.


Funding decisions are expected to be communicated by NAS and/or HEC by Fall 2017. If you would like to be notified of future funding opportunities, please email us at :
pkcontract@nas.edu

If you have questions about the program, please contact pkcontract@nas.edu.

Disclaimer: The information provided on this website is not official U.S. Government information and does not represent the views or positions of the U.S. Agency for International Development or the U.S. Government.