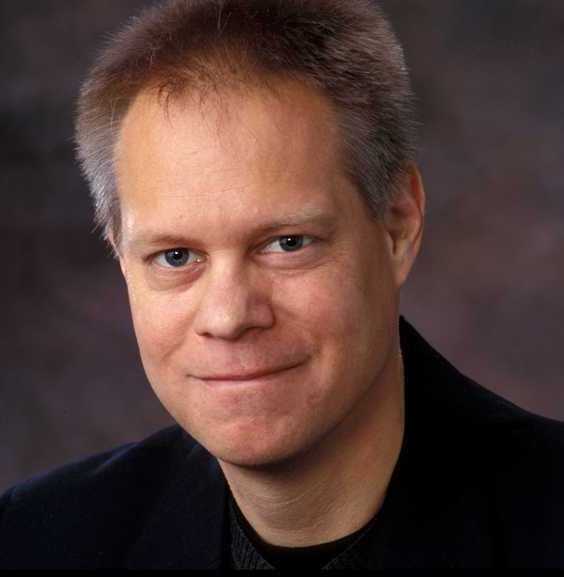 DR. WILLIAM S. HAMMACK
Chemical Engineering, University of Illinois at Urbana-Champaign
Bio
Dr. Hammack is a professor of Chemical and Biomolecular Engineering. Every week for the last couple of years Hammack has produced an essay focusing on common articles found in everyday life. In this program, called Engineering & Life, he's described, for example, how the invention of Velcro was inspired by a walk in the woods that left an engineer's socks covered with burrs. He has a B.S. in chemical engineering from Michigan Technological University, and a M.S. and Ph.D from the University of Illinois. He taught engineering at Carnegie Mellon University before returning to Illinois in 1998. Bill has received the American Institute of Physics Science Writing Award. He has also received the IEEE Award for Literary Contributions Furthering the Public Understanding of the Profession. He's been recognized by the American Chemical Society's Grady-Stack Award; the American Society for Engineering Education's President's Award, the National Federation of Community Broadcasters Silver Reel for National News & Commentary, the National Association of Science Writers Science-in-Society Award, among many others.
State Department Profile
Dr. Hammack worked with the Office of Nuclear Energy, Safety and Security in the Bureau of International Security and Nonproliferation (ISN). He acted as State liaison to four Department of Energy (DoE) programs: the Reduced Enrichment for Research and Test Reactors (RERTR) program; the U.S. origin spent fuel return program; the Russian origin spent fuel return program; and the "gaps program."