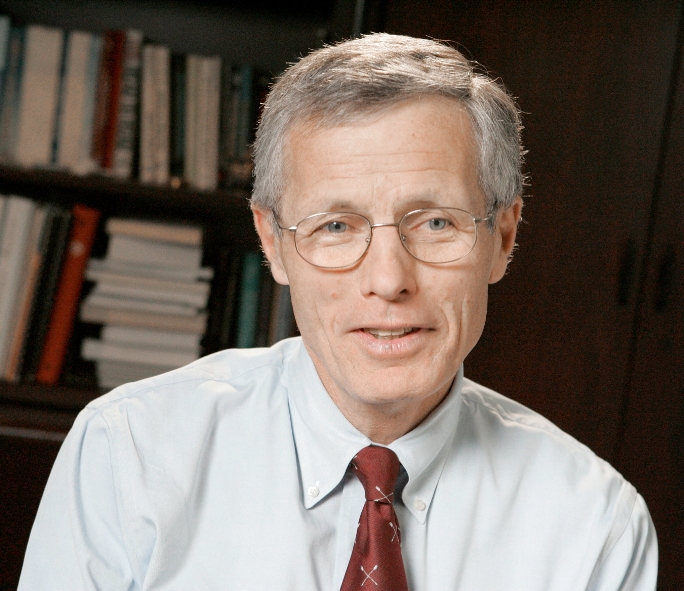 DR. PAUL DAVIS
Interdisciplinary and Global Studies at Worcester Polytechnic Institute
Bio
The distinctive Interdisciplinary and Global Studies program places student teams around the world to solve open-ended technical and social problems. WPI's twenty-two project centers range from Worcester to Wall Street and include sites such as the Silicon Valley, Hong Kong, Bangkok, Venice, Costa Rica, and Namibia. Each year nearly 500 WPI undergraduates—seventy percent of a graduating class—pursue off-campus projects. As an applied mathematician, Dr. Davis has written textbooks and developed software to support student-centered learning in mathematical modeling. His research interest is operation and control of electric power systems, and he has consulted for a number of corporations. He has served as Secretary of the Society for Industrial and Applied Mathematics (SIAM) and as Editor-in-Chief of SIAM Review. He received his Ph.D. in applied mathematics from Rensselaer Polytechnic Institute.
State Department Profile
Dr. Davis worked primarily in East Asian and Pacific Affairs, Office of Regional Security and Policy Affairs and additionally in Oceans, Environment, and Science, Office of Science and Technology Cooperation. The split assignment led to a proposed agreement for cooperation in science and technology between the U.S. and the Association of Southeast Asian Nations (ASEAN), a commitment of the Plan of Action for the Enhanced ASEAN-U.S. Partnership signed by Secretary Rice in July of 2006, which is the first of its kind for the U.S. He also developed a bilateral agreement for Malaysian-U.S. cooperation in science and technology.