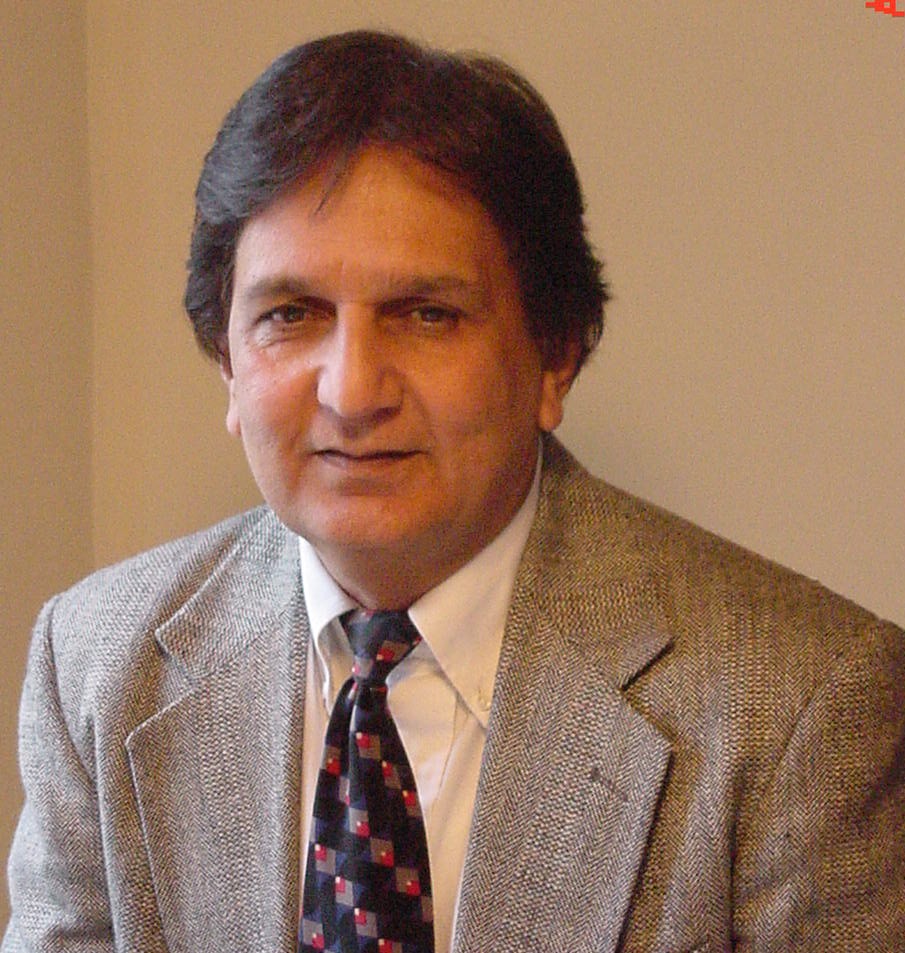 SYED S.H. RIZVI
Institute of Food Science, Cornell University
Bio
Dr. Rizvi is Professor of Food Process Engineering and International Professor of Food Science. He has a Ph.D. from Ohio State University, a M. Eng. (Chemical Engineering) from the University of Toronto and a B. Tech. from Panjab University, India. He teaches courses related to engineering and processing aspects of food science and role of food processing and value addition in international development. His teaching has been recognized by several awards, including the SUNY Chancellor's Award for Excellence in Teaching and the Cornell College of Agriculture and Life Sciences Professor of Merit Award.Dr. Rizvi's research focuses on experimental and theoretical aspects of supercritical fluid processes, extrusion, physical and engineering properties of biomaterials and other novel food processing and value addition technologies. He is a co-author/editor of six books and over one hundred research publications, holds seven U.S. patents and serves on the editorial board of several journals. Professor Rizvi is a Fellow of the Institute of Food Technologists and was awarded the prestigious Marcel Loncin Research Prize for his research in food process engineering. He also received the International Research Award in Dairy and Food Processing.
State Department Profile
Dr. Rizvi worked for the Bureau of Economic, Energy and Business Affairs, Office of Agriculture, Biotechnology and Textile Trade Policy (EEB/TPP/ABT). In this role, he conducted and attended meetings on food and agro-processing's role in economic development and food security, focusing on developing countries. These meetings included interagency discussions with U.S. Department of Agriculture-Foreign Agricultural Services, the U.S. Trade and Development Agency, the Food and Drug Administration, and the Commerce Department, the World Food Prize event, dialogues with PEPFAR, the Washington International Renewable Energy Conference, the Higher Education Summit for Global Development, and many others. Dr. Rizvi also delivered technical talks at many places, including the U.S. Department of Agriculture-Cooperative State Research, Education, and Extension Service, Benaras Hindu University, the International Conference on Engineering and Food in Chile, the Council of Scientific and Industrial Research in Ghana, and the Ministry of Food Processing Industries in India. Dr. Rizvi urged the State Department to increase its participation in food and agro-processing sector activities and helped organize an event at the Institute of Food Technologists meeting as a way to initiate their engagement.