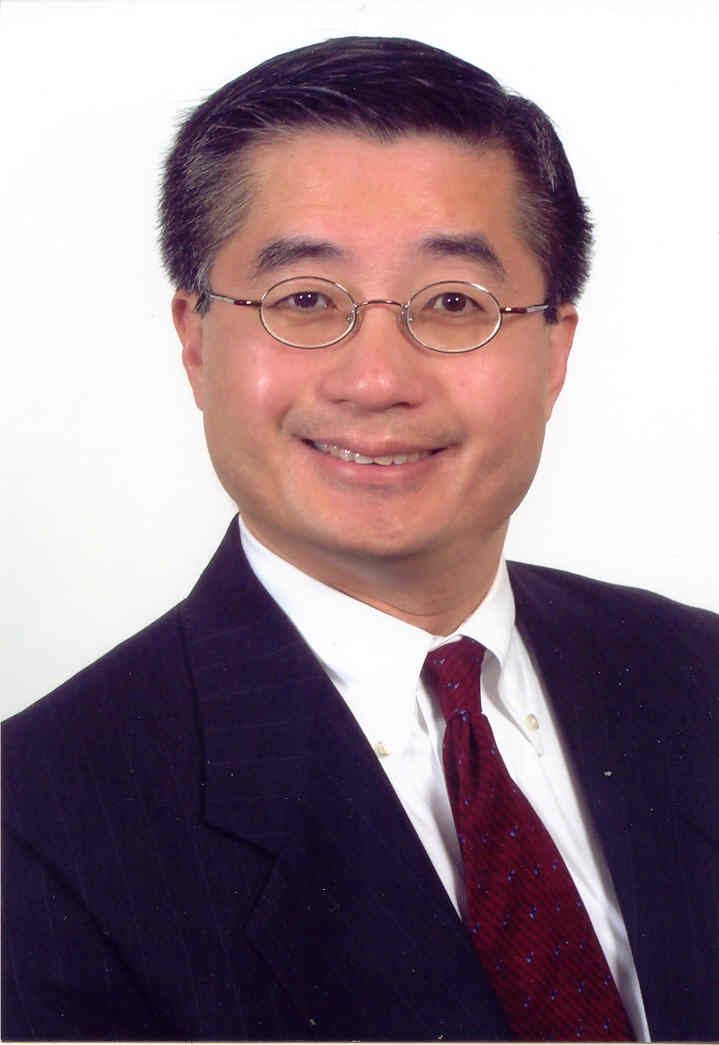 JOHN YEH
Department of Gynecology-Obstetrics, University at Buffalo, the State University of New York
Bio
Dr. Yeh received his A.B. from Harvard, his M.D. from the University of California, San Diego, and completed his residency, reproductive endocrinology and infertility fellowship and postdoctoral fellowship at Harvard Medical School. He has served on the faculties of Harvard Medical School and the University of Minnesota. Dr. Yeh's research interest is in ovarian reproductive aging, corpus luteum regression, and biomarkers of chemotherapy induced ovarian damage. He has authored or coauthored over 200 journal articles, book chapters, letters, and conference proceedings. He directs one of the largest obstetrics-gynecology residencies in the country. Dr. Yeh has been awarded the Excellence in Teaching Award by the Association of Professors of Gynecology and Obstetrics, the Outstanding Professor Award by the American College of Obstetricians and Gynecologists (District II), and the Sustained Achievement Award by the University at Buffalo. He is a Fellow of the American College of Obstetricians and Gynecologists, an examiner for the American Board of Obstetrics and Gynecology and is a member of the Society for Gynecologic Investigation, the American Society for Reproductive Medicine, and the American Society for Cell Biology.
State Department Profile
Dr. Yeh worked in the Global Health Bureau at the U.S. Agency for International Development. He concentrated on strengthening policies and programs in maternal and child health to increase collaboration between USAID, individual countries, and international organizations, to develop practices to improve mortality rates, and to develop health system infrastructures. Dr. Yeh toured a number of programmatic countries, such as Switzerland, Turkey, Ghana, and India, during his work on these programs. Additionally, Dr. Yeh concentrated some of his time on U.S. government inter-agency cooperation by serving on advisory committees that are expected to result in new joint efforts in science, research, and education. Dr. Yeh plans to continue to serve as a consultant for a WHO multicenter study and on USAID advisory committees on maternal health projects.