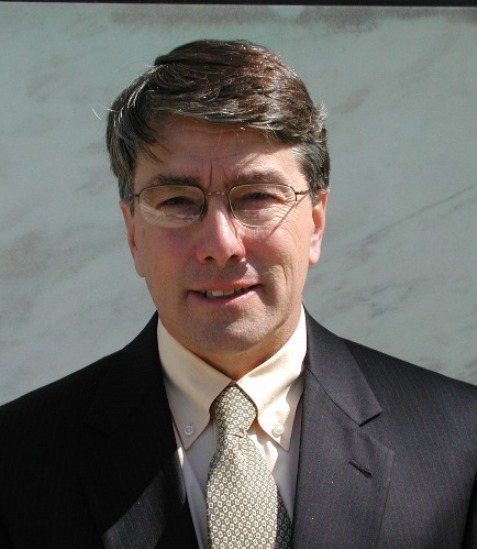 Bio
Dr. Tim DeVoogd is a neurobiologist at Cornell University, active in research and teaching. For much of his career, he has studied neuroanatomical effects of learning, looking at neural consequences of song learning and spatial learning in songbirds. He and his students have shown that these two forms of learning are similar in mechanism and brain localization to equivalent forms of learning in mammals--with which birds have not had common ancestors perhaps 300 million years. In his professional life, he has chosen research collaborations and teaching commitments that have brought him into close contact with scientists and students in more than a dozen countries (sabbaticals at Oxford, University of Cape Town, and National University of Singapore). In Qatar, Singapore and South Africa, he has taught students for whom English was not their first language. Through these interactions, he became interested in scientific exchange as a vehicle for understanding. Our university system is one of our great strengths. Ideally, each time we train foreign students who return, we aid in the development of their home countries, we foster lasting ties with American scientists and educators, we nurture a problem-solving mode of thinking, and we create friends--friends of the university in which they trained, and of the United States. This vision of university interactions throughout the world has been articulated by recent Cornell presidents, and will be a focus of his work as a Jefferson Science Fellow.
State Department Profile
Dr. Timothy DeVoogd spent his tenure in the Office of Diplomacy and Public Affairs in the Bureau of Western Hemisphere Affairs, where he worked on improving science and technology ties between the U.S. and Latin American countries through a variety of methods. Dr. DeVoogd directed the creation and implementation of a Western Hemisphere science website that allows for exchanges of ideas, equipment, and event announcements in the region; he pushed for more access to scientific journals, websites, and magazines for the Science Corner program in Chile; he worked to devise an engineering accreditation program to be used throughout the western hemisphere; and he supported several innovative small initiatives in Paraguay, Ecuador and Colombia. Dr. DeVoogd also met on multiple occasions with science and health ministers, scientists and other government officials, as well as gave numerous presentations for university or public audiences.


Click here to read Cornell University's announcement of his selection as a Jefferson Fellow.