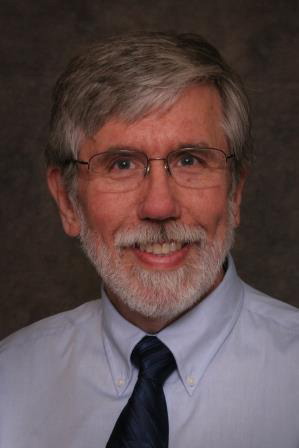 Dr. Michael A. Kron is Professor of Infectious Diseases and a member of the Biotechnology Center at the Medical College of Wisconsin. He received his MD from the Northwestern University, his Masters in Clinical Tropical Medicine from the London School of Tropical Medicine and completed post graduate training in Geographic Medicine at Case Western Reserve University. Dr. Kron is a physician-scientist, board certified in Internal Medicine and Infectious Diseases. He was Director of the International Institute of Health at Michigan State University before moving to Milwaukee in 2005 where he founded the Global Health curriculum in the medical school. He has been active in many US NIH and World Health Organization collaborative research programs on neglected tropical diseases over the past 30 years. He has a long term association with the University of the Philippines, Manila, where he has directed basic science, primary health care, and community and economic development programs in urban and rural areas. He has a wide range of experience in tropical medicine as it exists in Liberia, the Sudan, Ecuador and the Philippines.
State Department Profile

Bureau for East Asian and Pacific Affairs
Office of Economic Policy

Michael A. Kron MD, MSc. Professor of Medicine and Infectious Diseases from the Medical College of Wisconsin in Milwaukee, was assigned to the State Department Bureau for East Asian and Pacific Affairs, Office of Economic Policy (EAP/EP). EAP/EP is the lead agency for US government participation in yearly APEC (Asia Pacific Economic Consortium) activities that involve 21 of the 31 countries in this region of the world. A fundamental "pillar" of a healthy economy is a healthy workforce. In that context, advances in life sciences, biotechnology, food safety and security, counterfeit or substandard medical devices and medicines, and disease prevention/treatment, all play crucial and dynamic roles in APEC working groups that seek to sustain the economic prosperity of member nations. Dr Kron's portfolio of activities also included some non-APEC country related work in the Asia Pacific, including as a point of contact for the Millenium Challenge Corporation activities, as well as health-specific variables in the Lower Mekong Initiative involving Cambodia, Burma, Vietnam, Thailand and Laos.