For Applicants |

Find a USG-Supported Partner



Click on the links below to find potentially eligible U.S. Government (USG)-supported partners at each participating USG agency or use the tips below to contact USG-supported researchers to propose a partnership. Each USG-supported partner will need to check with his/her agency to confirm eligibility to participate in the PEER program. Read more about USG-supported partner eligibility...



National Aeronautics and Space Administration (NASA), Earth Sciences Division, Applied Sciences Program and Research and Analysis Program

NASA Earth Science Division (visit the website)

NASA's Earth Science Division aims to advance knowledge of Earth as a system to meet the challenges of environmental change and to improve life on our planet. NASA is interested most in establishing collaborations that maximize the benefit of Earth observations in the noted focus areas and geographic regions.


NASA Earth Science Division Applied Sciences Program (visit the website),

The NASA Applied Sciences Program collaborates with public and private partner organizations to apply data from NASA's environmental satellites and scientific findings in their decision-making activities and services, helping to improve the quality of life and strengthen the economy. Eligible U.S. Government research partners working in NASA's Applied Sciences Program will be focused on capacity building, water resources, disasters, health and air quality, ecological forecasting, and applied research themes of the NASA-USAID collaborative SERVIR program.


NASA Research and Analysis Program (visit the website)

Eligible research partners working in NASA's Research and Analysis Program will be focused on the water and energy cycle, terrestrial ecology, and land use/land cover change.


A spreadsheet of NASA researchers eligible to serve as partners may be downloaded through this link (21KB, Excel)


For specific questions about your proposed partnership with a NASA researcher and to confirm the potential partner's eligibility, NASA award status, and award end date, please email Christine Mataya, Lauren Childs, and Nancy Searby. Please email all three NASA staff members listed above to ensure a timely response.


Additional NASA Research Tools and Resources




National Institutes of Health (NIH)
Visit the NIH website



NIH's mission is to seek fundamental knowledge about the nature and behavior of living systems and the application of that knowledge to enhance health, lengthen life, and reduce illness and disability.

Find NIH researchers: christine.sizemore@nih.gov.


Additional NIH Research Tools and Resources


National Oceanic and Atmospheric Administration (NOAA)
Visit the NOAA website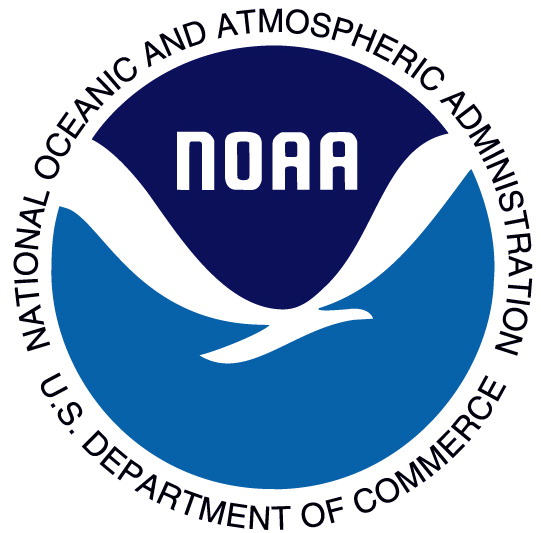 NOAA's mission is threefold:
To understand and predict changes in climate, weather, oceans and coasts
Science at NOAA is the systematic study of the structure and behavior of the ocean, atmosphere, and related ecosystems; integration of research and analysis; observations and monitoring; and environmental modeling. NOAA science includes discoveries and ever new understanding of the oceans and atmosphere, and the application of this understanding to such issues as the causes and consequences of climate change, the physical dynamics of high-impact weather events, the dynamics of complex ecosystems and biodiversity, and the ability to model and predict the future states of these systems. Science provides the foundation and future promise of the service and stewardship elements of NOAA's mission.

To share that knowledge and information with others
Service is the communication of NOAA's research, data, information, and knowledge for use by the Nation's businesses, communities, and people's daily lives. NOAA services include climate predictions and projections; weather and water reports, forecasts and warnings; nautical charts and navigational information; and the continuous delivery of a range of Earth observations and scientific data sets for use by public, private, and academic sectors.

To conserve and manage coastal and marine ecosystems and resources
Stewardship is NOAA's direct use of its knowledge to protect people and the environment, as the Agency exercises its direct authority to regulate and sustain marine fisheries and their ecosystems, protect endangered marine and anadromous species, protect and restore habitats and ecosystems, conserve marine sanctuaries and other protected places, respond to environmental emergencies, and aid in disaster recovery.


In order to fulfill its domestic mandate, NOAA works with a wide variety of partners in every region of the world.

To find NOAA researchers, applicants should direct inquiries to

PEER.NOAA@noaa.gov

or visit the

NOAA Line OfficesAdditional NOAA Research Tools and Resources



National Science Foundation (NSF)
Visit the NSF website


NSF is an independent federal agency created by Congress in 1950 to promote the progress of science; to advance the national health, prosperity, and welfare; and to secure the national defense. NSF is the only federal agency whose mission includes support for all fields of fundamental science and engineering.

Find NSF researchers:



NEW: The COVID Information Commons is a new resource that makes it easy to search for all NSF awards related to COVID. The site is also in the process of adding information about COVID-related awards issued by NIH and other agencies. By using the website's award search function at https://covidinfocommons.datascience.columbia.edu/awards#, PEER applicants can search using key words relevant to their research interests.

NSF's Smart and Connected Communities (S&CC) program encourages researchers to work with communities and residents to identify and define challenges they are facing, enabling those challenges to motivate use-inspired research questions. The S&CC program supports integrative research that addresses fundamental technological and social science dimensions of smart and connected communities and piloting of solutions together with communities. Importantly, the program is interested in projects that consider the sustainability of the research outcomes beyond the life of the project, including the scalability and transferability of the proposed solutions.

NSF's Cyber-Physical Systems (CPS) program supports research in engineered systems that are built from, and depend upon, the seamless integration of computation and physical components. Advances in CPS will enable capability, adaptability, scalability, resiliency, safety, security, and usability that will expand the horizons of these critical systems. New, smart CPS drive innovation and competition in a range of application domains including agriculture, aeronautics, building design, civil infrastructure, energy, environmental quality, healthcare and personalized medicine, manufacturing, and transportation. Moreover, the integration of artificial intelligence with CPS creates new research opportunities with major societal implications.

A spreadsheet enumerating the active awards in these programs may be downloaded through this link. Furthermore, those interested in partnering with researchers from the NSF S&CC or CPS projects, should be aware of the following NSF transition to practice supplemental funding opportunity for US researchers in those programs: https://www.nsf.gov/pubs/2019/nsf19026/nsf19026.jsp.

If you wish to collaborate with a NSF-funded researcher but you have not yet found a suitable partner, you can request support by emailing peer-nsf@nsf.gov.


Additional NSF Research Tools and Resources




Smithsonian Institution
Visit the Smithsonian Institution website



The Smithsonian's mission is to increase the diffusion of knowledge through a focus on discovery, creativity, excellence diversity, integrity, and service. Smithsonian science examines some of the world's most complex—and time-sensitive—problems. Whether they are protecting imperiled natural resources, assessing the consequences of climate change or keeping aircraft safe from bird strikes, Smithsonian scientists apply what they learn to improve the quality—and quantity—of life on Earth. More than 500 Smithsonian staff scientists, augmented by an equal number of fellows and hundreds of international collaborators, conduct research in field stations and laboratories on all seven continents and serve as national and international experts in a wide scope of disciplines including anthropology, astronomy, biology, geology, and paleontology. As a trust instrumentality of the United States, the Smithsonian Institution is pleased to participate in this program with agency partners.

Find Smithsonian Researchers:

List of Current SI Researchers

For any other questions about your proposed partnership with a SI researcher, please email peergrants@si.edu.


Additional Smithsonian Research Tools and Resources




U.S. Department of Agriculture (USDA)

The United States Department of Agriculture (USDA) provides leadership on food, agriculture, natural resources, rural development, nutrition, and related issues based on sound public policy, the best available science, and efficient management.

There are three USDA agencies participating in PEER this year: the Agricultural Research Service, the Forest Service, and the National Institute of Food and Agriculture.


USDA Agricultural Research Service Visit the Agricultural Research Service website



The USDA Agricultural Research Service conducts research to develop and transfer solutions to agricultural problems of high national priority and provide information access and dissemination to: ensure high-quality, safe food and other agricultural products; assess the nutritional needs of Americans; sustain a competitive agricultural economy; enhance the natural resource base and the environment; and provide economic opportunities for rural citizens, communities, and society as a whole.

Find USDA Agricultural Research Service researchers:

For specific questions about your proposed partnership with a USDA Agricultural Research Service researcher, please email Marcella Witting or contact her by telephone at +1-301-504-4772.


Additional USDA/ARS Research Tools and Resources


USDA Forest Service Visit the USDA Forest Service Research and Development website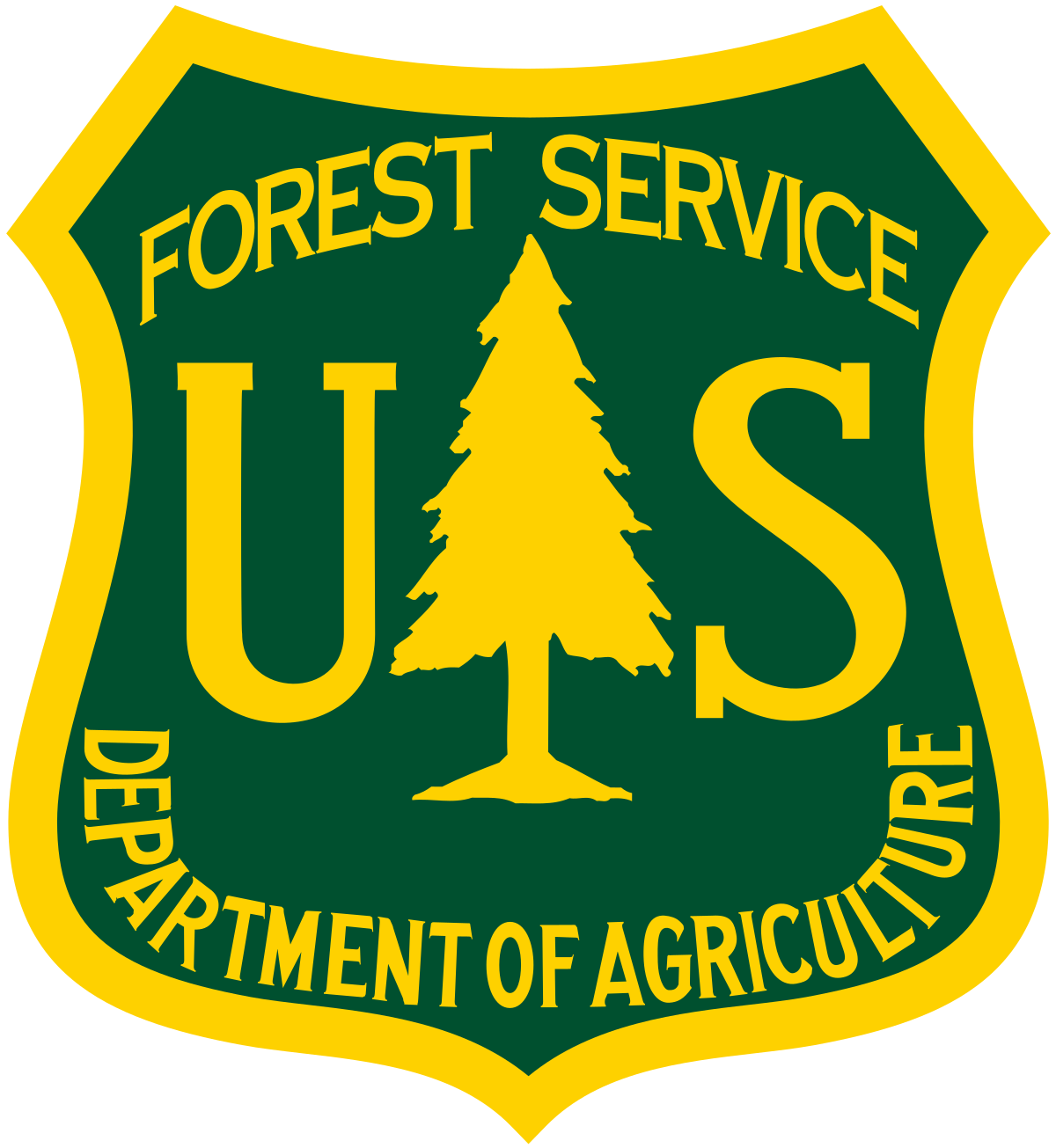 The USDA Forest Service is a multi-faceted agency that protects and manages 154 national forests and grasslands in 44 U.S. states and Puerto Rico and is the world's largest forestry research organization. Forest Service experts provide technical and financial help to U.S. state and local government agencies, businesses, and private landowners to help protect and manage non-federal forest and associated range and watershed lands. The Forest Service also has a dedicated International Programs office, which promotes sustainable forest management and biodiversity conservation internationally. By linking the skills of the field-based staff of the USDA Forest Service with partners overseas, the agency can address the most critical forestry issues and concerns.

Find USDA Forest Service researchers:
Kenli Kim and Shira Yoffe.


Additional USDA/FS Research Tools and Resources


USDA National Institute of Food and Agriculture Visit the National Institute of Food and Agriculture Website



The USDA National Institute of Food and Agriculture's strategy for global engagement centers on developing carefully considered partnerships that can advance U.S. research in agriculturally related fields. NIFA joins USAID in the offer of the Partnerships for Enhanced Engagement in Research (PEER) program. Developing country researchers can seek out partners who are currently active NIFA grantees by going to the Data Gateway:
https://youtu.be/z0Sg-hr4zi4

For specific questions about your proposed partnership with a USDA National Institute of Food and Agriculture researcher, please send an email inquiry to AgPeer@nifa.usda.gov

Additional USDA/NIFA Research Tools and Resources




U.S. Geological Survey (USGS)
Visit the USGS website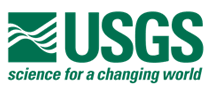 The USGS serves the Nation by providing reliable scientific information to describe and understand the Earth; minimize loss of life and property from natural disasters; manage water, biological, energy, and mineral resources; and enhance and protect our quality of life.

Find USGS researchers:
hjenter@usgs.gov.



Other Resources for Finding a USG-Supported Partner
Interagency Networks
Scientific Databases
Probably the best way to contact a potential USG-supported partner is to send him or her an email.
However, before you email anyone, you should evaluate your web presence. The first thing a potential USG-supported partner might do if they are interested in collaborating with you is to search your name online. What will they find? Consider creating or updating your LinkedIn account, creating a website (
sites.google.com
), or updating your current website with details about your professional interests and research.
In your email to a potential partner, you should be sure to:
Introduce yourself and your position;
Reference how you found the potential partner (through the websites provided by the agencies, a research paper, the NIH RePORTER website, conference proceedings, colleagues you have in common, etc.);
State your interest in the potential partner's research;
Explain the proposal you are preparing for PEER;
Explain the PEER program and the requirement to collaborate with a USG-supported partner (include a link to the current solicitation and FAQs);
Explain how you think the USG-supported partner's work would contribute to your PEER proposal AND how your current and/or future work could potentially benefit the U.S. partner;
State that you'd like to discuss collaborations further;
Include your contact information and your expectation to hear back from the USG-supported partner; and
Refer your potential research partner to the PEER program at the U.S. National Academy of Sciences at peer@nas.edu if he or she has additional questions about the program.