Media Coverage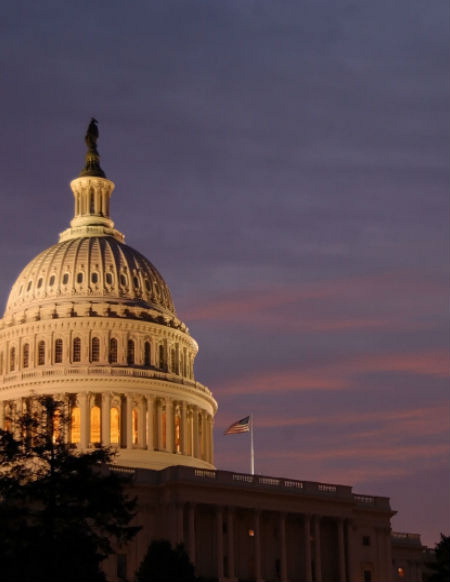 The Future of Voting: Accessible, Reliable, Verifiable Technology
(Ongoing Study)

Committee on Science, Technology, and Law

View Project Page




June 14, 2017
If Voting Machines Were Hacked, Would Anyone Know?
NPR
State and local election officials insist such an attack would be extremely difficult, if not impossible, because they've imposed tight security measures — including restrictions on who has access to voting equipment and repeated checks to make sure machines are working properly. Still, Connecticut Election Director Peggy Reeves told a National Academies of Sciences, Engineering, and Medicine panel on Monday that many local election officials are ill-equipped to handle cybersecurity threats.

April 17, 2017
IU President Leading National Committee on Voting
Inside Indiana Business
The Committee on the Future of Voting: Accessible, Reliable, Verifiable Technology for the National Academies of Sciences, Engineering and Medicine held its first meeting earlier this month in Washington D.C. It includes expert political and social scientists, engineers, cryptographers, legal scholars and mathematicians from throughout the country.