Pilot Communities





South Carolina - Berkeley, Charleston, and Dorchester Counties

Iowa - Linn County/Cedar Rapids

Washington - Seattle




Recent Events


Expert Meetings:

Improving Power System Resilience in the 21st Century
July 2014
National Academy of Sciences Building
Washington, DC
Extreme Event:
A decision-making, role-playing exercise
In collaboration with the Koshland Science Museum, Resilient America has developed an "Extreme Event" exercise that engages participants to role-play as members of a community that is hit by a disaster.

The Extreme Event Game guides participants through the process of working with other community members and groups to prepare for and respond to disasters. Participants learn about the importance of building coalitions across all sectors of a community and the consequences of pre-disaster resource investment decisions on a community's ability to respond to a disaster.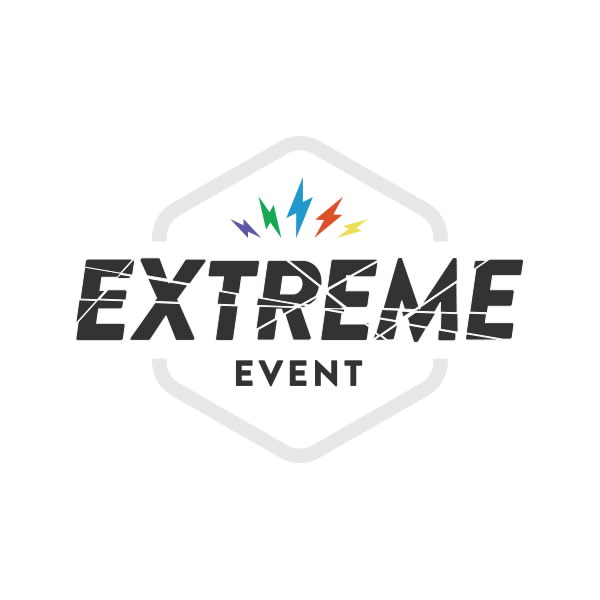 Coastal City scenario:
The setting is a vibrant, mid-sized coastal city. When a Category 5 hurricane comes barreling up the coast, the Extreme Event participants must work together to help their neighbors stay safe and send resources where they are needed most as different challenges arise around the city.
Resilient America has tested the interactive Extreme Event exercise with stakeholders in our Pilot Project communities (including Linn County, Iowa and Charleston, South Carolina), with successful results.
Participants feedback:
"Well worth the time spent."

"Enhances understanding of how complex the issues are."

"Helped put [disaster response] into practice/perspective."

"Priorities can be met through the sharing of resources."

A new extreme event game, River City, is now available!

Plan your own Extreme Event experience and learn more: Koshland Science Museum - Extreme Event