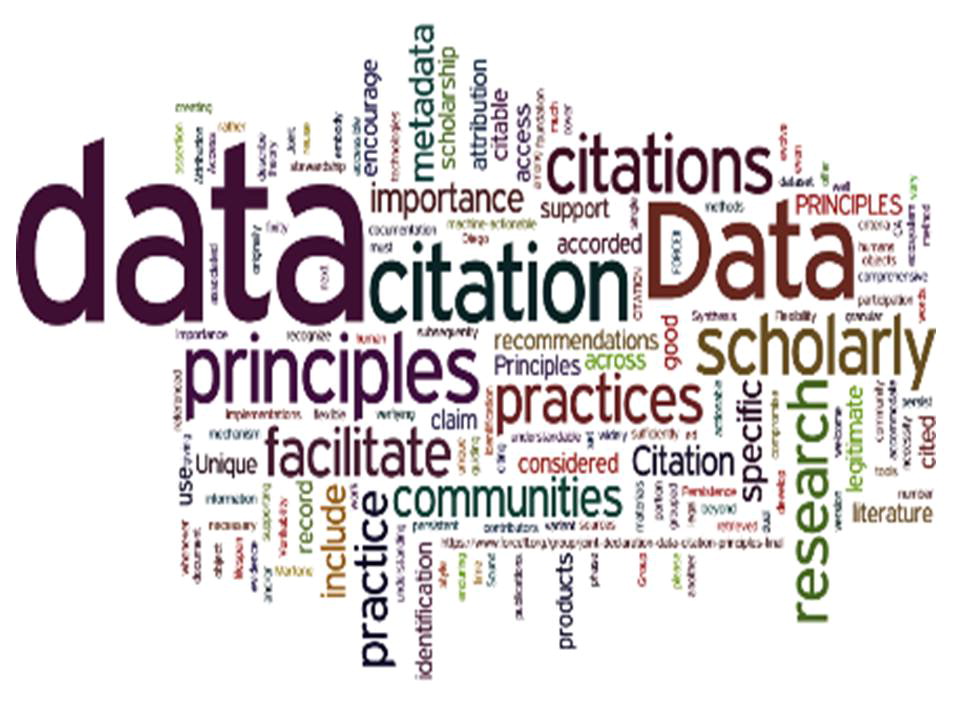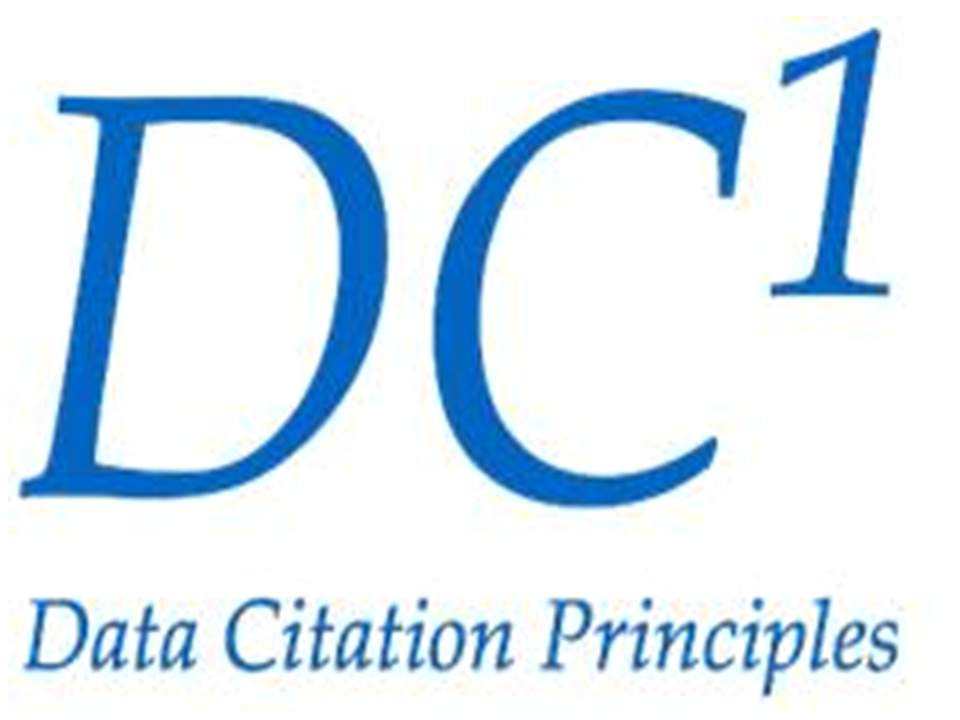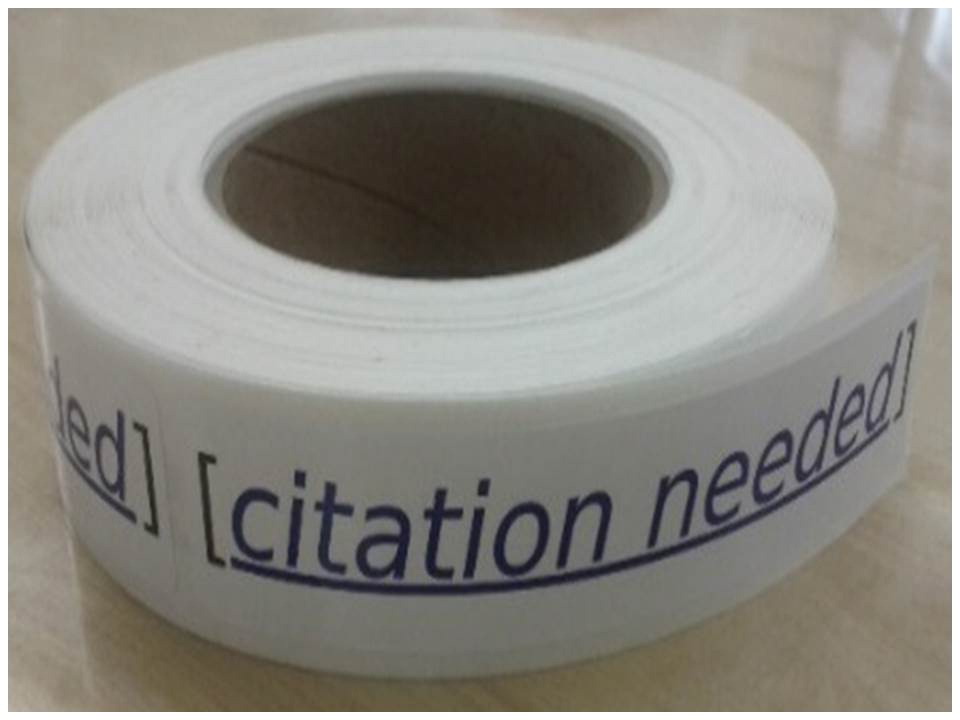 U.S. National Committee (USNC)
Committee on Data for Science and Technology (CODATA)
CODATA/ICSTI Task Group on Data Citation

PRESENTED

Tuesday, July 12, 2016
8:00 am – 5:30 pm
National Academies of Sciences, Engineering, and Medicine
Keck Center, 500 Fifth St., NW, Room 100
Washington DC
US DATA CITATION WORKSHOP:
DEVELOPING POLICY AND PRACTICE
AGENDA
8:00 Meet and Greet Breakfast
George Strawn, Director, Board on Research Data and Information, The National Academies of Sciences, Engineering, and Medicine
Bonnie C. Carroll, CODATA/ICSTI Data Citation Task Group and CEO, Information International Associates, Inc.
John Boright, Deputy Executive Director, Policy and Global Affairs Division, The National Academies of Sciences, Engineering, and Medicine
9:00 Setting a baseline / Keynote - Data Sharing: Some Cultural Perspectives [MP3 Audio File] [Video]
10:30 Break
10:45 Editors and Publishers [MP3 Audio File] [Video]
Moderated by Ester Sztein, Board on Research Data and Information, The National Academies of Sciences, Engineering, and Medicine
11:45 Tools and Connections [
MP3 Audio File
] [Video]
Moderated by Franciel Azpurua-Linares, Information International Associates
Todd Vision, Data Cite and PI Dryad, Associate Director of Informatics, NESCent, Department of Biology, University of North Carolina at Chapel Hill
Megan Force, Digital Research Analyst - Physical Sciences, Data Citation Index, Thompsons Reuters

12:15 Lunch 1:00 Supporting Organizations Facing The Challenges of Data Citation [
MP3 Audio File
] [Video]
Moderated by Mark Parsons, Research Data Alliance
Moderated by George Strawn, Board on Research Data and Information, The National Academies of Sciences, Engineering,
and Medicine
Jerry Sheehan, Assistant Director, Scientific Data and Information, Office of Science and Technology Policy (OSTP)
Bob Hanisch, Director Office of Data and Informatics, National Institute of Standards and Technology (NIST)
Jennie Larkin, Senior Advisor for Extramural Programs and Strategic Planning, Office of the Associate Director for Data Science, National Institutes of Health (NIH)
Chris Lynnes, System Architect on the Earth Observing System Data and Information System (EOSDIS), National Aeronautics and Space Administration (NASA)
Patricia Knezek, Ph.D., Senior Advisor, Directorate of Mathematical & Physical Sciences (on detail to the Division of Advanced Cyberinfrastructure), National Science Foundation (NSF)
Carly Robinson, Senior Science Advisor/ Product Strategist, Office of Scientific and Technical Information (OSTI), Department of Energy (DOE)

3:30 Break
Moderated by Paul Uhlir, Scholar, National Academy of Sciences
Micah Altman, Director of Research, MIT Libraries; Head/Scientist, Program on Information Science, Non-Resident Senior Fellow, Brookings Institute
Dianne Martin, Vice Provost for Faculty Affairs at George Washington University

Discussion of Issues and Special Challenges to Further Promote Adoption of Good Citation Practices and Applications.
Moderated by: Cliff Lynch, Executive Director, Coalition for Networked Information (CNI)
What is the policy environment for data citation?
What infrastructure is available to support data citation?
What are current attitudes to data citation?
Benefits and challenges in implementing data citation policies and practice (including economic and financial considerations)?
Specific items of concern raised at the workshop?
Other aspects also addressed at the workshop?
What is the role of the research funding and policy community in data citation practices?
5:15 Summary of Key Actions and Next Steps (George Strawn, Director, Board on Research Data and Information)

5:30 Adjourn
---

Disclaimer: This website contains unedited verbatim presentations made by workshop participants and is not an official report of the National Academies of Sciences, Engineering and Medicine. Opinions and statements included in this material are solely those of the individual authors. They have not been verified as accurate, nor do they necessarily represent the views of other workshop participants, the planning committee, or the Academies.