Staff Biographies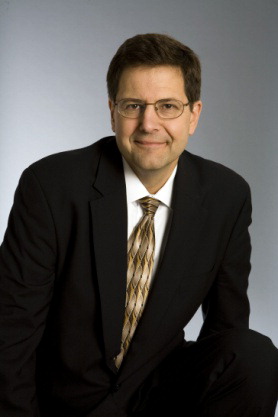 Tom Rudin
is the Director of the Board on Higher Education and Workforce (BHEW) at the National Academies of Sciences, Engineering, and Medicine —a position he assumed in mid-August 2014. Prior to joining the Academies, Mr. Rudin served as senior vice president for career readiness and senior vice president for advocacy, government relations and development at the College Board from 2006-2014. He was also vice president for government relations from 2004-2006 and executive director of grants planning and management from 1996-2004 at the College Board. Before joining the College Board, Mr. Rudin was a policy analyst at the National Institutes of Health in Bethesda, Maryland.
In 1991, Mr. Rudin taught courses in U.S. public policy, human rights, and organizational management as a visiting instructor at the Middle East Technical University in Ankara, Turkey. In the early 1980s, he directed the work of the Governor's Task Force on Science and Technology for North Carolina Governor James B. Hunt, Jr., where he was involved in several new state initiatives, such as the North Carolina Biotechnology Center and the North Carolina School of Science and Mathematics. He received a Bachelor of Arts degree from Purdue University, and he holds master's degrees in public administration and in social work from the University of North Carolina at Chapel Hill.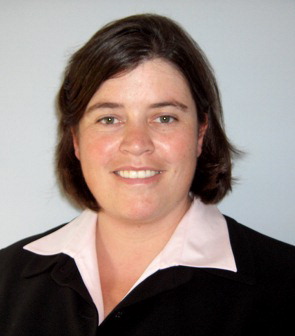 Libby O'Hare is a Program Officer with the Board on Higher Education and Workforce at the National Academy of Sciences, Engineering and Medicine. Her current portfolio includes projects that address STEM workforce development, the competitiveness of American research universities, and the higher education regulatory environment. Prior to joining the Academies, she served as a Legislative Assistant for Representative Rush Holt (NJ-12), where she handled energy, science, and education policy issues and staffed Rep. Holt in his role as the Senior Democrat on the Energy and Mineral Resources Subcommittee, House Committee on Natural Resources. Libby got her start in science policy after being selected by the Society for Research in Child Development as a 2010 American Association for the Advancement of Science (AAAS) Congressional Science Policy Fellow. She holds a Ph.D. in Neuroscience from the University of California, Los Angeles and an A.B. in Psychology from Bryn Mawr College.


Nina Boston is a Research Associate in the Policy and Global Affairs (PGA) Division at the National Academy of Sciences, Engineering, and Medicine. Boston supports the Board on Higher Education and Workforce, the InterAcademy Council, and Development, Security, and Cooperation. She earned her B.A. in Anthropology at Elon University and is currently pursuing her M.P.P. at the University of Maryland School of Public Policy.