BISO Home > USNMO/IIASA Homepage > IIASA Activities and Events
ACTIVITIES
USNMO/IIASA activities include recruiting for and funding IIASA's successful Young Scientists Summer Program for advanced graduate students; helping to find suitable candidates for IIASA's job vacancies; serving as the hub of a national network of interested scholars and policy-makers; and helping IIASA to find opportunities to participate in national policy debates.

Connections

Joint Meeting of U.S. and Mexican NMOs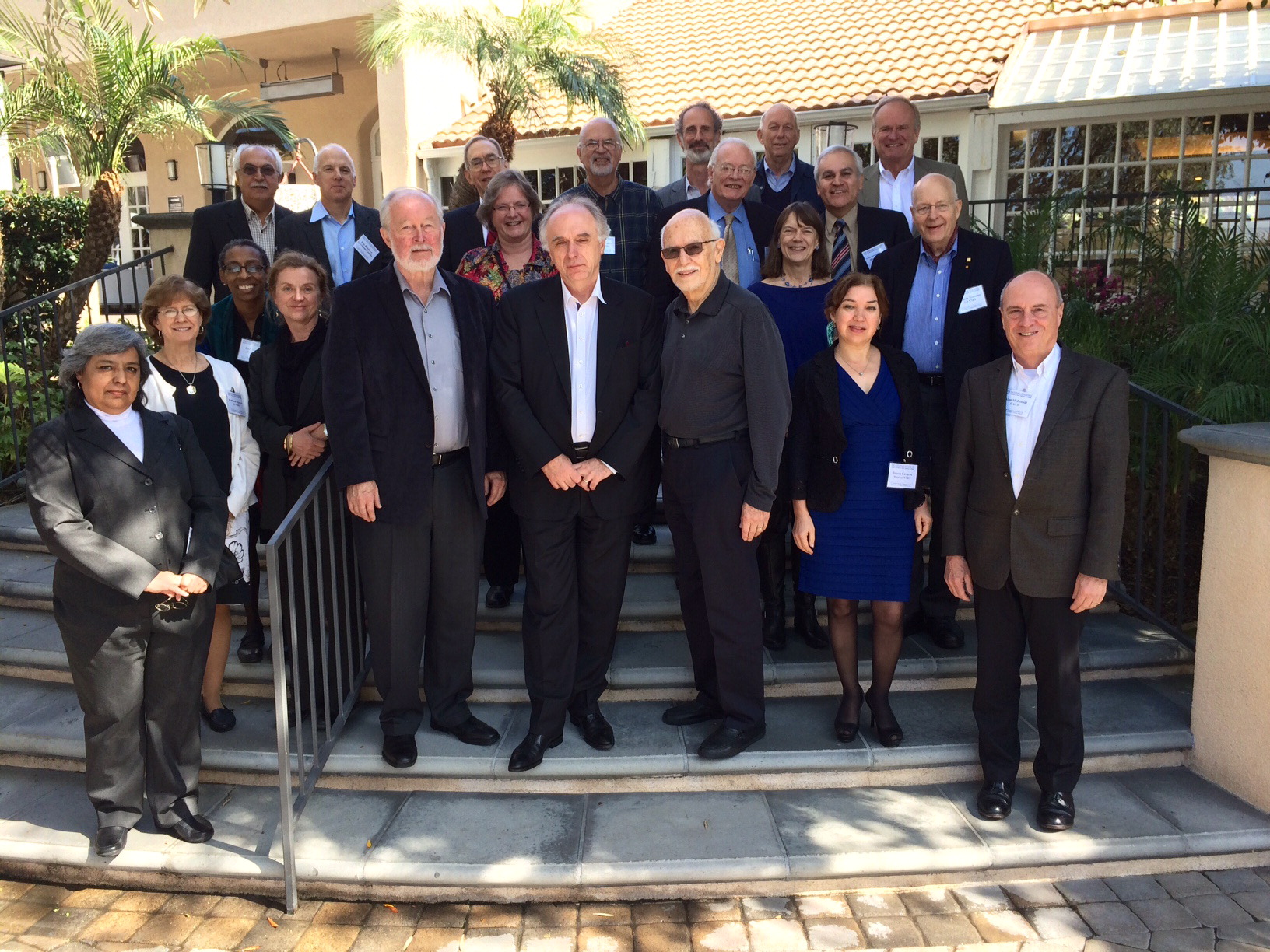 Water and climate change were the two primary topics at a joint meeting of the U.S. and Mexican National Member Organizations (NMOs) for IIASA, held February 15-17, 2015, in Irvine, California. Pavel Kabat, IIASA Director, Eric Reichard, Director of USGS's California Water Science Center, and Henry Vaux, representing the InterAmerican Network of Academies of Science (IANAS), also attended. The goal of the meeting was to develop a set of recommendations for IIASA that would reflect joint priorities of the two NMOs. Needs, opportunities, and best practices were also shared by the two committees. Mexico joined IIASA in June 2014. The newly-formed Mexican National Committee for IIASA includes both the Mexican National Council for Science and Technology (CONACYT) and the National Institute of Statistics and Geography (INEGI).

U.S. NMO Collaborates with the Russian NMO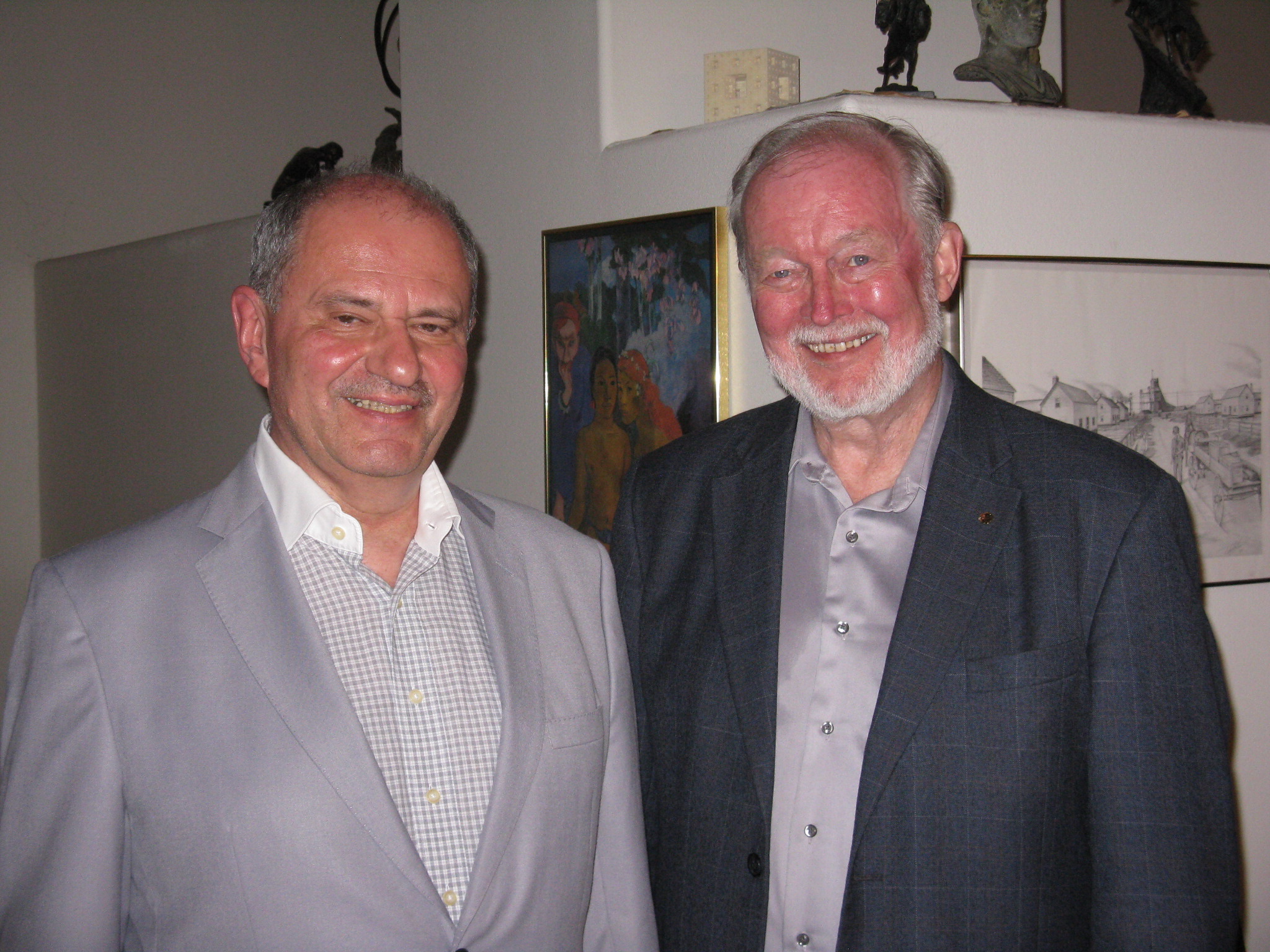 The U.S. NMO is working closely with the Russian NMO to foster international research collaborations between the two countries. In April 2013, Alexey Gvishiani, the Russian NMO Deputy-Chair, visited California to meet with Don Saari and representatives from the U.S. NMO. In June, Don Saari and Simon Levin, the former U.S. NMO Chair, visited Russia and met with the Russian NMO. A number of complex, global systems problems were discussed that are of interest to the two NMOs. These include the Eurasian economic space project being explored by IIASA and the Russian NMO, and systems analysis of global health and infectious disease questions. A number of options are currently being pursued.

IIASA Research Opportunities

For information on opportunities to do research at IIASA, such as the Young Scientists Summer Program (YSSP) and the Postdoctoral Program please visit the research opportunities page.

Job Opportunities
View a list of current IIASA job openings on IIASA's website.



Core support for USNMO/IIASA is provided by the National Science Foundation under Grant No. OISE-1246585, with policy involvement of the Office of Science and Technology Policy, the Department of State, the Department of Energy, the Department of Commerce (NOAA), the USDA Forest Service, and the Environmental Protection Agency. Any opinions, findings, and conclusions or recommendations expressed in this material are those of the author(s) and do not necessarily reflect the views of the National Science Foundation.

To comment on this webpage or report an error, please send feedback to the
BISO Site Manager
.