Staff Biographies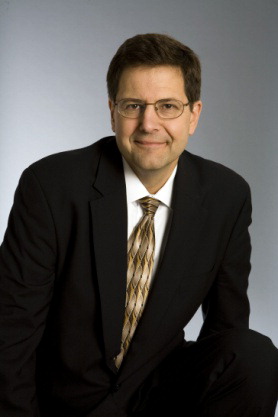 Tom Rudin
is the Director of the Committee on Women in Science, Engineering, and Medicine at the National Academies of Sciences, Engineering, and Medicine —a position he assumed in mid-August 2014. Prior to joining the Academies, Mr. Rudin served as senior vice president for career readiness and senior vice president for advocacy, government relations and development at the College Board from 2006-2014. He was also vice president for government relations from 2004-2006 and executive director of grants planning and management from 1996-2004 at the College Board. Before joining the College Board, Mr. Rudin was a policy analyst at the National Institutes of Health in Bethesda, Maryland.
In 1991, Mr. Rudin taught courses in U.S. public policy, human rights, and organizational management as a visiting instructor at the Middle East Technical University in Ankara, Turkey. In the early 1980s, he directed the work of the Governor's Task Force on Science and Technology for North Carolina Governor James B. Hunt, Jr., where he was involved in several new state initiatives, such as the North Carolina Biotechnology Center and the North Carolina School of Science and Mathematics. He received a Bachelor of Arts degree from Purdue University, and he holds master's degrees in public administration and in social work from the University of North Carolina at Chapel Hill.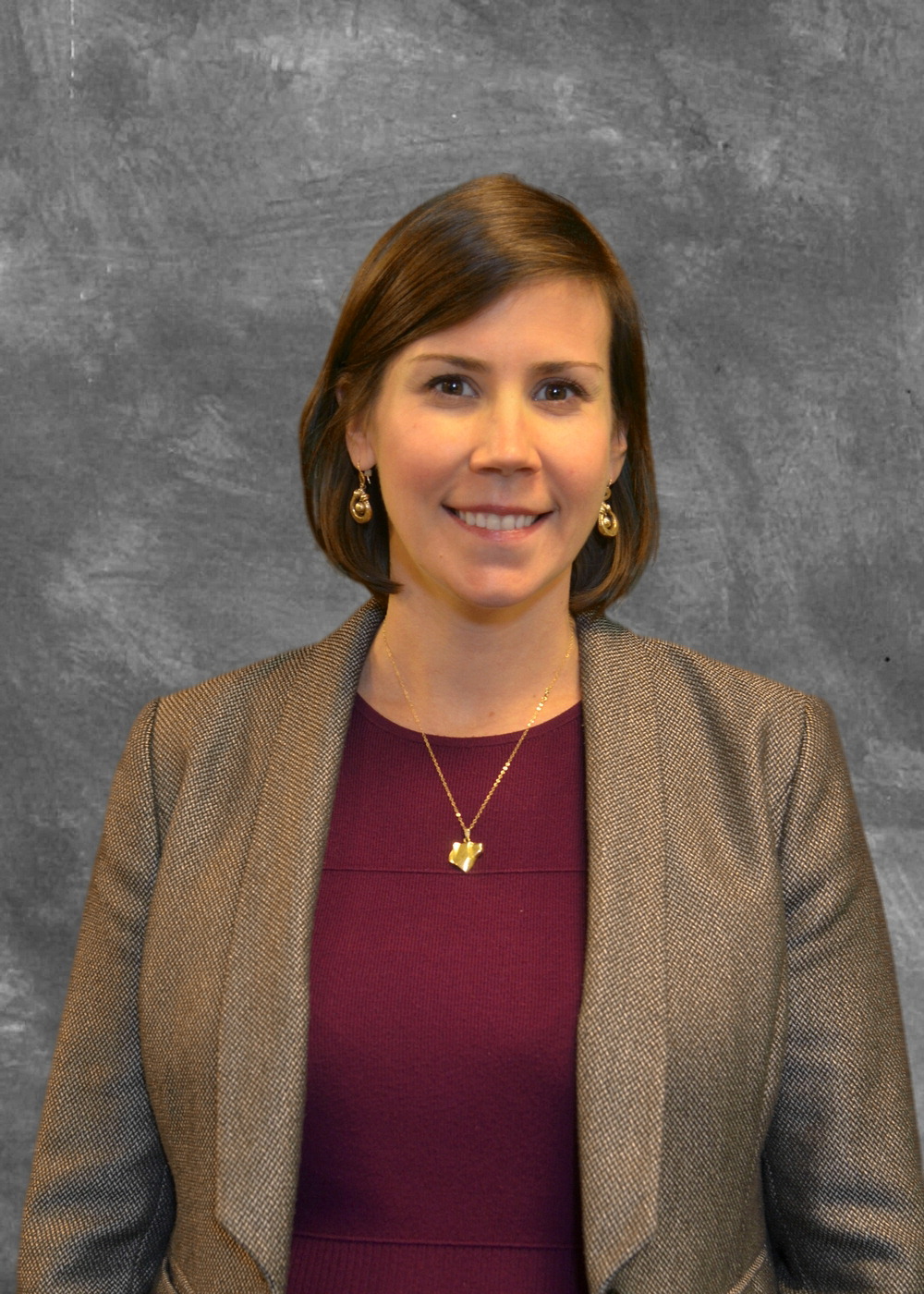 Dr. Ashley Bear
is a Senior Program Officer with the Committee on Women in Science, Engineering, and Medicine at the National Academies of Sciences, Engineering, and Medicine. Before coming to the Academies, Dr. Bear was a Presidential Management Fellow with the National Science Foundation's (NSF) Division of Biological Infrastructure in the Directorate for Biological Sciences, where she managed a portfolio of mid-scale investments in scientific infrastructure and led analyses of the impact of NSF funding on the career trajectories of postdoctoral researchers. During her fellowship years, Dr. Bear also worked as a Science Policy Officer for the State Department's Office of the Science and Technology Adviser to the Secretary of State, where she worked to promote science diplomacy and track emerging scientific trends with implications for foreign policy, managed programs to increase the scientific capacity of State Department, and acted as the liaison to the Bureau of Western Hemisphere Affairs and the Bureau of East Asian and Pacific Affairs.
Dr. Bear holds a Sc.B. in Neuroscience from Brown University and a Ph.D. in Ecology and Evolutionary Biology from Yale University. While working on her doctoral research on the developmental basis of courtship behavior in butterflies, Dr. Bear co-founded the Evolution Outreach Group, a volunteer organization composed of students and postdoctoral researchers that visit schools, museums, and camps in the greater New Haven, CT area to teach K-12 students about evolution through hands-on activities and demonstrations. Dr. Bear is passionate about science outreach to the public and about promoting diversity and inclusion in science, technology, engineering, and math (STEM).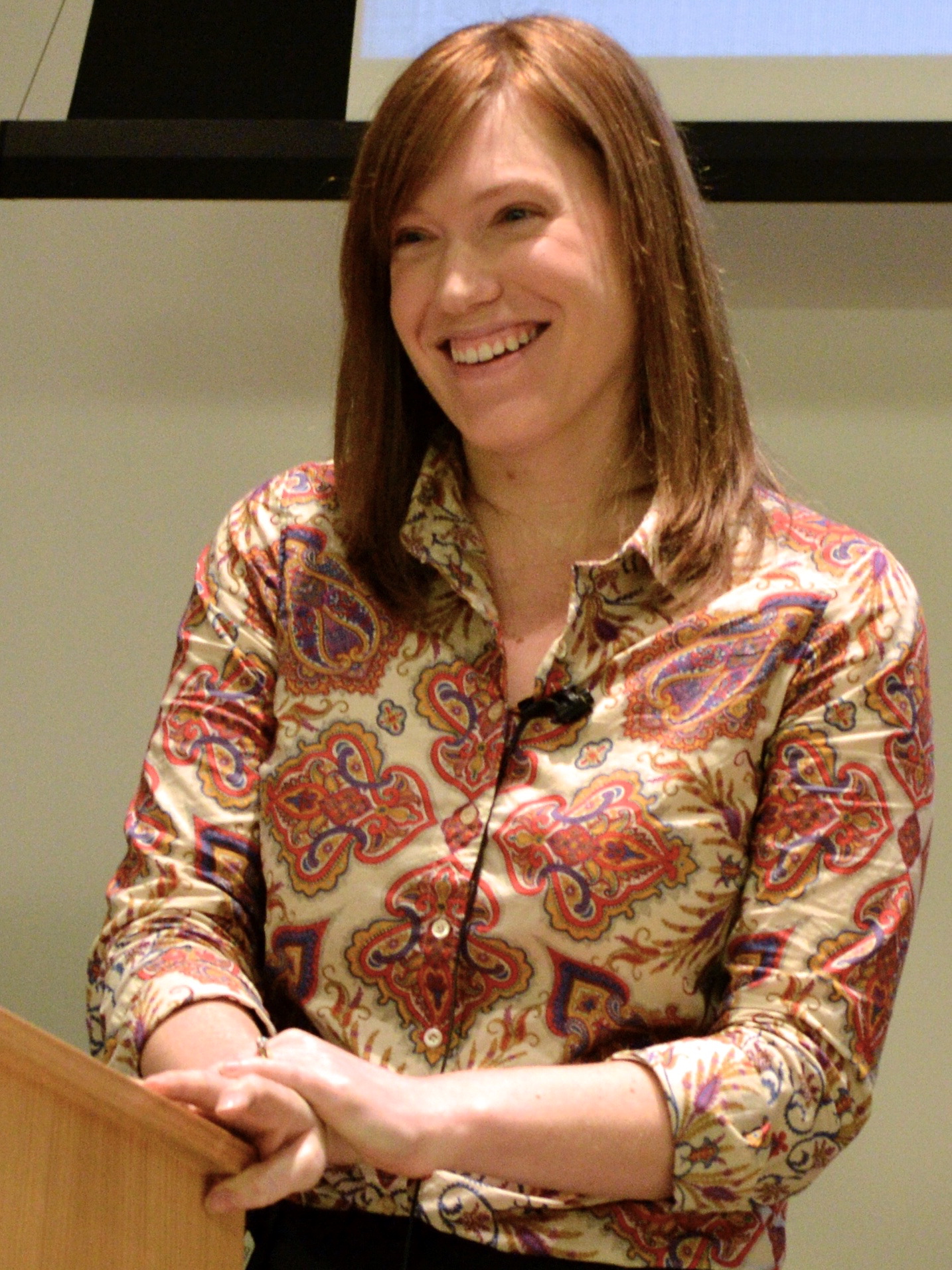 Dr. Frazier Benya
is a Senior Program Officer with the Committee on Women in Science, Engineering, and Medicine (CWSEM) at the National Academies of Sciences, Engineering, and Medicine. Dr. Benya's work focuses on ensuring that science, engineering, and medicine are ethical and socially responsible, both in their practice and in who gets to participate in the work. She recently served as the study director for the National Academies consensus study report
Sexual Harassment of Women: Climate, Culture, and Consequences in Academic Sciences, Engineering, and Medicine
. Before joining the CWSEM staff, Dr. Benya worked with the National Academy of Engineering from 2011 to 2017, during which time she managed projects for its Center for Engineering Ethics and Society and co-lead the effort to expand and enhance the NAE Online Ethics Center (OEC) for Engineering and Science website. Her work with the NAE focused on improving and enhancing engineering ethics education and on analyzing the pathways engineers take from education to the workforce.
Dr. Benya holds a B.A with honors in Science, Technology and Society from the University of Puget Sound, and a M.A. in Bioethics and Ph.D. in History of Science, Technology, and Medicine from the University of Minnesota. Her Ph.D. focused on the history of bioethics and scientific social responsibility during the 1960s and 1970s that led to the creation of the first federal bioethics commission in 1974. Her M.A. examined different types of institutional methodologies for considering the social implications of science with a focus on those that integrate scientific research with ethics research in the United States and Canada. Dr. Benya was elected a Fellow of the American Association for the Advancement of Sciences in 2017.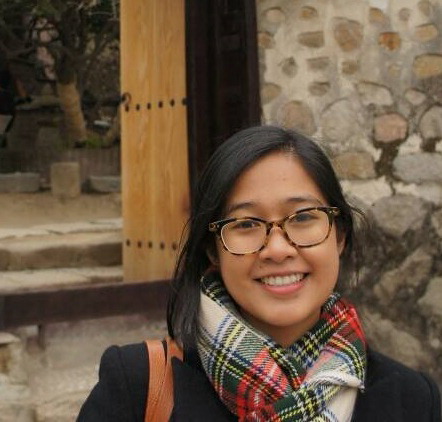 Irene Ngun
is an Associate Program Officer with Committee on Women in Science, Engineering, and Medicine (CWSEM), a standing committee of the National Academies. Before joining the National Academies she was a congressional intern for the U.S. House Committee on Science, Space, and Technology (Democratic Office) and served briefly in the office of Congresswoman Eddie Bernice Johnson of Texas (D-33).
Irene Ngun received her M.A. from Yonsei Graduate School of International Studies (Seoul,South Korea), where she developed her interest in science policy. She received her B.A. from Goshen College in Biochemistry/Molecular Biology and Global Economics.