Christine Mirzayan Science and Technology Policy Graduate Fellows
Fall 2012 Fellow Biosketches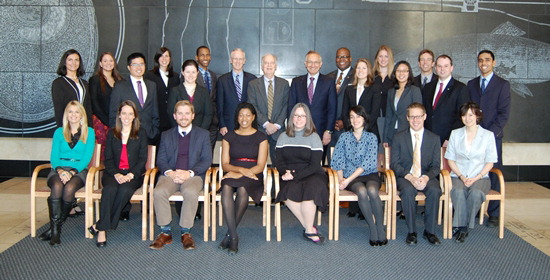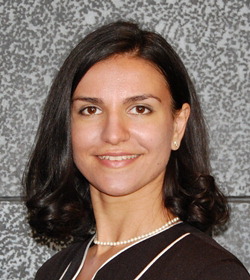 Gina Adam (Fall 2012; NAE/NAEPO) is pursuing her PhD in electrical and computer engineering at the University of California, Santa Barbara with the financial support of the International Fulbright Science & Technology Award. Her research is related to neuromorphic hybrid circuits, which incorporates the advantages of the CMOS technology with those of memristive devices. Through her research, Gina hopes to bring solutions in the field of neural networks capable of ultra fast processing of information and advanced learning opportunities. A native of Romania, Gina received her bachelor's degree from Politehnica University of Bucharest. During her undergraduate degree, she received several international awards: the NanoInitiative Munich International Student Research Award, the Roberto Rocca Award for Student Excellence in Engineering, and the General Electric Foundation Scholar-Leaders Award. Gina also received a bachelor's degree in public administration and has contributed to a number of projects related to the education and research policy in Romania. Through the Mirzayan Fellowship, Gina hopes to gain a better understanding of the relationships between policy, academia and industry and diversify her professional network. When not working on research topics, Gina enjoys cooking, reading science fiction books and taking walks around beautiful Santa Barbara. Contact by email.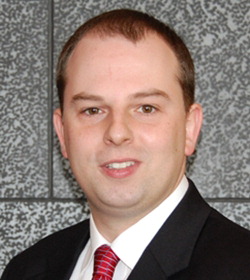 Steven Ceulemans (Fall 2012; DBASSE/DBASSE EO) is currently completing a doctorate in health systems management at Tulane University. He holds a master's degree in international business from Vlekho Business School in Brussels, an MS in biochemistry and molecular biology from Louisiana State University Health Sciences Center in New Orleans, and a BS in chemistry from Artesis University College Antwerp. Steven is currently the vice president of innovation and technology for the Birmingham Business Alliance, where he supports the growth of the Alabama knowledge economy through technology-based economic development in the Birmingham region. Before joining the BBA, Steven served as the director of technology commercialization for the New Orleans BioInnovation Center, where he managed a number of venture development programs aimed at growing technology startups in New Orleans, La. Before that, Ceulemans worked in R&D and technology development roles for a number of organizations including Software AG, Tibotec (Johnson & Johnson), Procter & Gamble, and the Joint Research Centre (European Commission). In 2010, Steven received the Louisiana Governor's Technology Award as Academic Technology Leader of the Year. As a Mirzayan Fellow, Steven hopes to explore how science and technology policy supports innovation, and how its societal impact is measured. Contact by email.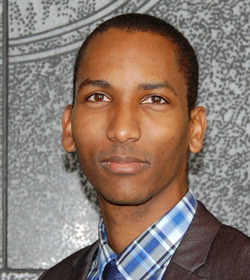 Richard-Duane Chambers (Fall 2012; PGA/COSEPUP) is a management and strategy consultant with a record of using comprehensive data analysis to support organizational change. He has experience using systems thinking and process design techniques to help multi-stakeholder organizations prioritize multi-billion dollar budgets, manage complex systems, and analyze, communicate, and mitigate risk. Richard-Duane holds a BS in aeronautics and astronautics and a MS in technology and policy, both from MIT. His graduate work focused on augmenting airport design to reduce the significant associated cost risks and to better prepare for the growth of low cost carriers. Since leaving MIT, he has supported senior government and private industry stakeholders, helping them to better manage initiatives including large construction projects, product testing operations, and national security planning. As a Mirzayan Fellow, Richard-Duane is excited to join COSEPUP and to gain a broader understanding of S&T issues, particularly as they pertain to national security, education, and competitiveness, while becoming a stronger advocate for public/private actions in these areas. Outside of his professional life, Richard-Duane is a taekwondoist who enjoys learning and follows international affairs. Contact by email.