Pathways to Urban Sustainability: Challenges and Opportunities, Meeting 1
February 12-13, 2015
Washington, DC

View a list of Sustainability-related meetings at The National Academies
Roundtable on Science and Technology for Sustainability
December 10-11, 2014
Washington, DC

Homelessness and Urban Sustainability: Implications of Changes to the US Health System on a Vulnerable Population
November 12, 2014
Washington, DC

Considerations for the Future of Animal Science Research
September 8-9, 2014
Washington, DC

---
Contact Us
Science and Technology for Sustainability (STS)
The National Academies
500 Fifth Street, NW
Washington, DC 20001
Tel: (202) 334-2694
Fax: (202) 334-3094
E-mail: Sustainability@nas.edu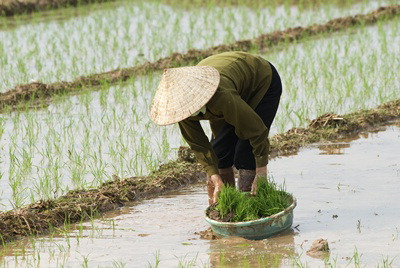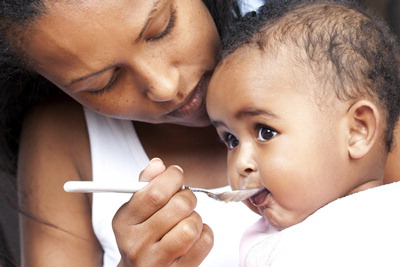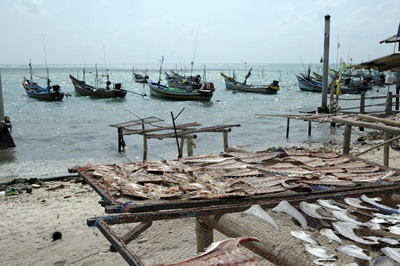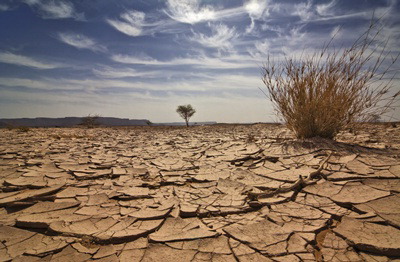 A Sustainability Challenge: Food Security for All

View the project record in the National Academies' Current Projects System (CPS)


Report of Two Workshops

A Sustainability Challenge: Food Security for All: Report of Two Workshops

The National Research Council's Science and Technology for Sustainability Program hosted two workshops in 2011 addressing the sustainability challenges associated with food security for all. The first workshop,

Measuring Food Insecurity and Assessing the Sustainability of Global Food Systems

, explored the availability and quality of commonly used indicators for food security and malnutrition; poverty; and natural resources and agricultural productivity. It was organized around the three broad dimensions of sustainable food security: (1) availability, (2) access, and (3) utilization. The workshop reviewed the existing data to encourage action and identify knowledge gaps. The second workshop,

Exploring Sustainable Solutions for Increasing Global Food Supplies

, focused specifically on assuring the availability of adequate food supplies. How can food production be increased to meet the needs of a population expected to reach over 9 billion by 2050? Workshop objectives included identifying the major challenges and opportunities associated with achieving sustainable food security and identifying needed policy, science, and governance interventions. Workshop participants discussed long term natural resource constraints, specifically water, land and forests, soils, biodiversity and fisheries. They also examined the role of knowledge, technology, modern production practices, and infrastructure in supporting expanded agricultural production and the significant risks to future productivity posed by climate change.




Contact Information:
Science and Technology for Sustainabillity
The National Academies
500 Fifth Street, NW
Washington, DC 20001
Tel: (202) 334-2694
Email: Sustainability@nas.edu




An ad hoc committee organized two public workshops in 2011 to help establish the dimensions of the food security challenge and explore how to sustainably meet growing food demands during the coming decades. A first workshop, Measuring Food Insecurity and Assessing the Sustainability of Global Food Systems, examined the empirical basis for past trends, the current situation and projections for the future. The workshop reviewed the record, analyze methodological strengths and weaknesses, and discuss priorities for improving our understanding of the dimensions (quantitative, qualitative, and geographical) of the issues. A second workshop, Exploring Sustainable Solutions for Increasing Global Food Supplies, examined a set of issues fundamental to assuring that food supplies can be increased to meet the needs of the world's growing population — now expected to grow to 9 billion by the year 2050.




Workshop 1: Measuring Food Insecurity and Assessing the Sustainability of Global Food Systems
Keck Center of the National Academies
500 Fifth St NW Room 201
Washington, DC 20001
February 16-17, 2011


Workshop 2: Exploring Sustainable Solutions for Increasing Global Food Supplies
Venable LLP Conference Center, Capitol Room
575 Seventh Street NW
Washington, DC 20004
May 2-4, 2011
The committee listed below was established by the U.S. National Academies. The project's steering committee reviews all proposals and oversees the organization of the workshops.
Per Pinstrup-Andersen (Chair)
H.E. Babcock Professor of Food, Nutrition and Public Policy, J. Thomas Clark Professor of Entrepreneurship, and Professor of Applied Economics, Cornell University
Mike Bushell
Principal Scientific Adviser, Jealott's Hill International Research Center
Jason Clay
Senior Vice-President, Market Transformation, World Wildlife Fund
Bert Drake
Former Plant Physiologist, Smithsonian Environmental Research Center
William Jury (NAS)
Distinguished Professor, Soil Physics & Soil Physicist, Emeritus, University of California, Riverside
Phillip Pardey
Professor of Science and Technology Policy, Department of Applied Economics, University of Minnesota, Director, International Science and Technology Practice and Policy (InSTePP) Center
Jules Pretty
Professor of Environment and Society and Designate Pro-Vice-Chancellor (from August 2010), University of Essex
Marie Ruel
Director, Poverty, Health, and Nutrition Division, International Food Policy Research Institute
Emmy Simmons
Former Assistant Administrator for Economic Growth, Agriculture, and Trade, U.S. Agency for International Development
Kostas Stamoulis
Director, Agricultural Development Economics Division, Food and Agriculture Organization of the United Nations
Dennis Treacy
Senior Vice President, Corporate Affairs and Chief Sustainability Officer, Smithfield Foods, Inc
Laurian Unnevehr
Director, Food Economics Division, Economic Research Service, U.S. Department of Agriculture
Paul Vlek
Professor and Director, Department of Ecology and Natural Resources of the Center for Development Research, University of Bonn
View the Committee Membership Information in the National Academies' Current Project System

Staff
A Sustainability Challenge: Food Security for All is supported by the Bill & Melinda Gates Foundation, the Syngenta Foundation for Sustainable Agriculture, and the U.S. Department of Agriculture.