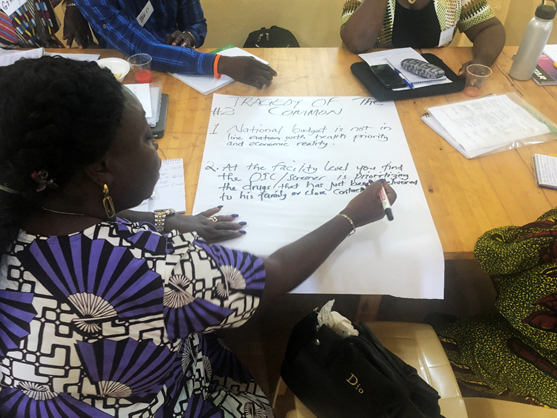 PEER/Liberia
Partnerships for Enhanced Engagement in Research Liberia (PEER/Liberia) is a sub-program under PEER sponsored by the United States Agency for International Development (USAID) and implemented by the U.S. National Academies of Sciences, Engineering, and Medicine. The PEER/Liberia program consortium includes the A.M. Dogliotti College of Medicine (AMD), the Liberia College of Physicians and Surgeons (LCPS), University of Massachusetts Medical School, Vanderbilt University Medical Center, and Yale University. Working together the consortium aims to:
Strengthen medical training and build specialty/subspecialty medical capacity in Liberia;
Improve the ability of Liberia to conduct clinical research; and
Increase access to specialty care for Ebola survivors and the broader population.